Time is money when it comes to running a business. Every minute counts, and it can make or break you. Here at City Movers, we are fully aware of that. That is why we offer cargo pickup and delivery services to our valued clients. Our team is trained and experienced in all types of cargo and you can know that we will handle everything in a timely manner. So before you contact movers in Fort Lauderdale to help you relocate your business, you need to ensure that the business itself runs smoothly. Leave nothing to chance and call our team to the rescue!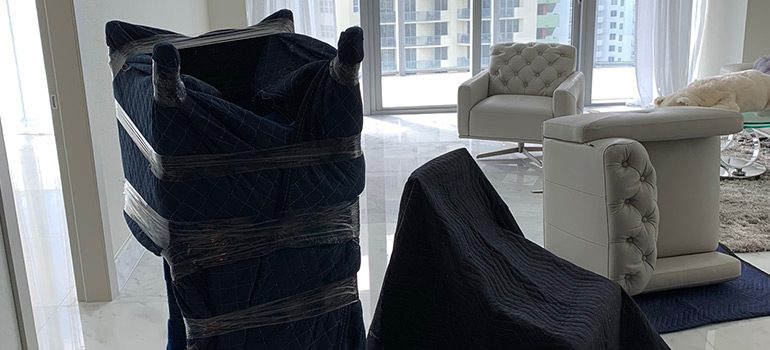 We offer expert cargo pickup and delivery services
How many times has your business suffered due to a lack of organization? Late pickups or deliveries will become a thing of the past when you hire City Movers! We pride ourselves on our punctuality, but also our ability to adapt to our clients' needs. Whether your cargo arrives by water or by air, we will be there to secure it. Furthermore, our cross country movers Florida will ensure that your cargo is delivered to the right place at the appointed time. Know that, with City Movers, missed deadlines are a thing of the past!
City Movers will help you relocate your business as well
Aside from cargo pickup and delivery, City Movers offer an array of additional services. One of the most popular ones is commercial relocation. Whether you want to expand your business to another location or simply change its address, we are here to help. Many businesses suffer during this time, as they are not operating at full capacity.
However, with our team handling all the logistics around the relocation, you will be free to focus on maintaining your business at full speed. Don't wait a minute more – call us now and find out for yourself!
Storage units go hand in hand with cargo pickup and delivery services
In some cases, cargo doesn't go straight from pickup to delivery. For example, if you don't know the exact time and date when your client will want their items. Or, on the other hand, if you are shipping your own things, you might not need them right away. Whatever the case, you need a space to keep your items safe and secure. With storage units provided by City Movers, you can rest assured that your cargo is perfectly preserved and patiently waiting for you.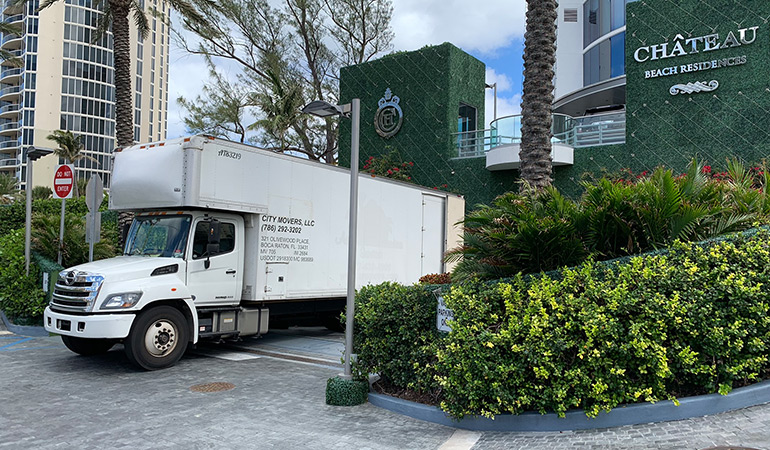 Don't miss out on the chance to hire City Movers!
With all the things we've mentioned so far, it is clear why so many people choose City Movers for their cargo pickup and delivery services. Our affordable prices do not compromise the quality of our work. With our team of professionals, you will have the best of both worlds – excellent service as well as money-saving opportunities. But don't take our word for it. Give us a call today and see for yourself why we are the best in the business!