One thing is certain: The movers you hire for your Florida relocation will play a crucial part in your moving process. They can make your move much easier or much harder. Therefore, it is best to always search for reliable and trustworthy movers Palm Beach Gardens. Our experienced City Movers team is ready to help you relocate successfully and stress-free! Get in touch with us today, book your move, and relax while the pros handle your moving tasks. In the meantime, let's take a look at the main perks and service you can expect from our reliable movers in Palm Beach Gardens.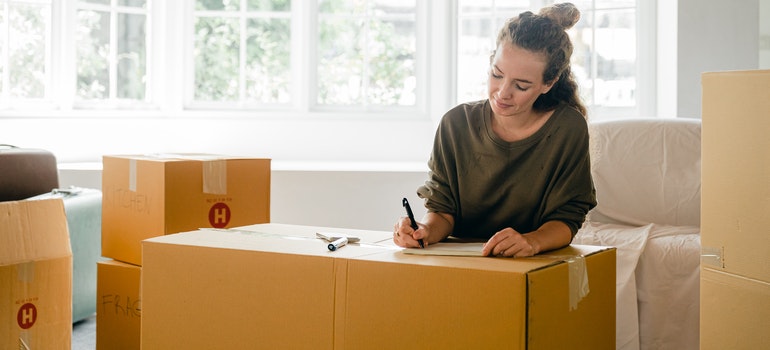 Hire City Movers and execute a stress-free local move
Local moves are often underestimated by many. However, each move is unique and different. Moreover, we can safely say that each move requires a ton of preparations and comes with a plethora of moving-related tasks. Therefore, regardless of whether you are moving long-distance or locally, getting assistance from reliable and trustworthy local movers Miami is recommended. Our local movers are ready and waiting for your call! No matter the distance or the challenges that come with your relocation, we are prepared to assist you throughout your moving process. We will make sure your move goes as smoothly and efficiently as possible.
Choose from a wide variety of quality moving services from trusted movers Palm Beach Gardens
As mentioned above, each move is different. Therefore, each moving process, regardless of its distance, might require a different kind of approach. This also includes the moving services you need to get for your move. There are lots of factors that will determine which kind of moving services you need for your own relocation. However, our team at City Movers is ready and prepared to give you a hand with every kind of moving task. You can expect a wide range of quality moving services from our movers. We count ourselves among the most reliable moving companies Palm Beach Gardens and we can help you with the following moving services: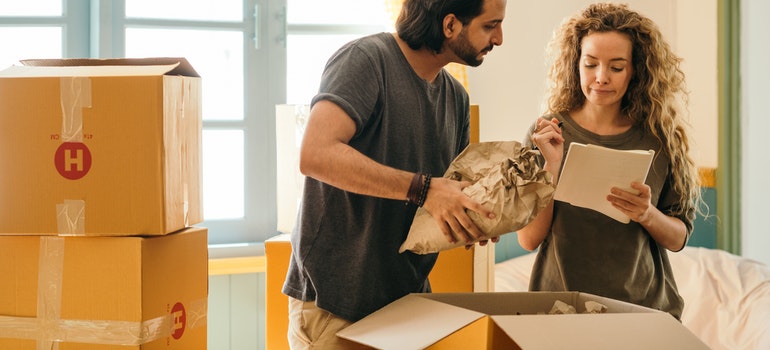 Enjoy a quick and easy packing process
The packing process usually takes a lot of time and effort. This is especially the case when there are lots of different items in the inventory. However, it is still important that you do it right. No matter the difficulty, our professional packers will be ready to give you a much-needed helping hand during your packing process. Our packing crew is well-trained. Furthermore, they have all of the necessary tools and materials to make sure your items are safely packed and transported to your desired location in one piece. With us, you do not have to worry about your items and their safety. Our packers are among the most experienced and skilled packers in the state of Florida. All you need to do is sit back, relax, and our pro packers will handle your items.
Store away your belongings safely
Aside from the packing process, if you have a ton of items in your inventory, or you simply cannot move all of them at once, you might look for additional space. Storage units are an excellent solution. However, there are lots of things to consider when looking for storage solutions for your items. At City Movers, we can provide you with the exact storage solutions you need for your items. Our storage units are safe and well-protected. Furthermore, our storage units are affordable as well. Whether you need short or long-term storage, we can help you find that extra storage space for your items until you need to use them again. In addition to this, if you have sensitive items for storage, we can also help you find climate-controlled units that will keep them safe and protected throughout their storage period.
Get your accurate free moving quote easily from our Palm Beach Gardens movers
The moving process entails certain costs. These costs can be very different depending on what kind of relocation you have as well as which services you plan on using. However, getting a free moving estimate is now easier than ever. All you have to do is go over to our website and fill in the essential information about your move as well as the services you might require. Our experts will come back to you quickly with an accurate moving estimate for your relocation. So, our expert moving team can provide you with quality services as well as get you accurate moving estimates and proper logistics needed to execute your move perfectly. Give us a call if you want to find out how we have achieved such a level of expertise.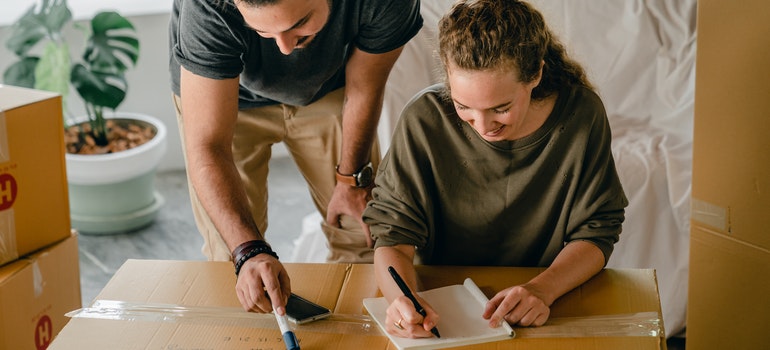 Move with ease by enlisting the help of one of the most trusted moving companies in Palm Beach Gardens
In summary, as you might already know if you've moved already, the moving process is far from being an easy process to complete. There are all sorts of different moving-related tasks and issues that can come along the way. However, that is why we are here to help you out! There is no need to do everything on your own. Movers Palm Beach Gardens will make sure you get to experience a stress-free relocation journey. Contact us today, book your move, and you will be able to relocate both locally or otherwise in no time and stress-free!