If you are looking for a way to simplify your move to, from, or within West Palm Beach, we are here to help. City Movers is one of the most reliable moving companies in the area and we handle all types of residential and commercial relocations. Forget about delays, damaged items, hidden fees, or unexpected cancelations. We are devoted to providing high-quality relocation services at affordable prices. All you need to do is contact us and get our free moving estimate and your relocation will be in the hands of the most highly rated movers West Palm Beach has to offer.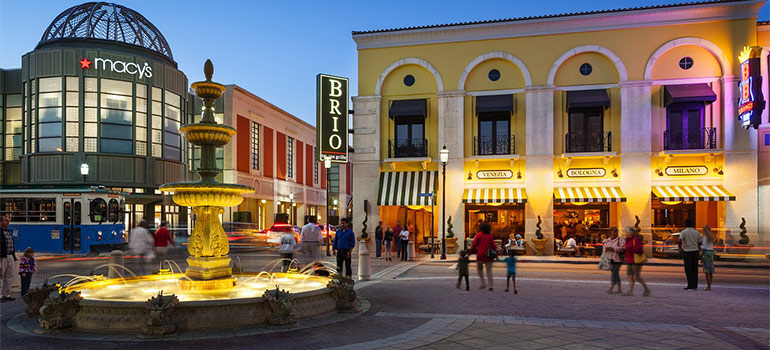 Move with some of the best movers West Palm Beach can offer
Organizing a smooth and stress-free move is difficult but not impossible. In fact, all you have to do is to find and hire a moving company with experience and a will to provide you with a quality service. And that is exactly what we can offer. We are a reputable, well-organized, and fully-equipped moving company from West Palm Beach and we are dedicated to providing our customers with the moving services they deserve.
Select a service for every moving problem you might face
We are among the most trusted local moving companies West Palm Beach residents use for their relocation needs. But we do not conduct only local relocations. We know that every relocation process is different. That is why we created a service for every moving situation. No matter whether you are moving your home or an office, locally or long distance, we are here to assist you. Take a look at the moving services we offer and choose according to your needs:
We handle residential relocations no matter the distance you plan to cross
Residential relocations are the most common type of move. Still, we know that every home moving is different simply because every home has different items that need to be handled. That is why we have assembled a team of skilled and well-trained professionals who know how to handle all types of household furniture, electronics, appliances, fragile items, clothes, etc. Moreover, quite often we come across households that contain other items that are not so easy to move like pianos or pool tables. If your home has one of those items or something similar, a team that will handle your move will include well-trained piano movers as well.
Moving a business or government institution? Give us a call
We understand that commercial relocations require higher doses of professionalism and efficiency. Therefore, when we move legal entities or government institutions we send our most skilled and experienced professionals on the job – professionals who will ensure minimum downtime for your business. We handle simple office relocations as well as larger and more difficult commercial relocations. We are one of the most trusted commercial moving companies West Palm Beach can offer. Check why.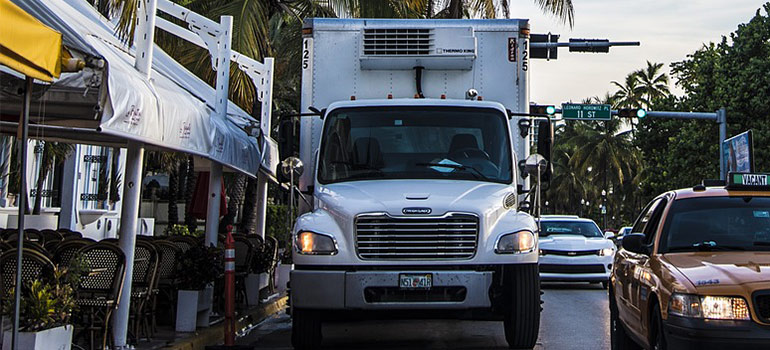 Move with some of the best local movers West Palm Beach has to offer
If you are moving locally, know that your move will be governed by one of the most knowledgeable local movers West Palm Beach has. We know that a local move can only be handled properly by movers that know the area well. That is why we are sending only local professionals to handle such moves. Our local moving pros in West Palm Beach will overcome all obstacles – obstacles like heavy traffic or lack of parking space successfully and within record time.
We carefully plan and execute long distance relocations across the country
When it comes to long distance relocations, they can only be organized successfully by experienced movers backed up by strong and durable vehicles. Moreover, long distance relocations, whether they are conducted within the state of Florida or across the country, need to be well planned. We do not leave anything to chance. Our most knowledgeable experts will plan the route and the whole process to the tiniest detail in order to ensure a successful outcome.
Hire our packing services to ease and speed up your move and provide your items with proper protection
Ask anyone who ever moved before and they will tell you that packing is the most difficult part of the moving process. We know that.  That is why we organized a team of well-trained packers who will not only ease and speed up the packing process. But will also ensure that your items are well-protected.
We can store your items in our climate-controlled storage facility
If you are moving to a smaller home, or you simply have some items that you do not want to move to your new home, you can keep them in our storage. Our storage facility is clean, climate-controlled, and safe. And it will provide perfect conditions for safeguarding your items regardless of how long your plan to keep them in our storage.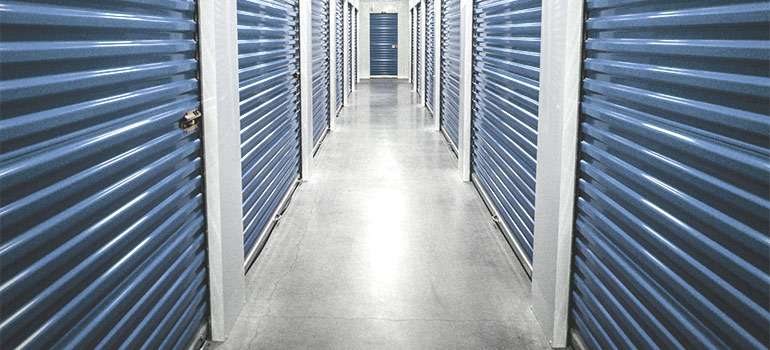 Looking for quality moving services at affordable prices? Contact us today!
Moving is not only physically and mentally challenging but it can also be a heavy burden for your budget. We know that, in the time of economic challenges that our country is going through, every dollar counts. That is why we are trying to keep our prices as reasonable as possible. Of course, without compensating with the quality of our services. To check our rates contact us and a free moving estimate through our webpage or simply give us a call.
Move with one of the most reputable moving companies West Palm Beach offers and enjoy a smooth and carefree move
If you become one of our long-term customers, you will never experience a difficult and stressful move again. City Movers are here to help you and turn every potentially difficult and complex move into a smooth and enjoyable process. Just contact us and the finest movers West Palm Beach can offer will be on your doorstep today.