Regardless of the miles involved in your pending move, you need solid professional assistance to complete your project with ease and safely. Moving on a short distance can be an uphill battle unless you opt to have it otherwise. While there are many moving companies in Tequesta, partnering with the best is an easy choice! At City Movers, we are dedicated moving experts providing quality, dependability, and diversity of moving services second to none. We are reputable movers Tequesta locals sware by and we have built our brand upon excellence and commitment to the complete satisfaction of our customers. From expert packing and moving of specialty items, to clean and secure storage and everything in between, with us you will cover all parts of your move, no matter its complexity. So, call us now, and relocate swiftly with the finest Tequesta movers!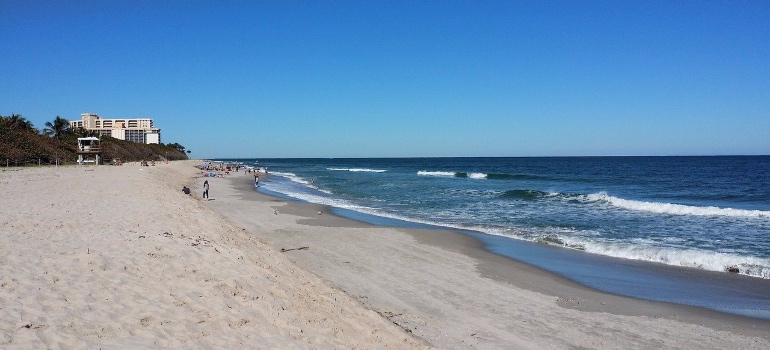 Rely upon movers Tequesta residents hold in the highest esteem
Miami is a dynamic metropolis and constantly on the move. No wonder there are countless moving companies, but this, however, does not mean that making a good choice is an easy task. So, make it easy on yourself and partner with City Movers with confidence! 
Our company first opened doors to the public more than 5 years ago. Besides, our Tequesta movers have extensive experience in the domain, so with us, you can count on honed expertise that has no match. At City Movers we have excellent safety records, and we have earned a reputation as one of the best moving companies Tequesta has due to the quality and dependability we provide with consistency.
From our customers' reviews, it is evident that we deliver successful moving results every single time. City Movers is dedicated to moving you with proficiency and ease, and we will not compromise the safety of your property and belongings. We are licensed and insured, and we are a BBB accredited business. So, step up your game and do not settle for anything less than the best movers Tequesta has! Call us today!
Put our handpicked Tequesta movers on your team and enjoy peace of mind throughout the relocation
It is anything but easy to entrust all your earthly belongings to a stranger and be sure that you will get them in the same condition at your new place. At City Movers we have a reputation to uphold, thus, we see to it that our clients get superior workmanship second to none.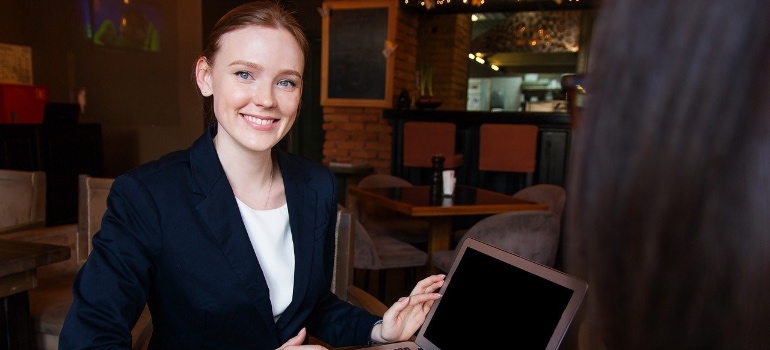 Our Miami movers are masters of their trade. All of our movers in Tequesta are seasoned industry professionals with years of experience in the moving world. Each member on our team has a proven track record of performing with excellence. Moreover, we personally train them, to ensure consistently high standards of quality and reliability of our moving services.
All our staff is friendly and courteous, and they will provide you with expert guidance and moving advice.  Furthermore, City Movers offers free moving estimates with no strings attached. So, call us now to get yours!
Secure your swift home or business relocation with the finest movers Tequesta locals prefer over any other
Over the many years of our professional experience, at City Movers we have performed countless successful relocations. Whether you are running on a tight schedule or you are looking forward to completing your moving project at the earliest, you can count on our Tequesta movers to adjust to your timeline. We are proficient at what we do, and we will execute your move safely and on schedule.
City Movers provides a diverse range of quality Miami moving services. These draw upon moving prowess and thorough knowledge of the moving process. We will move your home or commercial assets with diligence and speed, and we will account for your complete customer satisfaction.
As one of the most trustworthy moving companies in Tequesta, at City Movers we are committed to making your move a smooth and positive experience. Our team will handle your possessions with delicate care and expert know-how, to transfer them undamaged and timely to your new location. We offer specialized piano moving services in Miami and we can handle any of your bulky and heavy items that require specialized handling. Hence, give us a call, and tell us how exactly we can help you.
Effective add-on moving services for your effortless transfer
While moving in big part is about logistics, each project is unique within itself. Often there are things that are too complex or too time-consuming to handle on your own. Anyway, our Tequesta movers will provide you with quality solutions for all your moving-related needs and requirements.
Hence, count on City Movers to take the load of packing off your hands. We will protect your possessions with adequate materials and packing techniques for their optimal safety during the transfer. Also, if you need a secure safekeeping place for any of your home or commercial goods, we will provide you with adequate storage services. So, the most effort you need to do on your part is to talk to us and let us know what do you need us to do.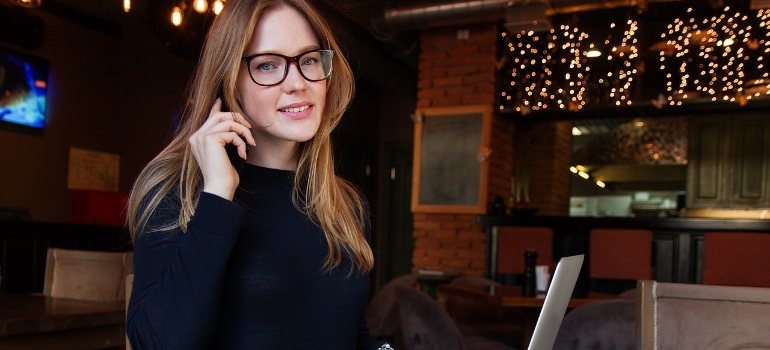 No matter the distance, sail smoothly to your new place with City Movers
For your utmost convenience, City Movers has branches in several locations in Florida. As one of the most efficient Tequesta moving companies, we have insiders knowledge of the entire Miami metro area. This allows us to deliver the optimal time and cost-saving moving solutions for your utter benefit.
Besides, count on City Movers whether you are moving throughout Florida, or out of state lines. We offer:
We provide moving efficiency and dependability like no other. City Movers will move you across the street or at the opposite coast with the expertise you can fully count on. 
Welcome to Tequesta
A mixture of single-family homes and condo buildings, Tequesta is located minutes from the pristine beaches of Jupiter. Young professionals, as well as retirees, find this place ideal to put their roots in. In the village of Tequesta, there are many local businesses too. From thrift stores and antique shops to fantastic bars and restaurants, life here is vibrant and dull moments are virtually nonexisting.
The unemployment rate in Tequesta is at 4.7, which is lower than the national average of 6. The annual household income is about $56,700. Buying a home here will cost you about$465,500. Withal, Tequesta is a great place to live and work in.
Get in touch with City Movers to partner with the best movers Tequesta has!
Narrowing down your good choices among countless moving companies in Tequesta is a challenge. But, now you can leave the exhausting search behind and contact us! Instead of investing your precious time and energy in research, put your trust in City Movers and you will be glad you did. We are the best movers Tequesta has, and we will deliver your ideal moving experience. So, transfer safely and quickly, and take our helping hand.