Moving to Riviera Beach can be quite complicated, even though you will be moving locally. In order to go through your moving process stress free, count on City Movers. Considering the fact that we have been in the moving industry for more than 5 years, you can be sure that we are going to do a great job. This is because we understand that your moving needs always come first. Therefore, feel free to contact us – some of the most reliable movers Riviera Beach FL offers. In this way, you will learn more about us and you will see that we treat our clients like royalty.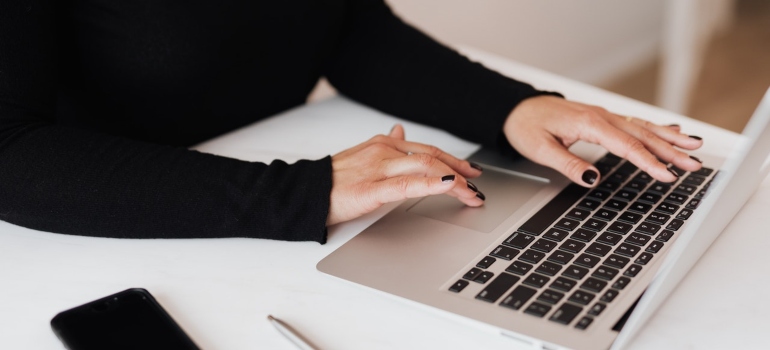 Our movers Riviera Beach FL are ready to face any challenge
Since each relocation is an endeavor per se, it means that success lies in adjustment. This means that our Riviera Beach FL movers are going to tailor our services according to your moving needs. It does not matter whether you are relocating from a small or big home and how many items you have. What is important to know is that we are going to take care of everything. Once we have all of the relevant pieces of information, we are going to make a moving plan that is going to include each and every detail. Naturally, we are going to do everything according to that plan and there will be no delay.
Movers from Riviera Beach FL know every corner of the city
Something that is also very important is that you have moving partners who are resourceful. The good thing is that our teams of movers are precisely of this kind. They are familiar with each nook and cranny of the city. This is something that makes it possible for them to change the route in case it is necessary. For example, if transportation of your belongings occurs during a traffic jam, they are going to find a different way to get to your new home.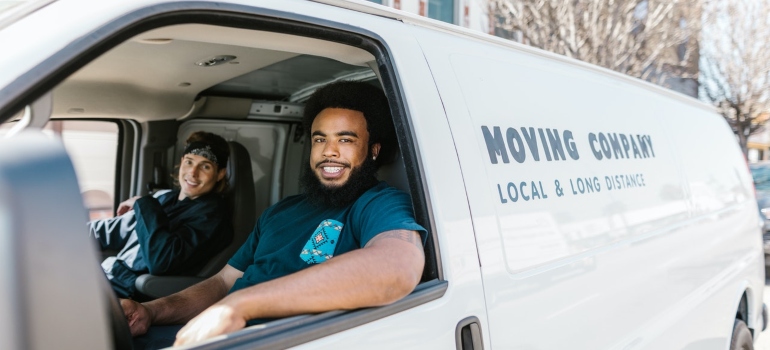 As you can see, you are going to have capable and skillful movers by your side. They are going to make your moving process a positive experience to remember. Let us be there for you and help you in many other ways.
Various moving services are at your disposal
Considering the fact that we are a fully licensed moving company, you can expect us to provide you with premium-quality moving services. This Riviera Beach FL moving company can provide you with the following services:
Take into consideration each of these services. Think about which of them are going to suit you best and feel free to add them to your moving contract. We are going to relocate you with no complications once we know all of your moving needs. This will help us make a detailed moving plan in order to know in advance what to do at which point. You are going to know this as well and it will help you make other plans regarding your moving process. Let us be there for you and your moving experience is going to be more than enjoyable.
Your piano is going to reach your new home safely
We know that your piano has great both financial and emotional value. This is an additional reason for us to pay even greater attention to its safety. Since we have the proper moving equipment, this is not going to be hard. Our professional movers from Riviera Beach FL are going to make a plan on how to get your piano out of your home and also how to transport it to your new home without damage.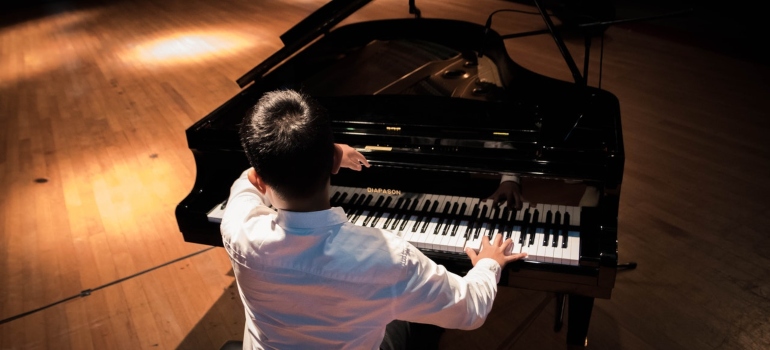 Your relocation to Riviera Beach, FL is going to be a stress-free process, that is for sure. Even though you will not be relocating far away, all it takes is one wrong step in order for your piano to get damaged. Avoid burdening yourself with this – put your trust in us and we are going to take care of everything.
Adding packing and storage services to your contract is a great idea
It is possible that your belongings remain safe and undamaged throughout your moving process. All you should do in order to make this happen is to add packing services to your moving agreement. Our professional packers are going to be very careful and they are going to pay special attention to valuable and fragile items. With the help of a moving company from Riviera Beach FL, you are going to welcome them to your new home in perfect condition. The same is going to happen should you decide to use our storage facilities. Whether you are relocating, redecorating your home, downsizing, or something else, you should know that there is a safe place for your belongings. We can offer you storage units of different sizes and you are more than welcome to choose the one that meets your needs.
Get in touch with us and you can have excellent movers Riviera Beach FL at affordable prices
Should you let City Movers give you a helping hand, your local relocation is going to run smoothly. Some of the most professional movers Riviera Beach FL offers are going to be by your side every step of the way. What is also a good thing to know is that our moving services are cost-efficient. In order to learn more details on the matter, all you should do is contact us and ask for a free moving estimate. We are going to provide you with it in no time and you can feel free to give us a call should you need more information.