If you thought that your relocation to, from or in Coral Springs has to be a nightmare, you certainly haven't given our Coral Springs movers a thought. As a company with over five years of experience, City Movers are a relocation professional that gladly serves the City of Coral Springs. We make it our mission to ensure you have a pleasant relocation to your new home or office space, all the while offering competitive rates. By giving us a call, you get much more than a team that can relocate your belongings. You get a crew that will work in perfect unison in order to ensure one thing – your complete satisfaction. Dial our number and see that we are as good as claimed!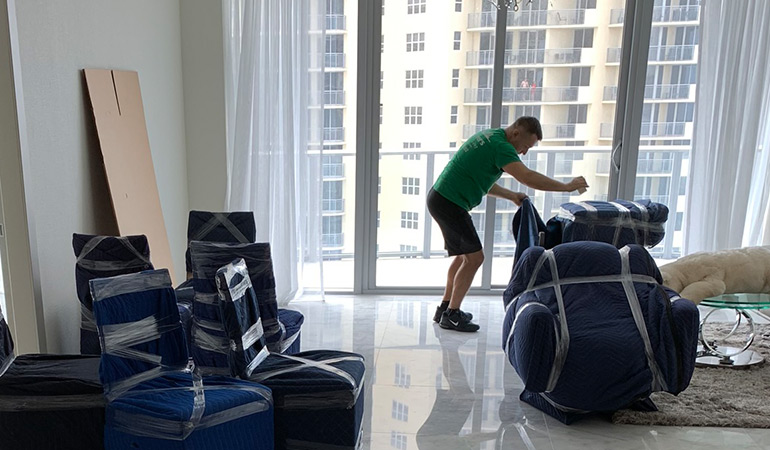 Start to finish moving assistance for your relocation to Coral Springs
Hiring our local movers Florida means much more than not having to deal with the driving and transportation yourself. It means having a chance to have a completely stress-free moving experience. As a company, we here at City Movers offer a plethora of different moving assistance options, which were all created with the intention of easing this transition you are going through. Our moving services include:
Storage Solutions
Residential Relocation
Packing Services
Government Moving
When you hire our movers in Coral Springs, there's no limit as to how much help you can receive. You can opt for the basic relocation package or you can choose all the additional services we offer. With City Movers, everything is tailored to your needs and possibilities.
City Movers' Coral Springs movers have the necessary training and experience
When composing all of our moving teams, we were extra careful. We wanted to make sure you get only the best for your relocation, which is why we had rounds of interviews. We looked at everything – from the candidates' past experience to their criminal record. A pleasant smile and an approachable personality were also a must. Today, all of our moving teams are composed of safety trained, experienced, and reliable moving professionals.
We didn't stop there
City Movers constantly invests a lot of money and resources into the training of our Coral Springs local moving team. We spare no money if it means that our team will get a chance to learn something new. Our movers are always in pursuit of new advancements in the moving industry, and we love to employ new techniques. That's the only way our moving and packing services Florida can get a chance to thrive and prosper, improving our overall level of quality.
Equipped with modern moving equipment combined with modern moving solutions
If there is one thing you can count on with our Coral Springs movers then that's the fact that you'll get only the best. We've upgraded our moving equipment which includes our moving trucks, packing supplies, furniture sliders, dollies, etc. Like a fine wine, we only get better over time, and so do our moving pros. Our movers are quick thinkers, who can solve any moving problem as soon as it arises. Present us with a challenge, and rest assured we can fix it.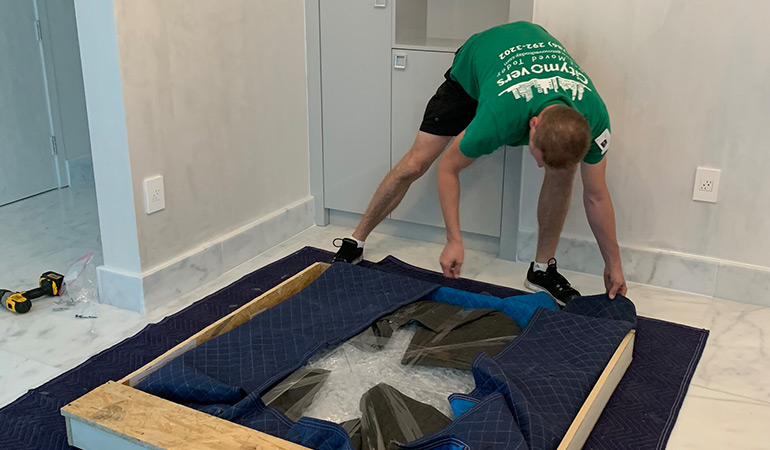 Our modernized equipment makes moving to all the local moving spots a smooth endeavor. Whether you need to move to Fort Lauderdale or just next door, it's our knowledge and resources that can help you make the transition. Leave all the worries and stress in the hands of our local moving team in Coral Springs – we got this! That's something you should know about us – we always aim to relieve you of all the stress by doing as much as we can so that you can do as little as you can. That's the royal treatment every customer loves about us.
A few words about the lovely City of Coral Springs
With a population of 121, 096 residents as of 2010 United States Census, the City of Coral Springs is a perfect-sized city according to many. Located in Broward County, this city is a rapidly growing one. Which isn't a surprise, considering it has all the amenities a person needs for a rich and fulfilled life. In fact, Coral Springs is so livable that it has won many accolades and prizes over the years. The crime rates are low and the environment is family-friendly.
The employment rates are also great, with only a small percentage of people being unemployed. When it comes to the biggest employers, you could try your luck with First Data and Alliance Entertainment. Although, with plenty of companies, restaurants, and entertainment venues around, Coral Springs offers something for everyone. Whether you are looking for a job or just a place to spend your Saturday night, the options in this city will make it easy to find it. That's probably the reason why our movers in Coral Springs are getting busier with every year that passes.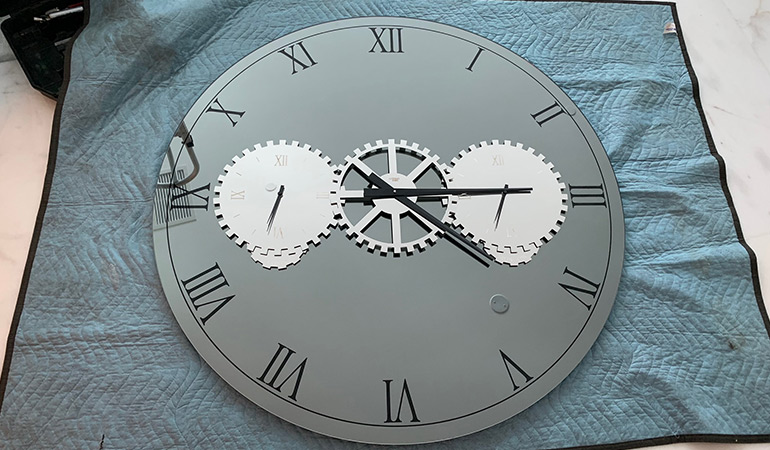 A call to us is a call that leads to a relocation of your dreams
If you have always dreamed about not having to lift a finger during your commercial or residential relocation, City Movers are the ones to call. Our Coral Springs movers will handle everything that your relocation entails, as long as you need us to, of course. If you are worried that reputable professionals like us necessarily have to break the bank, you'll be pleasantly surprised after contacting us. We've made sure our prices are reasonable and offer an average person a chance to have a seamless relocation. City Movers are always at your service!