Your move to, from, or in Lake Worth could be a difficult and complex endeavor – but it could also be an extremely simple one. With one phone call to City Movers, you will get to have an easy, stress-free, and rather relaxing relocation to your desired destination. Once you have our movers Lake Worth loves and respects by your side, you will no longer have to worry about the most intricate moving tasks. It is with great joy and pleasure that we will relocate your belongings from point A to point B, with little to no involvement on your side. Give our company a call or request a free moving estimate in order to find yourself going down the path of moving success.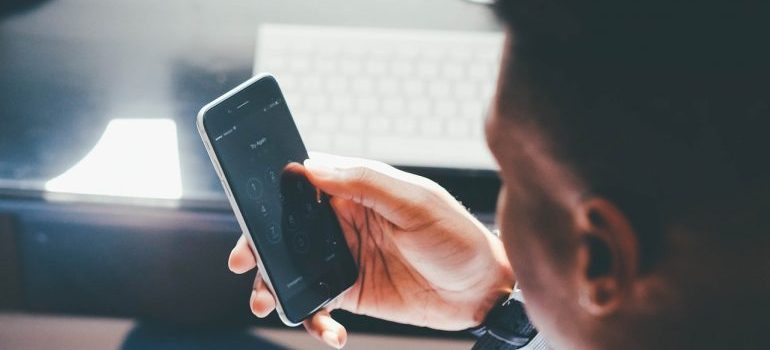 City Movers are your trusted provider of moving services with more than five years of experience
Relocation is one of those processes that require a lot of skill and experience. After all, every item deserves to be treated with a unique approach that one can only learn after handling the item in question many times. Since our City Movers professionals have more than five years of experience in all moving matters, we are just the right team to turn to when in need of moving assistance. With so many successful moving endeavors under our belt, you can have full confidence in our local movers in Lake Worth.
Our team of local Lake Worth movers is only one among many different teams within our company. It has always been our goal to be able to cater to the most diverse needs of our customers. That's why City Movers is a company that nowadays has a broad range of Florida moving services. We make sure that you get complete assistance from the following teams:
All of our moving teams can handle different moving tasks that you put in front of them. From loading your belongings to driving the moving truck, our moving teams gladly take care of all aspects of your relocation. If you are in pursuit of a full-service relocation, then you can always opt for our packing services in Florida. They give you all the help you need at just the right time. It's safe to say that they do wonders when it comes to removing moving stress and anxiety.
Work with some of the most reliable movers Lake Worth has to offer
Being able to have complete confidence in your moving team is of special importance. After all, getting stuck with a team that isn't fulfilling your needs and expectations would be one of the worst things to happen during your move. Thus, searching for moving companies Lake Worth FL trusts is of utmost importance. By working with City Movers, you won't have to worry about your moving-day safety – or the lack thereof. We are a fully licensed and insured provider of moving services with complete dedication to what we do.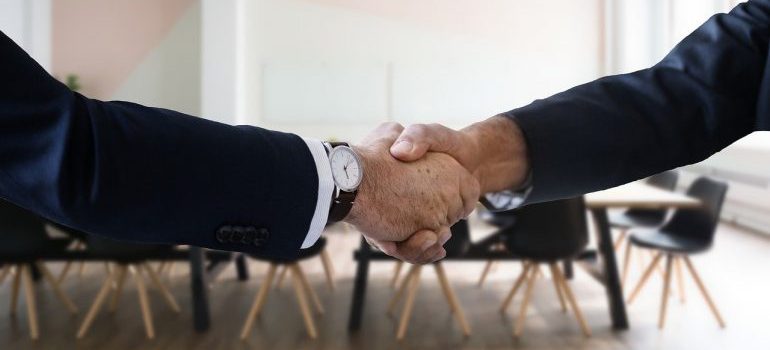 You will find all of our Lake Worth movers to be motivated and devoted to the numerous needs of your relocation. After all, all of our movers have years of experience, sufficient training, and moving skills which have been honed during many successful moving endeavors. Most importantly, they have a great love for what they do. You'll notice that love throughout every stage of your relocation.
Rely on our local movers in Lake Worth throughout every stage of your move
Every part of your relocation to Lake Worth has the potential of being difficult and complicated. And your need for moving assistance starts from the very beginning, which is the planning and organizing stage. Creating a moving plan is a complicated process that, after all, entails a lot of knowledge and skills. Once you have one of the finest Lake Worth FL moving companies by your side, you won't have to be the one to make that plan – we will be happy to create it for you.
Our local movers from Lake Worth will put in the work in order to ensure every step of the upcoming process is planned down to the finest details. It's going to be our job to create that plan and make it in accordance with your relocation. Bear in mind that all of our moving professionals are detail-oriented, which is why they will be on top of the entire ordeal. We will include details such as the lack or presence of elevators, the number of heavy objects that need to be relocated, as well as the need for special moving equipment.
Turn to City Movers when in need of storage solutions
In case you are searching for moving companies in Lake Worth FL that can provide you with moving and storage services in FL, you've found your right match. We are a company that offers secure, clean, and spacious storage facilities. All of our units can facilitate different types of household and commercial items. As long as you don't plan on storing dangerous items, you can place all of your items inside our units. Choose the optimal short-term or long-term storage package and don't worry about a thing.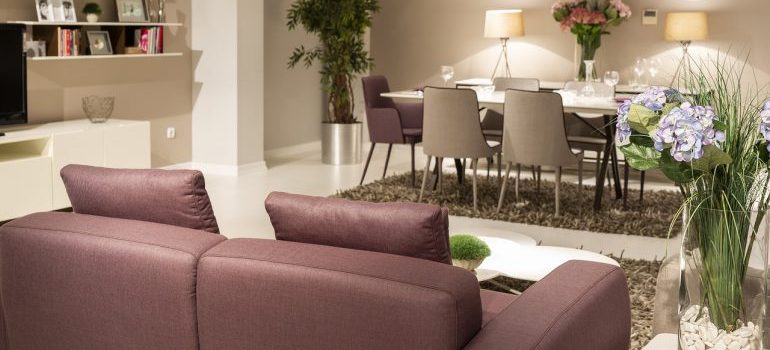 Let City Movers provide you with movers you can trust
With so much moving assistance at hand, you get to experience the move of your dreams. Simply contact City Movers and have some of the best movers Lake Worth has by your side. From the moment we provide you with an accurate moving quote, we'll ensure your move is an easy one. After all, there is nothing that matters more to us than your satisfaction with our services. Thus, give us a call, and we'll make sure you move with zero worries and troubles.