Relocation in the South Miami area is a great choice, and we would like to be the first to congratulate you on your decision. It can seem like quite the challenge, however. Moving can be stressful and difficult. If you've never moved before, it can be that much harder. Therefore, it's important for you to know that you don't need to do everything by yourself. South Miami is a beautiful place. It would definitely be worth your while relocating and seeing what else is out there. However, getting there could prove somewhat troublesome. The moving process itself requires careful planning and preparation. Therefore if you don't have the experience, you might run into some trouble along the way. Luckily for you, you can always count on movers South Miami has like City Movers to help you. Contact us and we'll handle everything.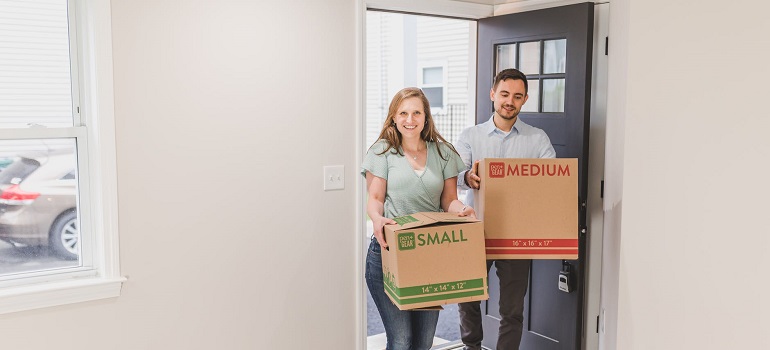 Moving to South Miami is easier with professional help
It's hard to leave your old life behind. Believe us that we understand. However, this path ahead of you can lead to bigger and better things. South Miami is a prosperous area, that has lots to offer. Furthermore, relocating there can change your life in more ways than one. You could meet new people and do some new things that you might not get the chance to otherwise. Therefore, we would say that rewards beat the costs in every way. However, the actual road you need to cross to get there can be difficult. You could do better with some help along the way. Therefore, hiring some professional moving services in Miami is definitely in your best interest. If you've never moved before, that's practically a necessity.
Ask around for movers South Miami residents usually rely on
The most important thing you need to keep in mind is that relocation takes time. Moving companies suggest starting your moving plans as much as six months ahead of time. Moving is a lot of work, there are no two ways about it. However, with professional movers on your side, you can cut the time and effort in half. On the other side, even finding movers you can trust can be difficult. Spending days online, browsing through various moving reviews just won't do. There are more important things you should focus on. Finding the right apartment in South Miami, looking for job opportunities, and finding new friends are some of them. When it comes to relocating, you just need to find movers with a certain reputation and experience. Professional moving companies offer:
transparent moving contracts with no hidden fees

open and honest communication with their clients

friendly and informative conversation with reliable customer support

the policy of respecting your time and resources

hard-working movers who are punctual and efficient

moving services that suit your needs completely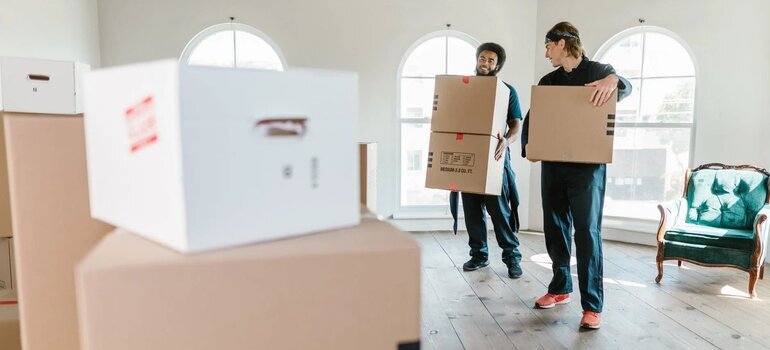 We are the ones you can count on whenever you need moving services in South Miami
City Movers is a well-established name in the moving industry. We pride ourselves on meeting all the challenges our clients have trouble with, head-on. Therefore, no matter how complicated your move may seem, we are more than capable to handle it with maximum efficiency. Our company has the best gear for the job. Starting with the best moving and packing supplies, all the way to professional vehicles, we are the ones you can count on in your hour of need. Furthermore, City Movers are accredited by the Better Business Bureau. You can be sure that you've made the right choice by contacting us about your relocation.  
Be sure to tell us all about your relocation and don't worry about anything else
Moving to the South Miami region is easier with us by your side. It doesn't matter where you are right now. Our moving company has the policy of moving where our clients are. Therefore, you should know that we are flexible and open to any kind of agreement. You can be sure that City Movers are all the South Miami movers you are ever going to need.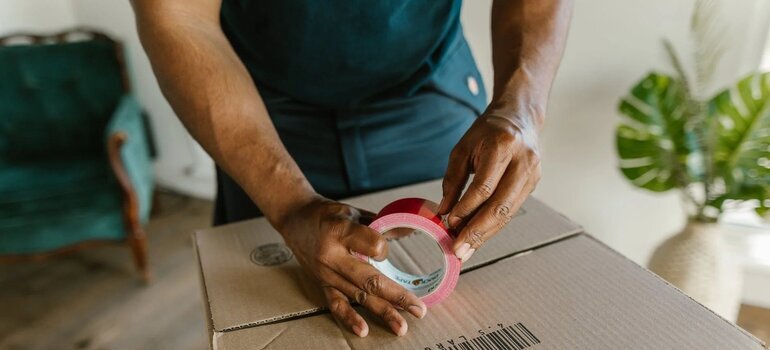 Get the most complete moving experience with our movers South Miami FL
Your local journey around South Miami starts with a call. All you need to do is contact us, or apply for a free online moving estimate. If you tell us all we need to know ahead of time, you'll then know exactly where you stand. Our company understands that moves are a big expense. But you can be sure that we don't want to be another expense on your list. We offer top-quality services at affordable rates. Furthermore, you can also count on a variety of moving services, for all kinds of relocations: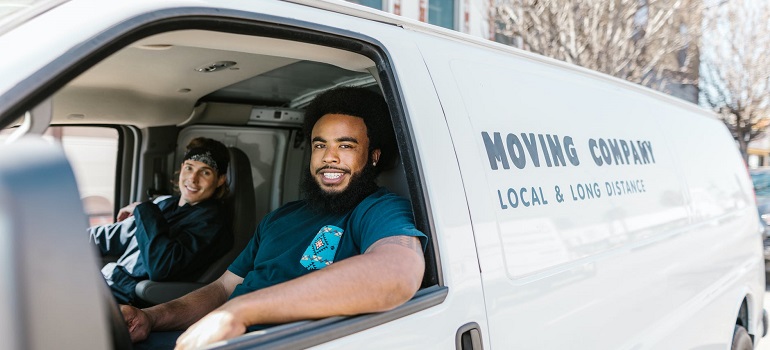 Call today and don't worry about anything
You now know that it's important to choose the movers South Miami is proud to have. We at City Movers prioritize your customer experience and that's why we are one of the best moving companies in the business. Our company cares about their clients' needs and wishes. We truly go the extra mile in order to bring you the best moving experience possible. Therefore, all you need to do is contact us. Tell us all about your relocation and let us provide support every step of the way.