Have you decided to relocate to Lauderhill? If so, then you are in the right place! City Movers has all you need and more to make your relocation smooth, efficient, and affordable. With us move is successful due to our quality equipment, experienced crew and a wide range of moving services. Because of this, our movers Lauderhill FL are one of the best on the moving market. If you want a professional and reliable moving company in Lauderhill by your side, all you have to do is to get in touch with us. Let us know about your moving needs and we will do our best to meet them all.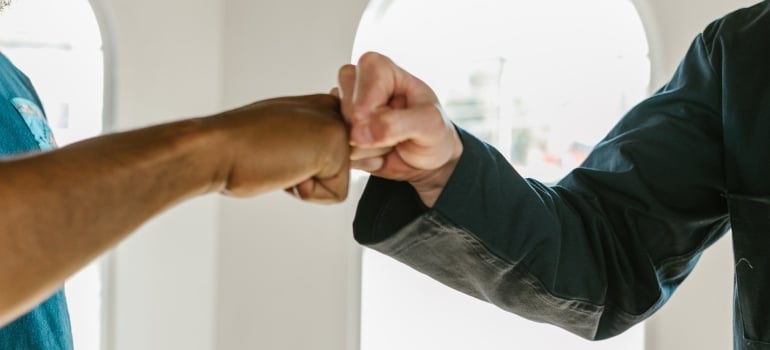 Why is it important to hire a reliable moving company in Lauderhill FL?
Many people still believe that relocation from one place to another has to be stressful and challenging. Well, moving can be an emotional rollercoaster, but it is normal to have mixed feelings when you are making a life-changing decision, isn't it? However, moving doesn't have to be troublesome and overwhelming. It can be simple, stress-free, and easy. This is possible only if you have reliable movers Lauderhill FL as your moving ally. If you opt to hire our local movers Lauderhill, you won't feel any stress, negative emotions, or anxiety.
Among many moving companies in Lauderhill, we have proven ourselves as a trustworthy and professional company that cares about our clients' moving needs.  Our moving team has been in charge of countless relocations. Thus, they have the experience and knowledge to handle any kind of relocation. With our Lauderhill movers by your side, you can focus on other things and leave moving preparations to experts. As soon as you let us take care of your relocation. you will realize that moving can be a worry-free and positive experience.
City Movers is the company that stands out
Nowadays, there are numerous moving companies in the market and it is hard to decide which company is worth your trust. That is why our main priority is to prove to all our clients that we are worth their trust. Every client is equally important to us, and we strive to understand the worries and needs of each and every client. Our movers in Lauderhill work hard and with dedication with the philosophy to put our clients' needs first. The thing you must know about City Movers is that our crew in Lauderhill FL consists of experienced, hardworking, professional, and friendly people. With a skilled, trained, and professional team of movers, success is guaranteed. No matter what kind of moving service you need, you can rest assured that our Lauderhill movers will deal with it with ease.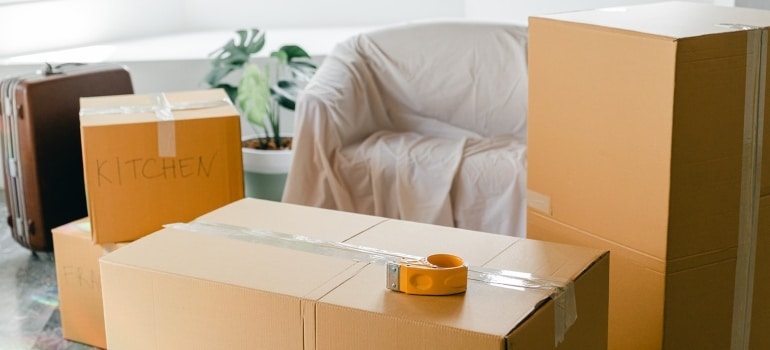 What can you expect from our movers Lauderhill FL?
As one of the leading moving companies Lauderhill FL has, there are three traits we are particularly proud of. If you hire our movers to be your helping hand during relocation, you will realize soon that there are three characteristics that make our movers different from any other. These are:
Efficiency
People believe that moving is a time-consuming process, but it doesn't have to be the case. City Movers knows that time is money, especially if you are relocating our business. That is why, with our skilled and experienced commercial movers Miami, your office will be relocated in no time. Efficiency is one of the traits our movers have, and we are particularly proud of it. If you opt for our moving company in Lauderhill FL you can rest assured that you will be relocated safely and smoothly in no time.
Reliability
No matter if you are moving locally or you need long distance movers Miami, you can rely on us. Our trained, devoted, and polite movers will prove to you that we are worth your trust. The philosophy of our moving company is that we put our clients' needs first and do our best to make all our clients happy. So, no matter how long the distance of your move is, you can rest assured that we will carefully listen to your needs and provide you with the best moving experience ever.
Expertise
Even though it sounds like bragging, we must say that we are the experts in the moving business. If you need interstate moving service in Miami area or you need to move a piano, our professionally trained and devoted team of movers will handle your relocation with ease. We are one of few moving companies in Lauderhill that has a team of professional movers as well as contemporary moving equipment. With us, as your moving ally, you can rest assured that you will get top-notch moving service and a relocation experience you will always remember.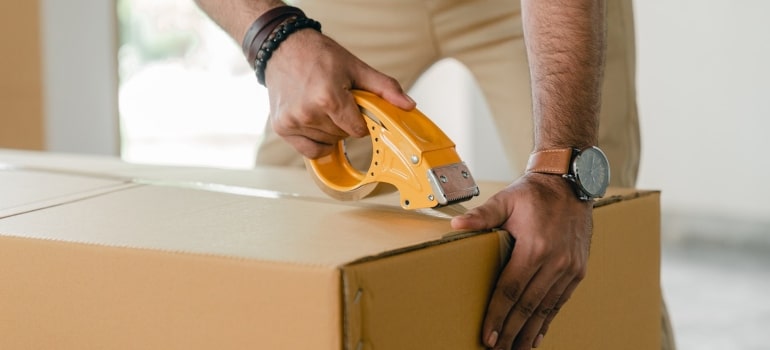 Additional moving services from professional movers Lauderhill FL are at your disposal
Apart from regular moving services that most Lauderhill moving companies have, City Movers offers you additional services such as packing services and storage services in Miami. Packing is the most exhausting chore that waits for you once you decide to move. Luckily, movers Lauderhill FL will provide you with full packing service, so you can save your time and focus on more important things. Also, if you need additional space to keep your belongings, our storage service is at your disposal. Keep your belongings safe and secure, and come to pick them up when you need them.
City Movers is the best option for your move
City Movers knows that relocation is an exhausting process both emotionally and physically. That is why we strive to provide our clients with high-quality moving service at a very competitive price.  Our movers Lauderhill FL will do their best to meet all your moving needs and will handle your relocation easily and efficiently. Give us a call and book your move today.