In case you have been scanning the market for some of the top-quality piano movers Miami offers, you have found yourself in the right place. After all, we are one of the favorite moving companies in Florida. So, here at City Movers, we can provide you with reliable service of piano moving at very affordable prices. The only thing standing between you and an easy piano relocation is one phone call. So, go ahead and make it now! Call us today and let us ensure that your piano is relocated in record time.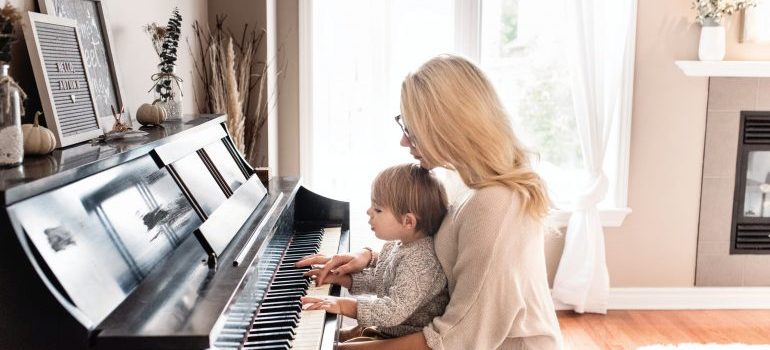 Opt for safety when choosing among the piano movers Miami
As professionals in the field in which we operate, professionals here at City Movers understand how fragile pianos can be. While they may be bulky, they also require quite a lot of attention to detail and overall knowledge of the moving process to relocate. By hiring piano movers in Miami who have the necessary experience in the field, you are going to invest in the safety of your piano and the safety of the moving process in general.
The moving crews in our company have all gone through a very thorough process of training. Through this process, we focused on providing our movers with the knowledge that they are going to be able to apply on a daily basis. So, by the time they are done with training, they have the knowledge necessary to use the tools for piano moving, the skills needed to see the process through, and the understanding of how important empathy is in this industry.
Therefore, we are confident that we are the movers Miami you should hire. Our knowledge of the industry, attention to detail, and the desire to help people move are second to none. So, entrust us with your relocation and you will be happy that you did once it is over!
Protection of your belongings is key
Making sure that your piano is well-protected is one of the things that are going to influence any moving process in a great manner. Therefore, before we start relocating your piano, we are going to act in the only manner experienced piano movers from Miami can. This means that we are going to make sure that we complete the moving preparations entirely before we start relocating your instrument.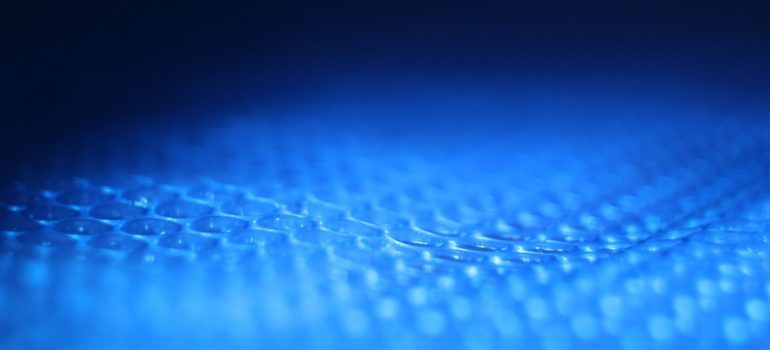 One of the most important steps in this process is packing. As one of the most reliable packing professionals in Miami, we know how to do this properly. Thanks to our proficiency, you can be certain that your piano will be well taken care of on a moving day.
So, bring us in and let us do whatever we can to prepare and protect your items when moving. We are going to come up with a tailor-made solution just for you! In essence, we will do a marvelous job!
Trusted Miami piano movers will ensure the safety of your piano
As you can see, the packing process is definitely going to be one of the most challenging moving tasks. This is especially the case if you have a valuable and sensitive item in your inventory such as a piano. Packing the piano on your own is not advisable and can lead to you accidentally damaging it. Therefore, it is always best to enlist the help of trusted and experienced Miami piano movers to help you properly relocate your piano. Our experienced piano moving crew in Miami will make sure they carefully take each step of your relocation and approach the needs of your move with a good plan.
Our piano moving rates are very affordable
One of the reasons why we are in this business is because we feel the urge to help as many people with their relocation processes as possible. To do this, not only do we need to be competitive on the market, but we need to be reasonable with our pricing as well.
We learned this on time. So, since the beginning, we have been very mindful of our moving rates. We have done a lot to keep them within a reasonable range while not affecting our performance. Therefore, nowadays, we are one of the moving companies that almost anyone can afford to hire. So, for very affordable pricing, our customers receive premium moving service. Get in touch with us and become one of the happy families that we have helped move and transport their instruments, homes, and businesses.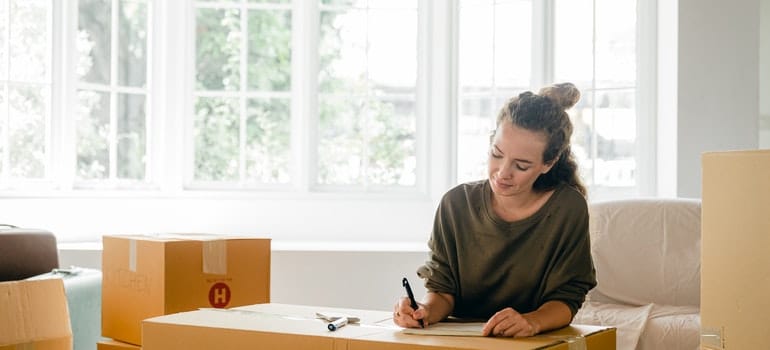 You can combine piano relocation with other services from our portfolio
One of the smartest things that you can do when you decide to hire one of the best piano movers from Miami, which we are, is to combine different moving services that we offer with the one that you have primarily contacted us for. As a trustworthy moving company, apart from helping you relocate your piano, we can help you with the following moving procedures as well:
In case you cannot seem to find a service that you are looking for in the listed above, make sure to contact us. Explain to us what kind of moving help you seek. We are going to make sure to find a way to provide it to you.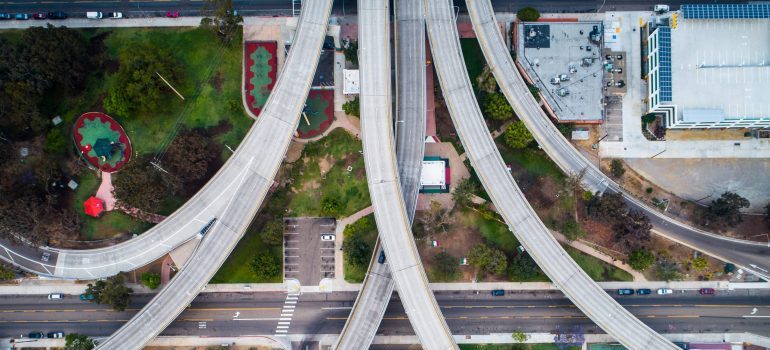 We provide on-site free moving estimates
Moving estimates have become a standard in the industry. Being one of the popular companies for piano moving in Miami, we like being at the forefront of positive changes. Therefore, you should know that we are going to come by and provide you with a free moving estimate before we strike a deal. After all, it is almost impossible to make an assessment of how much a moving process is going to cost without having seen the load that needs moving.
Therefore, before you decide on what company will be carrying out your move to Miami, Florida, make sure to find out how much it will cost you. We will be glad to be among the first to provide you with an estimate with no strings attached. 
Relocating safely and successfully with the assistance of trusted movers in Miami
So, overall, there are going to be numerous moving-related tasks that you will have to complete. Sometimes, you will have to complete several of these moving tasks at once. However, all of this can make the moving process stressful and exhausting, both physically and emotionally. There is no need to worry! Who says you have to do everything on your own? By doing your research on time and finding the right movers, you can enjoy a stress-free moving process.
As we have mentioned several times already, the benefits of hiring trusted movers are many. You get to experience a stress-free relocation journey from start to finish. You will have a wide variety of different, quality moving services which we have listed above to choose from. Most importantly, you can get a free estimate quickly and accurately. This will help you set up your relocation budget.
Furthermore, trusted movers in Miami will make sure you get assistance with all of the additional moving tasks such as packing, storage, or relocation of a specific item. Here, we have covered ways in which our experienced piano movers in Miami can help you move your piano to your new home safely and successfully. Whether you plan on using other moving and packing services is entirely up to you and will depend on other needs of your relocation. Either way, our piano movers in Miami are ready and waiting for your call.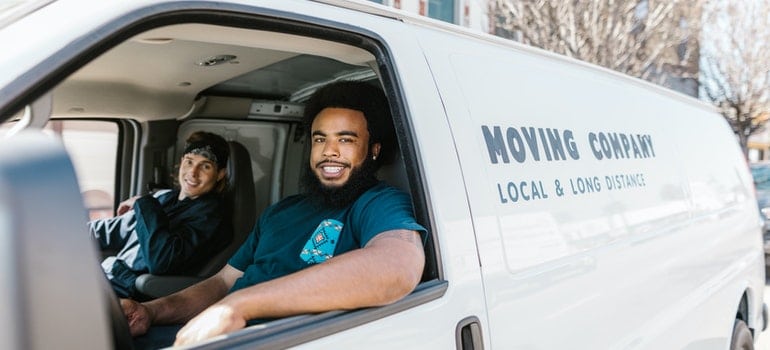 Choose the best piano movers Miami and enjoy your relocation
As you have seen, there are many things to pay attention to when choosing piano movers Miami offers. City Movers is a moving company that can complete it all for you. We move pianos but perform other moving procedures as well. Our pricing is very affordable. Plus, you can mix and match the desired moving services. The more you choose, the more affordable will your move be. So, contact us today! We will respond as quickly as possible!