Moving can be very stressful if you don't have the help of professional reliable movers in Miami. That's why you are going to have a much smoother relocation process if you hire a trustworthy moving company like City Movers. We are one of the best movers Miami Gardens has to offer. You and your family will be able to experience a move with no anxiety or stress. Relaxing and letting professionals take care of everything will be possible with our help. We offer some of the best moving services in the area and we commit and dedicate ourselves so you can move to your new home with no worries. All you need to do is contact us so we can begin your moving process with ease and professionalism which you can't find easily.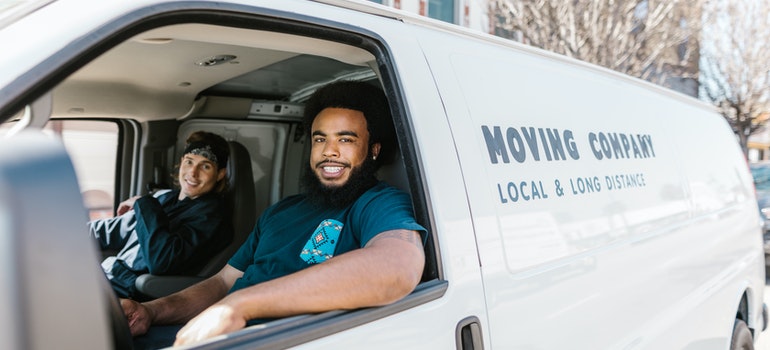 Our team consists of some of the best movers Miami Gardens has
When talking about the most reliable moving companies in Miami Gardens, our name will most likely pop up. This is because our crew of movers knows exactly what they have to do in order for you to have a perfect moving experience. We have a modern and effective approach to all of our relocations. All moves are specific and different in their own way. That's why only the best movers are going to be able to adapt themselves to every situation. Our team is more than capable of providing you with such services.
Providing you with a wide range of moving-related services
If you end up hiring City Movers as your moving company of choice, you are going to be able to choose between a plethora of moving services. Since all moves are different, people are going to need different services when it comes to their relocation. That's why our movers in Miami Gardens will be able to accommodate you in any sort of situation when it comes to your move. Some of our most used moving services Miami include:
And much more. All you need to do is let us know what you need to move and we will be able to relocate it without no problems whatsoever.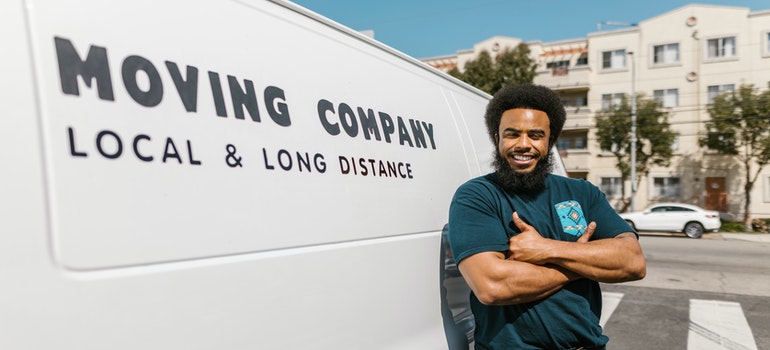 As one of the best moving companies in Miami Gardens, we will execute all steps of your move with perfection
Many people have the problem of not being able to organize their move properly. This is usually because they have a very busy working schedule. Because of that, hiring the best movers Miami Gardens can boast with will allow you to think about other things while we meticulously make sure that your move goes as smoothly as possible. Our movers will make sure that everything is planned out and prepared for your relocation so you don't have to. You will be able to focus on other important things in your life while we do all of the heavy work. We promise to deliver you with some of the best moving services out there.
We will move you wherever you want to go
If you are looking to move locally, our local moving services will allow you to move to a new home with ease. Our movers will dedicate themselves so you and your family can quickly move to your new home without any trouble. You won't have to worry about if your items will get damaged during transport because we will keep them safe and protected. With our packing services, our movers will professionally pack all of your items. There won't be a single scratch on your belongings. We take extra care when it comes to the items our customers trust us with.
Even if you are trying to relocate over long distances, our team will make sure that everything stays intact. Our long-distance movers will move you to a new location just like they would locally. Even our cross-country moving services don't separate themselves from their local and long-distance counterparts when it comes to this. You can always expect your items to arrive with absolutely no difference if you hire some of the most professional movers Miami Gardens can offer with.
We can even relocate your piano
Relocating your piano can be a difficult task to do on your own. For that reason alone, our movers in Miami Garden can provide you with our piano moving services. Even though they are bulky and difficult to transport, our movers will have no issues with them. This is because they have a lot of experience under their belt, and they know exactly what needs to be done in order for your piano to arrive at your new location with no hiccups.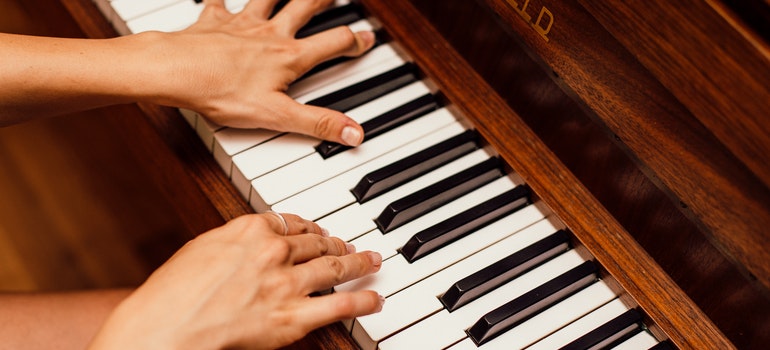 A word about Miami Gardens
If you wish to move to Miami Gardens, you are going to be more than happy. With just over 110.000 residents living in Miami Gardens, it is a perfect place for a family to move to. Even if you are relocating alone, you won't get bored living in Miami Gardens. There are many things and activities to see and visit once you relocate here. If you enjoy trying different foods from time to time, you will find Miami Gardens' restaurant selection especially interesting.
Contact us today for a smooth move
We would truly love to have you as our customer if you are in need of reliable moving assistance. City Movers will allow you to experience a move like never before. With some of the best movers Miami Gardens has at your disposal, you and your family can finally move to your new location stress-free. Make sure that you contact us so we can start realizing your relocation. We are open to any questions and suggestions, so don't hesitate to ask us.