Even though relocation is often seen as something mentally, physically, and financially demanding, it doesn't have to be that way at all. City Movers is here to turn every move, no matter the circumstances, into a smooth and stress-free process that our customers enjoy. If you are preparing for a move to, from, or around Coral Way in Miami, we are here to help. We offer a wide range of options for individuals as well as businesses, starting from handling small local moves within Miami to long distance relocations throughout Florida and across the country. To book us for your next move, give us a call or contact us through our webpage where you can get a free quote and detailed information about our Coral Way movers.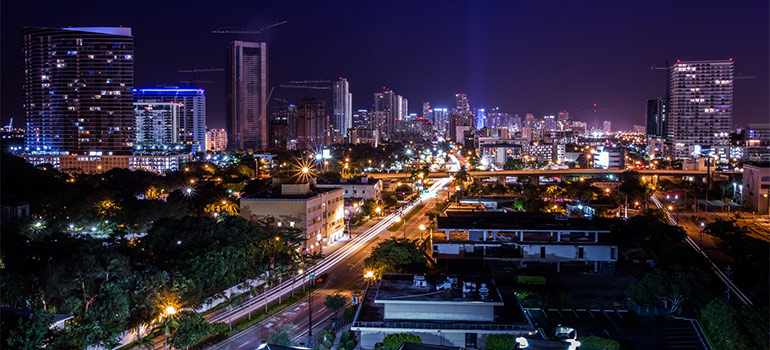 You have picked one of the most attractive Miami neighborhoods to move to, now find movers
Coral Way is one of the most popular residential areas in Miami. This neighborhood is home to over 60 thousand people living in following sub-neighborhoods: Shenandoah, Coral Gate, Parkdale-Lyndale, Silver Bluff, Vizcaya-Roads, South Miami, Bryan Park, and Golden Pines. All of these sub-neighborhoods have nice architecture and great connection to other Miami neighborhoods.
Get top quality moving assistance from a team of experienced Coral Way movers
Reliability is one of the most important traits when it comes to our Miami movers. And if you spend some time reading online reviews you will see that we are one of the most trusted Coral Way moving companies on the market. Our team consists of experienced and hard-working professionals that are dedicated to providing top-quality relocation services, no matter the circumstances. If you are ready to work on your next move with a team of honest and devoted moving experts, make sure that you give us a call.
City Movers offers a variety of moving and storage solutions
At City Movers we know that every move is different and requires a different approach.  Therefore, we have prepared a wide set of moving and storage services that are enough to cover every aspect of a moving process. Whether you are moving your home or an office, locally within the Coral Way or long distance, we are here to help. Need additional help in the form of packing or piano moving? Our Coral Way moving company is ready to assist you. Here are some of the Miami moving services we offer:
Move with ease regardless of the distance
City Movers is a moving company equipped to handle all types of moves, regardless of the distance. We own a versatile fleet of moving vehicles, therefore, we are able to cover local relocations within Coral Way in Miami, long distance relocations across the state of Florida, or interstate relocations across the country.  So be sure to give us a call no matter the distance of your move. Our Coral Way moving experts will be able to help you.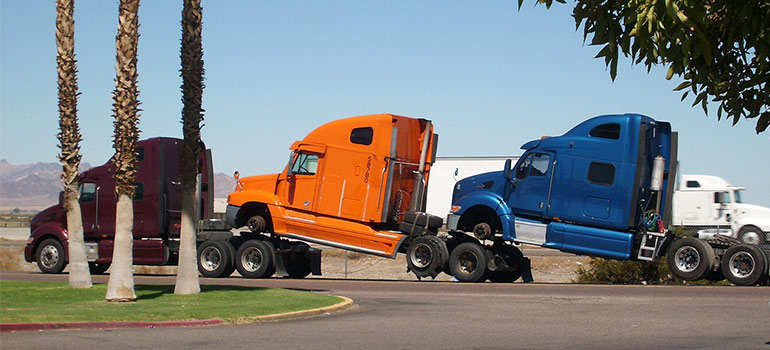 We can move your home or business without interruptions
Our Coral Way movers are handling all types of moves. Therefore, you can contact us for your residential relocation or when you are moving your business. For household relocations we assign a team specialized in handling domestic items like household furniture, home appliances, electronics, fragile items, and more. If you are moving your business, on the other hand, you will get a team of Coral Way moving experts that are specially trained for handling commercial moves.
For commercial relocations, however, we apply a special approach. Our team of coordinators is thoroughly planning every commercial relocation we conduct. So our team on the ground has detailed instructions on how to handle your business move in a smooth and efficient manner.  We know that in business time is money, which is why we are taking all measures of precaution to ensure your business experiences as little downtime as possible.
If you need to move a piano we are the movers to call
Many households and businesses these days, have a piano. And that can be a huge inconvenience when the time for the move comes. Luckily, you have found City Movers, Coral Way moving pros specialized in handling all types of pianos. No matter whether you are moving an upright or grand piano, our team has the knowledge and proper tools and equipment to ensure your instrument arrives at your new place in perfect condition.
Opt for our packing services to ensure your items' safety
We want to ensure every item, no matter how valuable it is to you, arrives at your new space undamaged. That is why our Coral Way moving company organized a team of professional packers that will utilize their vast skills and knowledge and top-quality packing materials to ensure your items are protected.
Keep your items safe in our modern storage facility
If you need storage space, no matter whether you are moving, remodeling your home, or simply decluttering, our Coral Way storage facility will be the perfect place to store them. Our storage is clean, sanitized, climate-controlled, and safe and represents a perfect place for short and long-term safekeeping of your possessions.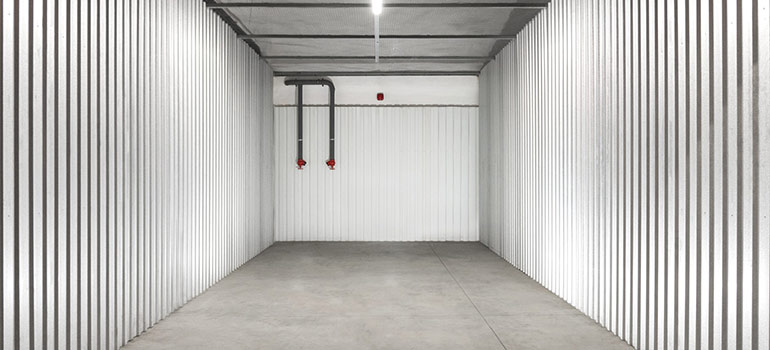 City Movers offers top quality moving services at competitive rates
City Movers knows that moving can be a big burden on your budget. Especially in the times of economic challenges like we are facing today. Still, we want to allow as many people as possible access to top-quality relocation services. Therefore, we are offering our assistance at competitive costs, of course, without compensating with the quality of our services. To check our rates, give us a call, or contact us online to get a free moving quote. We are sure that you will like our offer.
One of the best Coral Way moving companies is waiting for your call
With City Movers, you do not have to go through a difficult move ever again. All you need to do is contact us and you will get a team of professional Coral Way movers that will ensure a smooth and enjoyable relocation process regardless of the situation.