When you are looking to move to or from Deerfield Beach, you are probably looking for reliable help. And it can sometimes be difficult to find movers Deerfield Beach FL who are up to the task. Especially if you are looking to relocate your entire household. Or move long distance. That's why you should choose only the best moving companies in Florida to assist you. And we at City Movers offer you the most comprehensive set of services possible. And all of that at a fair price. It's up to you to choose your level of involvement and the services that you need.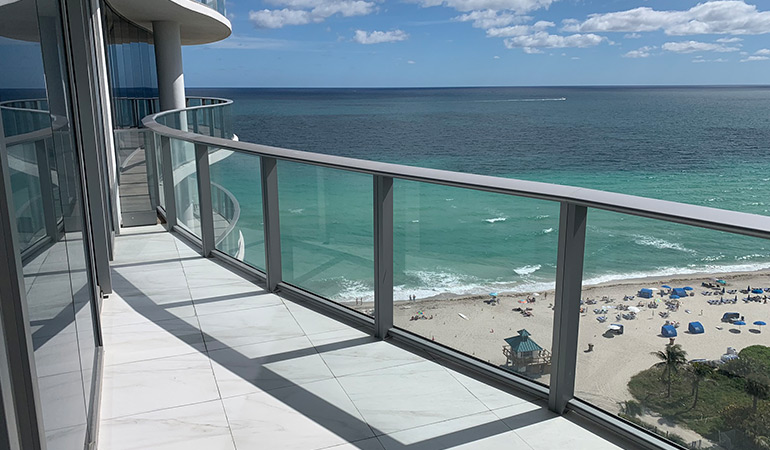 City Movers Florida – reliable movers Deerfield Beach FL
Moving is a complicated task. There's a lot that needs to be done, but never enough time to do it. No matter how much you prepare and plan, there's always a shortage of time or energy. And so, you will need a reliable partner to offer you the assistance needed to make your move faster and easier. 
That's why we dedicate ourselves to offering the most comprehensive set of services that will cover every aspect of your upcoming relocation. It doesn't matter if you need piano movers FL or someone to help you pack. It doesn't matter if you are moving locally or to a different state. We've got you covered. 
Experienced movers Deerfield Beach FL at your service
With over five years of experience in the moving industry, we've seen and done it all. And no move is too difficult or complicated for us. From local and long distance relocation services to storage solutions, we have everything you need for a stress-free and successful move. 
Our movers Deerfield Beach FL are chosen very carefully. They have the experience, training, and expertise needed to complete even the most difficult relocation. And you can rely on them in any situation. It doesn't matter if you are moving on a short notice or need your heavy antique furniture relocated. They are up to the task.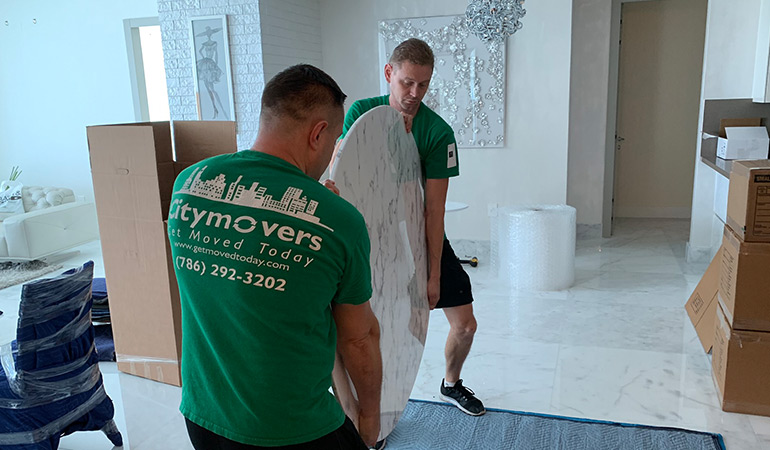 Why choose City Movers over other moving companies?
When looking for movers Deerfield Beach FL, you will get multiple results. But how do you choose the best solution for your situation? Well, the first thing to look for when scouting for a moving company is the experience and reliability. And we offer you so much more than that. You won't have to worry about your belongings getting lost or damaged in transport. And you can count on us to always be on time and work quickly.
As the second important thing, you should pay attention to moving services offered. You need to be sure that the moving company is up to the task and can complete your relocation without a hiccup. That's why we learn, train and perfect our craft all the time. And so are able to offer a wide range of moving services. 
Wide range of services for a wide range of clients
Our goal is to offer you all the services that you will need when moving. And we are able to service a wide range of clients of all backgrounds. From the government moving to commercial relocation. You can count on us to be there to support and assist you. Our movers Deerfield Beach FL are able to handle the most difficult moves. It doesn't matter if your belongings are located in a basement or a penthouse apartment. We will be able to move even the heaviest furniture. 
Local relocation services
At the core of our wide range of services is the local relocation service. We know all the roads and the fastest route to your new address. And you can count on us to make your relocation fast and stress-free. When moving locally in Florida you won't have to worry about a single thing. We will be there early in the morning and can, in most cases, have everything moved to your new home in a single day. 
Long-distance and interstate relocation is easy with movers Deerfield Beach FL
If you are moving to or from another state, we have got you covered as well. Our team of experienced movers Deerfield Beach FL is able to perform interstate relocation quickly and without delay. Your belongings will be safe in our hands, and you won't have to stress over their safety.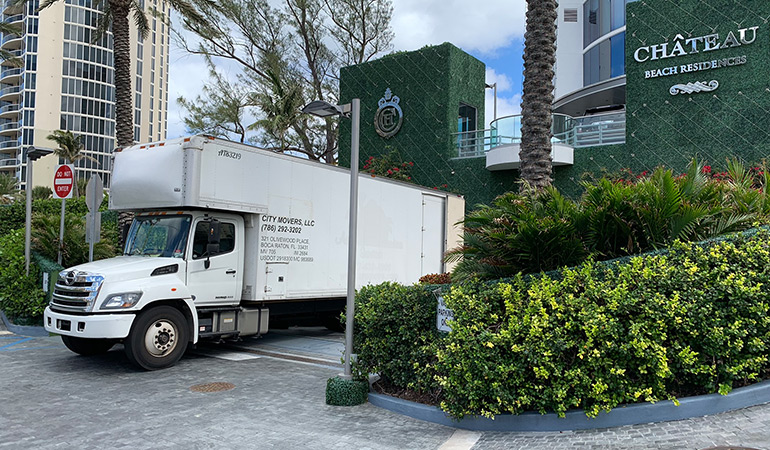 We can pack your belongings for you
Packing is one of the most time-consuming tasks in any relocation. It's very important to properly pack all your belongings as that is the best way to protect them from damage. If you don't have the time necessary to do it yourself, we are here to help. The goal of the packing service is to make packing as seamless as possible for you. We will pack all your belongings with great care, using only the best packing materials. And you can rest assured that they will arrive safely and in one piece to your new address. 
Moving to Deerfield Beach FL
Deerfield Beach is a beautiful coastal city situated in Broward County in Florida. The city got its name after numerous deer that used to roam the area. But now, it's a principal city of the Miami metropolitan area, and it's home to over 75,000 residents. Deerfield Beach is a great place to start a family and find career choices that suit your interests and needs. There are a lot of great job opportunities and space for personal and professional growth. 
When moving to, from or within Deerfield Beach, you need to have a quality moving company to assist you. You don't need just any movers Deerfield Beach FL, but an honest and reliable partner. We, at City Movers, offer that reliable partnership and all the support that you will need during your relocation. 
Get your free estimate now!
As you can see, we are a full service moving company that offers everything that you will need for your relocation. City Movers is a reputable and reliable moving company that you can count on. So, contact us today and you will get your free moving estimate. That way, you will be able to properly plan your moving budget. And know how to plan your upcoming relocation.