If you decided to move to the Upper Eastside, one of Miami's top neighborhoods, it is quite natural that you want to be served by one of the finest moving companies in that area. City Movers Miami, offer a wide array of innovative moving solutions designed to ensure a smooth and stress-free relocation regardless of the circumstances. Moving with us means getting a team of premium Upper Eastside movers. We move homes and businesses, locally or across the country. So give us a call or get a free quote online and we will make sure that you enjoy every second of your upcoming move.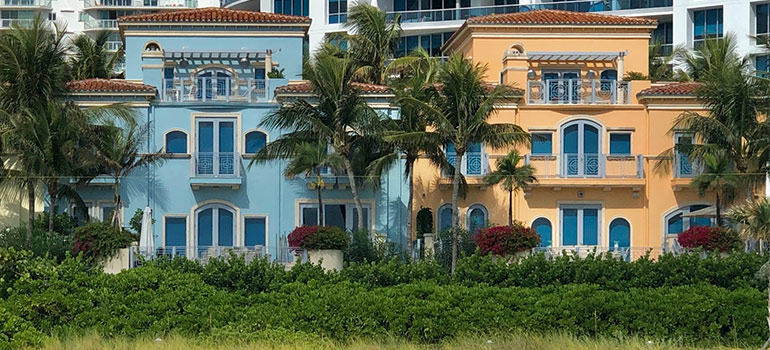 Upper Eastside is one of the best Miami neighborhoods
Upper Eastside is one of the top neighborhoods in Miami. It currently has a population of around 13 thousand people and the number is rapidly going up despite the fact that this is one of the most expensive neighborhoods in the city. Of course, it is not close to as expensive as Gables Estates or Journey's End. Still, with median home prices of $584,098, and an average rent of $1,316 it is ranked pretty high on the list.
Nevertheless, it is one of the fastest-growing neighborhoods in the city. And when we say fastest growing, we don't mean only in population. This part of town is still developing so it still doesn't offer a wide selection of good schools and parks. But it has great architecture, direct access to the waterfront, and a wide selection of available properties.
We offer a wide range of moving solutions in Upper Eastside
If you are moving to Upper Eastside, our Miami movers are here to help. Give us a call and our Upper Eastside moving crew will be at your disposal. No matter whether you are moving your home or a business, we have prepared a wide set of moving services to cover every aspect of the process. We can move you locally, or long distance, help you pack, move your piano and more. Here are some of the Miami moving services that you can find at City Movers:
Call us for your local move in Upper Eastside
We know that even a local move can be difficult if you do not have adequate help. That is why we have assembled a team of the most highly rated Upper Eastside movers. Our movers are locals that know the neighborhood well and can ensure a smooth and carefree move in the city of Miami, no matter the size of your home.
Move across long distances with the help of the best long distance moving companies Upper Eastside has
Besides local relocations, City Movers is here to help you with long distance moves as well. We conduct long distance relocations within the state of Florida and across the country. We have modern and durable trucks that ensure every move is completed safely and on time no matter the distance.
Relocate your home safely
If you are relocating a household, be it a single-family home, or an apartment, give us a call. We have a team of Upper Eastside moving professionals that helped thousands of local households relocate safely. They handle all types of household items including furniture, fragile items, appliances, etc. Also, our movers are fully equipped and capable of handling larger and heavier items as well. Therefore, if you want to ensure that your possessions get to your new home damage-free call City Movers Miami.
Move your business efficiently and with minimum interruptions
We know that business relocations require a special approach. That is why our team of coordinators plans every commercial relocation we conduct. This helps your business move quickly and safely at the same time. So if you are worried about how much your business will suffer during a move, give us a call. And we will make sure that you transfer your company with minimum downtime.
Let us pack your items for the move
If you do not want to pack your items on your own, know that you can hire our packers to help you. As one of the best Upper Eastside moving companies, we have gathered some of the finest professionals that will utilize their vast skills and superior packing materials to ensure your items get to their destination undamaged and on time.
If you have a piano to move we can help
City Movers Miami also has a team of professional piano movers that are trained and fully equipped to move all types of pianos. No matter whether you are moving an upright or a grand piano, know that it will be handled by one of the best Upper Eastside movers.
Keep your items in the finest Miami storage
Maybe you will need storage during the move. Don't worry, we've got you covered here as well. We offer short and long term storage solutions in Miami suitable for keeping all types of items. Our storage units are clean and safe and will be a perfect place for your precious possessions.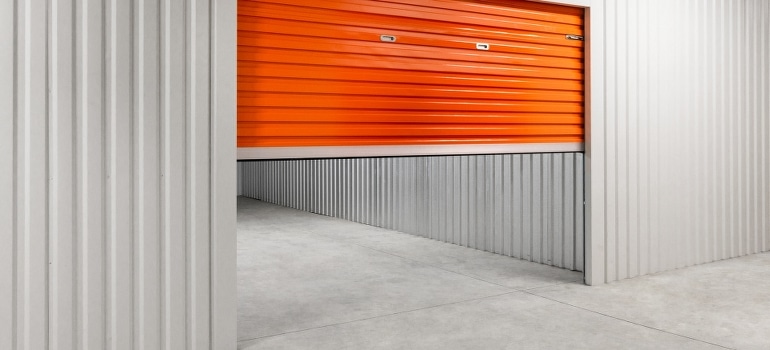 We offer quality moving services in Upper Eastside at an affordable cost
As one of the best moving companies, Upper Eastside offers we want to make sure that our services are available to everyone. That is why you can get our services at competitive prices. To check our rates, give us a call or contact us through our webpage where you can get our free moving quote and other details about our moving and storage services.
Call us and hire some of the best movers Upper Eastside has
Hire one of the finest Upper Eastside movers – City Movers. We offer a wide range of top-quality services at an affordable cost and we will make sure that your upcoming move goes in a smooth and enjoyable fashion. To ensure a safe move, contact us now and get ready for an amazing moving experience.