Planning and executing a successful move is not easy. If you try to do it alone, it will take a lot of energy to organize everything. City Movers are here to help you relocate quickly and without stress. Our movers Hallandale Beach will make sure all your belongings are taken care of so you can relax and enjoy the ride. They will follow all your instructions and advise you every step of the way. Call us now and let our experienced team of movers does all the work.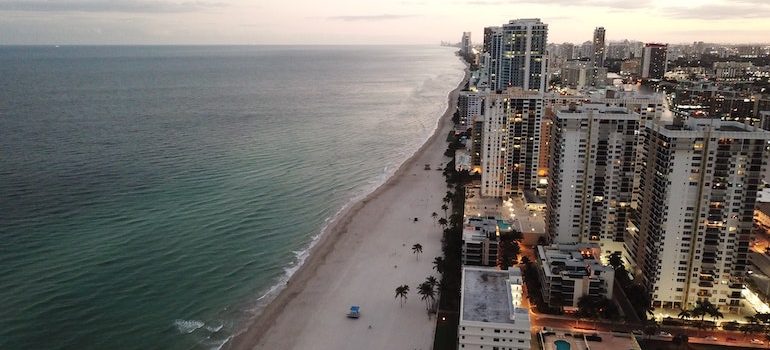 City Movers will ensure your Hallandale Beach move is worry-free
It is important to have reliable movers Hallandale Beach for your relocation. With the right team of people, you can finally let go of all the anxiety. Because your happiness is our most important goal. Thus we will make sure everything goes glitch-free. So take a look at the about us page to get to know us better. From the beginning to the end of your Hallandale Beach relocation, we are here with you every step of the way. With City Movers, you will get a trusted partner. And we will do everything in our power to ensure that you have enough free time to spend with family and friends.
Enjoy the full benefits of our moving services
Often when we are planning a move, we realize that one service is not enough. Our movers in movers in Hallandale Beach can offer you a variety of moving services. Once you pick the one that will benefit your move, you will receive the support of a highly experienced team of people. They have spent years in the business and are knowledgeable in a variety of jobs. Therefore there is no challenge they do not take head-on. So instead of searching the internet for all the moving services, we made sure we can provide you with anything you might need.
Your relocation is in the hands of licensed and insured movers Hallandale Beach
One of your top priorities is to have the help of moving companies Hallandale Beach you can trust with your belongings. City Movers have one motto, and we live by it – transparency in everything we do. It is why we are registered per all the protocols and law regulations with Federal Motor Carrier Safety Administration. Also, we leave nothing to chance. Thus we made sure all our customers have full benefits of insurance. With it, you will have extra protection and peace of mind that all your items are covered.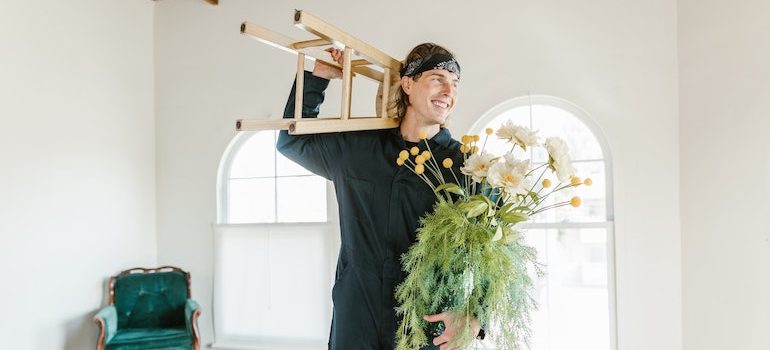 Hallandale Beach movers have the supreme quality moving equipment for your oddly shaped items
Relocating home requires precision, planning, care, and a gentle hand. So when you are looking for reliable moving companies Hallandale Beach, these are the treats they must have. But why waste time searching the internet when you can get all of it with City Movers. Our movers in Hallandale Beach are the best at what they do. And one of the reasons for this is because we have the highest quality moving equipment. So if you need to move bulky and oddly shaped items, we got you covered. Our piano movers have everything they will need to ensure your instruments are safely transported. Our trucks are meticulously maintained in accordance with the latest safety guidelines. Anything heavy or too big, we will easily relocate it to its new destination.
Trust us to expeditiously and professionally pack your home
Inexperience leads to delays. Not to mention possible damages to your belongings that can end up costing you a lot of money. With moving companies in Hallandale Beach, this is not something you have to worry about. Instead, enjoy the full benefits of our professional packing services. We are the best because we leave nothing to chance. Once you contact us, we will send an expert to organize and make a plan. Thus when our movers from Hallandale Beach arrive, they are ready for work. With the top-quality packing materials, they will ensure all your belongings are taken care of. All your fragile and sensitive items are in good hands. Our team will wrap everything in bubble wrap and gently place it into boxes.
Enjoy a move without any hidden fees with City Movers
One of the most common strategies of scammers is informing you about additional charges after the fact. And once you find out about them, it is too late to do anything about it. With our moving companies Hallandale Beach, you do not have to worry about it. Because for us, honesty is the most important part of what we offer. Once we agree upon the price of your Hallandale Beach relocation, you can trust us not to deviate from the agreement. You will never hear about any hidden fees or extra charges. We are upfront because we value your trust, and we would do never do something to lose it. Therefore you will notice that ultimately we are a quite an affordable solution for your move.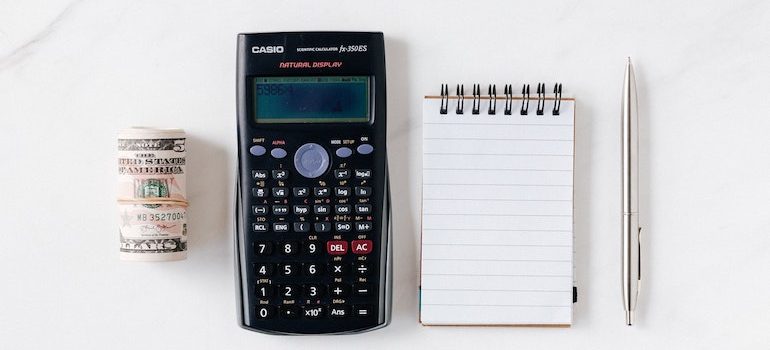 Our movers Hallandale Beach are your best choice for an untroubled relocation
City Movers offer only the finest movers Hallandale Beach care about your wellbeing and are trained for the most difficult tasks. Why go through all the process of stressing and wasting valuable time trying to handle everything alone. With our help, you will have all the benefits that will ensure you can enjoy quality time with your family and friends. Contact us now for an affordable move. It is finally time for you to enjoy a pleasant experience when relocating.