Finding the right Allapattah movers is easy when you have City Movers at your disposal. As a reputable team of renowned movers, we commit our efforts to delivering only the best moving experiences. No matter how far you plan to relocate is, we will execute the whole endeavor for you from start to finish. Choosing us as a moving team to carry out your move will only benefit you. Not only will you have a relaxed moving journey, but you will be able to focus on other duties without stress as well. Therefore, make sure to call us for more information about our high-quality service offer.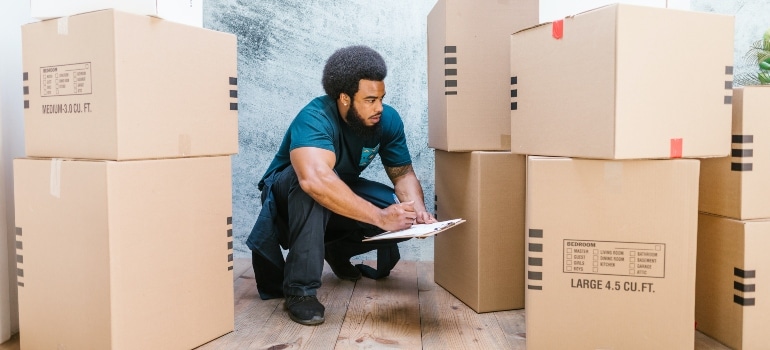 Choose our Allapattah movers to handle your move
Allpattah is one of the many Miami neighborhoods where our movers operate at the highest level. They always ensure that each customer receives impeccable customer service, first and foremost. We want you to know that at City Movers, you can relax thanks to the team of moving experts who will take care of everything. Moving with us is easy as a breeze, and many of our previous customers may confirm this. Our mission is to ensure the best moving journey for our customers and maintain the highest standards of service quality. Hiring our Miami movers also means hiring a company that keeps up with the innovations in the moving industry. That's why we are the company you can entrust your move.
One of the best moving companies in Allapattah that offers top-level moving services
We specialize in a wide variety of quality moving services and do our best to make our customers happy with their move:
Moving is what we at City Movers take very seriously. It's also an important transition period for each person moving, and that's why we are dedicated to providing the best assistance. In addition to moving services, you will also get all the guidance you need. Our movers will walk you through each stage of your moving journey and make you feel safe. That being said, you can rely on our expertise even in unforeseen situations. Weather changes or sudden life events tend to disrupt the moving schedule, which is something we understand very well.
You can count on additional moving services in Allapattah
Whether you plan to move to another neighborhood, or across the state, our premium storage solutions throughout Miami are ready for you. You can choose the size of our spacious and sanitized storage units where your belongings will wait as long as necessary. Our units are safe spaces for your belongings.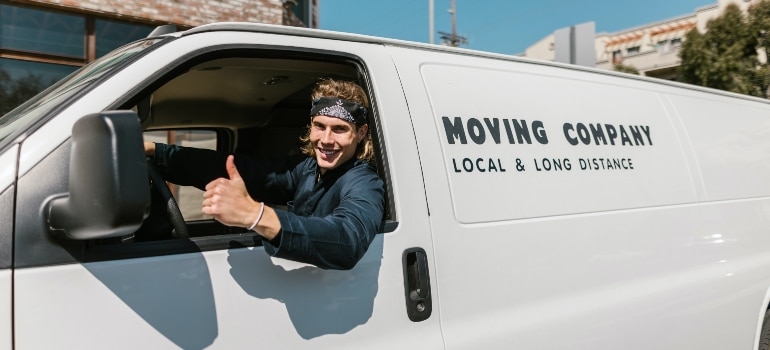 By hiring our Allpattah movers, you can also opt for professional packing services. Our time-efficient packers will carefully pack and secure all your breakables, and bulky, odd-shaped items. They will reduce the work that would normally take you days to finish.
It's easier to focus on other things when you have us to help you pack and move
Juggling between moving preparations, your job, and other duties can be overwhelming at times. If you are a parent, then family duties add up to the list of responsibilities that need your full attention. For these reasons, hiring our movers in Allapattah is beneficial. You can focus on all your responsibilities while we get your belongings ready for moving and storage. Another benefit of hiring us is the excellent customer service. We are always available in case you need us. 
Moving to Allapattah is more common than not
A diverse and peaceful community is what makes Allapattah neighborhood stand out as Miami's most popular ones. Affordable houses and plenty of green surfaces make this neighborhood ideal for families and remote workers. Commuting to other parts of Miami is quite easy from there. This is also one of those frequently visited Miami neighborhoods every year. Whether you want to enjoy exhibitions at Rubell Museum or have fun at Tipico Club, the choice is up to you! Allapattah is an amazing neighborhood where there's always something interesting to do. It's not surprising that the population of this place is on the rise.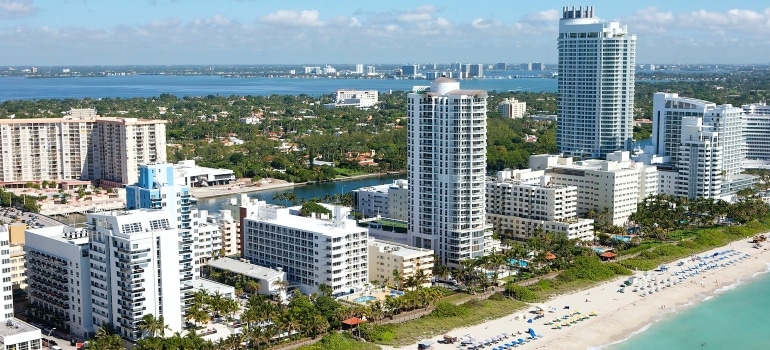 Our movers in Allapattah stand at your disposal whenever you feel ready to move!
When you have our Allapattah movers to do the entire work for you, the move becomes easy and even fun. Although relocating from point A to point B is deemed as stressful, it doesn't have to be the case. Our entire team at City Movers is committed to making the moving industry better, and showing our customers how moving can be simple yet professionally executed. So head over to our website and book a free Miami moving estimate once you pick your preferred moving dates. Also, feel free to contact us whenever you have additional questions. Our team is there to provide the assistance you need and ensure you have the moving experience you deserve.