Moving to Boynton Beach can be a dream come true. This sunny city full of friendly people is wonderfully welcoming and inviting. But your relocation there could easily turn into a nightmare if you entrust it to the wrong people. So don't take any chances! Hiring the best Boynton Beach movers is the only way to ensure that you move goes smoothly, quickly and efficiently. And that is exactly what City Movers are here for. We are the affordable but reliable movers that can help you move to and from Boynton Beach over any distance.  All it takes is one phone call to us and you can get your relocation started!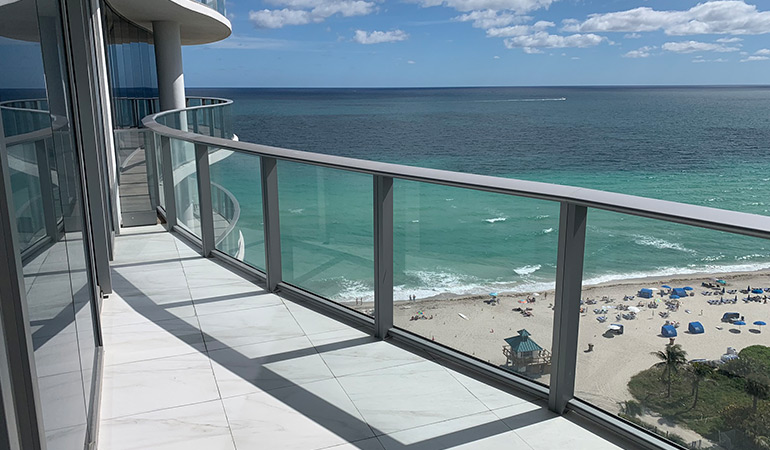 What should you expect from moving to Boynton Beach?
The actual moving day is only one step in the moving process. The much bigger and more time-consuming part of relocation is preparation for moving day. And that preparation involves a lot of research about what you can expect from moving to Boynton Beach. Especially if you are relocating your business. But we've made that part easy for you by gathering all the most important information about the location in one place.
What do our Boynton Beach movers do?
There are a number of options you should consider when moving but one of them stands out as being the most stress-free and cost-effective. That option is hiring our Boynton Beach movers to help with your relocation. What do we do, you wonder? Our moving services include:
local and long-distance relocation of your home or office at the best rates in Florida
providing you with packing materials of the highest quality
packing and unpacking your household or business quickly and efficiently
safely moving your furniture and even pianos
storing your belongings in secure, clean and well-maintained storage units
As you can see, our movers can take care of every step of the relocation for you thus making the entire process much easier on you!
City Movers are the right choice for a Boynton Beach relocation!
There are many moving companies that operate in Boynton Beach and Florida. You may find it difficult to decide which one suits your needs best. But our City Movers make that choice an easy one! For years, we have been the Boynton Beach movers people trust and love. Our recipe for success has always been a combination of reliability, transparency, experience and customer satisfaction above all. As a result, we have built a reputation for excellent service.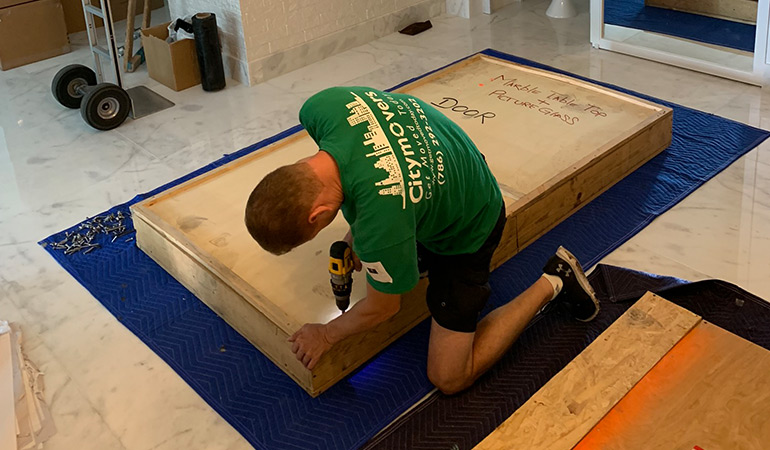 Avoid moving scams with licensed and insured Boynton Beach movers
Moving scams are a sad reality of the moving industry. And while some moving companies are clearly not legitimate, others may appear to be trustworthy at first glance and then pull the rug out from underneath you at the last second. Avoiding such problems should be one of your first priorities when choosing movers for your relocation. You can easily do that by hiring City Movers! We are a licensed and insured moving company. Since we have nothing to hide, our license and insurance information is easily available on the website for your personal verification.
Choose Boynton Beach movers with a stellar reputation
Everyone knows that a moving company's reputation is the true testament to how good they are. And if that is true, then you have nothing to worry about with us. During our years in the business, we have helped with countless relocations to Boynton Beach and beyond, even with movings to other states. All our customers will testify to how satisfied they were with our service!
Make your move easy and pleasant with the help of moving experts
There's no better way to make your move easy and pleasant than with the help of knowledgeable, hard-working moving experts. Why should you spend your time tangled in packing tape and lugging heavy boxes? Instead, our Boynton Beach movers will take care of all the packing, heavy lifting and transportation so that you don't have to worry about anything. A huge weight will be lifted off your shoulders if you just let us take over!
Get the answers to all your questions
We know that you probably have a lot of questions about moving, movers and much more. No matter if you are moving locally or long distance. This is perfectly understandable! Most people don't move very often and the process can be a complicated one. So it's normal to wonder about the different steps and need some pointers. As veterans in the moving industry, we have all the answers to your burning questions. With our help, you'll soon be moving like a pro!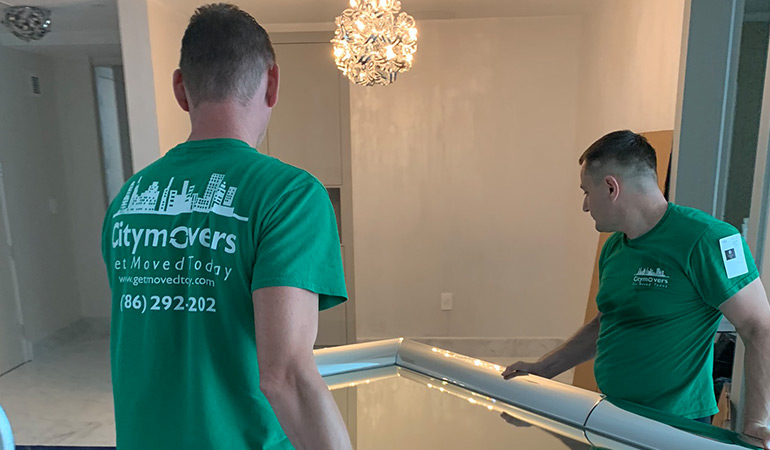 A word about the location
Located in Palm Beach County, Boynton Beach is a city of around 70,000 residents. With the median age being 43 and almost half of the households comprised of families, this is the perfect place for families to relocate to. But that is not to say others can't find a home in Boynton Beach. The weather and location make it attractive for senior citizens too. Young people will enjoy the beaches and amenities as well and nature lovers are sure to find some adventures in the area. Finally, if you're looking to move for a job you can expect a median income of $46,178 and the median home value of $137,600.
Start your move today with a free moving estimate
If there's one thing you should know about moving, it's that the whole process usually lasts longer than you would expect it to. That's why it's incredibly important to get started as soon as possible! The sooner you start, the easier your move will be. And the best way to start is by contacting us about a free moving estimate and booking our Boynton Beach movers for your relocation. There's no time like right now to get the best moving rates possible. Just give us a call and we will get you started immediately. We promise you won't regret choosing City Movers!