Shifting your possessions from one place to another is a big project. And, even if the distance does not appear to be substantial, moving has to be planned diligently if you are to keep yourself safe from unforeseen damages and injuries. Assistance from professional moving companies in Royal Palm Beach is by far the simplest way to complete your move with no hitches. But, why would you consider anyone else, when City Movers is at your service to accommodate any and all of your moving needs and requirements? Our reputation precedes us, so you can be sure that we are your ideal movers in Royal Palm Beach in any moving situation. Hence, put a blank over your moving-related worries, and rest assured we have everything you need for your perfect transfer. Call us now and let us know what exactly can we do for you!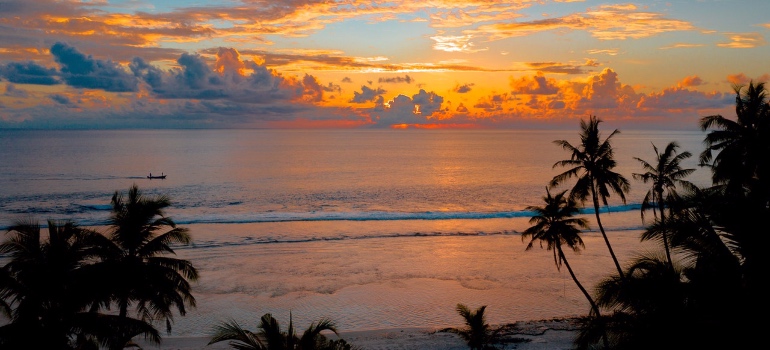 City Movers is one of the most distinguished moving companies in Royal Palm Beach
The moving industry is one of the most competitive fields on the market. And while there is no shortage of moving companies in Royal Palm Beach, finding a reliable moving team you can fully rely upon is anything but easy.
To begin with, what do you expect from the perfect Royal Palm Beach movers? Case in point, it is far more than just physical strength and a moving van. The best movers provide a blend of honed practical skills, technical capacity, and thorough knowledge of the moving process. And that is exactly what you can expect from us at City Movers!
Our company is in operations for over 5 years now. We have performed countless successful moves throughout the Miami metro area and we have solidified our reputation as the most trusted movers in Royal Palm Beach. At City Movers we stand out with the level of moving expertise and prowess we consistently demonstrate. Our moving proficiency covers all aspects of moving, so you can count on us in any moving situation.
For your protection and peace of mind, City Movers is a licensed and insured company. We take the safety and protection of your property and possessions with serious professionalism. Our Royal Palm Beach movers have a honed sense of detail, allowing them to work fast, without compromising the safety of your belongings. So, opt to have your move completed without a hitch, and partner with us today!
Our crew of Royal Palm Beach movers consists of the best moving professionals in the area
The moving team we put at the forefront represents our brand. At City Movers we have worked hard to build a name that is synonymous with dependability and reliability for the moving public of Royal Palm Beach. And, we work even harder to maintain our strong reputation as one of the best Royal Palm Beach moving companies!
Our team of Miami movers consists of handpicked moving experts who excel with practical talent merged with the capacity to apply it intelligently. We personally train our Royal Palm Beach moving crew to ensure consistency in the quality and efficiency of the outstanding moving services we provide. Therefore, look no further for your ideal Royal Palm Beach movers! Talk to us at City Movers today, and start looking forward to your swift and easy local move.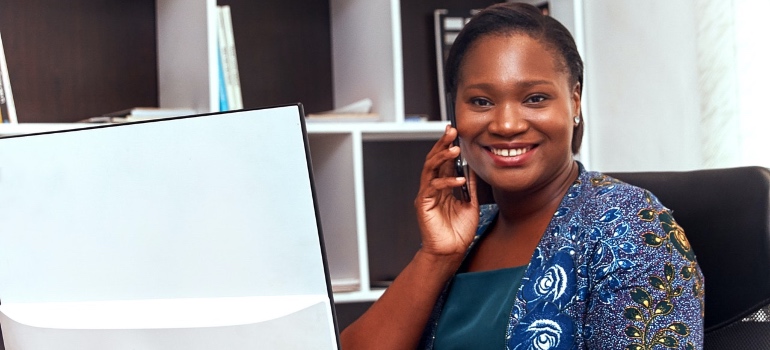 Your moving comfort and safety are imperative for us at City Movers
The satisfaction of our moving clients is paramount for us at City Movers. We put your moving needs and expectations before anything else, and we know how to deliver the moving results you have come to expect from us.
As a token of our unwavering commitment to excellence, our customer reviews speak volumes within themselves. So, you can rely upon our solid professionalism and coordinated manner of work, to secure your ideal moving experience.
Our Royal Palm Beach movers are friendly and accommodating. Thus, feel free to address us with any moving-related questions you may have. At City Movers we provide everything you need for a safe and easy move. Call us now!
Outstanding moving services for your ideal moving experience
In a large and bustling metropolis such as Miami, many dread the sole thought of relocating. But, City Movers is dedicated to dispelling any negative preconceptions you may have about moving! We provide diligently crafted Miami moving services suitable for any type of moving situation. 
Whether you are moving your home or business, we will provide you with a dedicated team of Royal Palm Beach movers with an unparalleled mastery of the task at hand.
Besides, you can count on us to expedite your moving project and complete it as fast as in one day! Our moving proficiency allows us to move you anywhere in the state of Florida, and even at the opposite coast at a flowing pace.
For your ultimate convenience, City Movers offers a range of expert add-on moving services. 
So, everything you need for a seamless move we offer it to you in one place! Thus, call us now to get your free moving estimate and set up a date for your perfect move!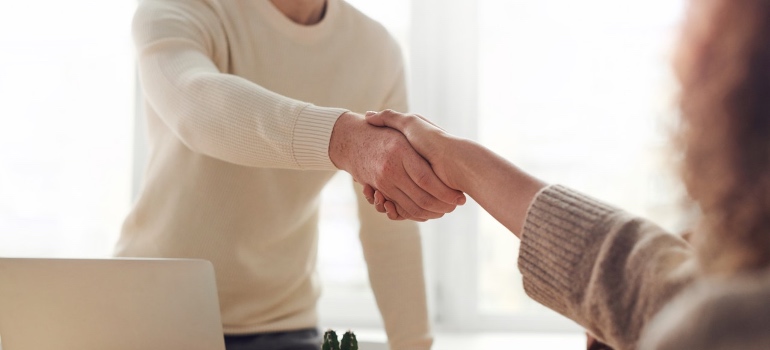 Welcome to Royal Palm Beach
With perfect weather all year round and fantastic retirement communities, Royal Palm Beach is the dream of many retirees. Seniors of 65 years and above form a significant demographic percentage of this idyllic place. Royal Palm Beach is a calm place with a suburban feel to it. With an average household income of $73,300 per year, and the housing prices sitting at around $381,000, here you can enjoy the perks of a quality lifestyle no matter if you look to grow a family, or retire at your dream destination.
Let your search for the best moving companies in Royal Palm Beach ens with City Movers – Call us now!
Moving in a breeze is possible, and it is a matter of choice that it is within your power to make. While feeling confident in your choice of the best moving companies in Royal Palm Beach might be a challenge, with City Movers you can banish all doubts! So, why endure stress and anxiety, when you can slash them right now? Contact us and team up with the finest movers Royal Palm Beach has, for your ultimate moving ease and comfort!