Relocation to a new address is a stressful and complicated process that requires a lot of preparation. However, there is a way to make your relocation to Homestead relaxed and efficient. If you opt for the professional and reliable movers Homestead FL has to offer, you are going to experience a smooth and pleasant relocation. The moving team at City Movers understands the needs and worries of our clients. That is why we have developed a special set of moving services in order to help our clients. We are here to handle any type of relocation. Your only job is to get in touch with us and we will organize the entire relocation process.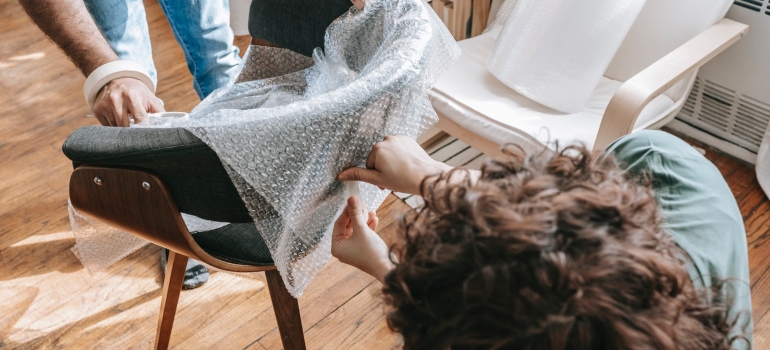 Why we are one of the best moving companies Homestead has?
When choosing which moving company to hire, you want to be sure that you will have a reliable and professional moving ally by your side. There are a lot of things that you need to consider before making a decision. What makes our movers Homestead FL different from the others is that we strive to prove ourselves as one of the number one moving providers on the market. Your trust in us makes us work hard to justify the trust and to be better with each move. Our goal is to make all our clients satisfied with the service we provided. Being one of the best Homestead moving companies is a privilege, but also brings a lot of responsibility. Thus, the thing you should know about City Movers is that we have a team of devoted and skilled movers who will provide you with efficient, affordable, and smooth relocation. Get in touch with us and see why we are one of the top-notch moving companies in the region.
Versatile movers Homestead FL are at your service
Whatever you may possibly need during the relocation process, our Homestead movers are here to assist you. In our offer, you will find a large variety of moving services Miami, tailored to fit your moving needs. No matter if you are moving your home or business, locally or long-distance, you can count on us. Every relocation is different, but over the years, we have learned how to approach each moving situation. So, it doesn't matter what kind of moving service you need, we will give you a helping hand. Some of the services you can find in our offer are: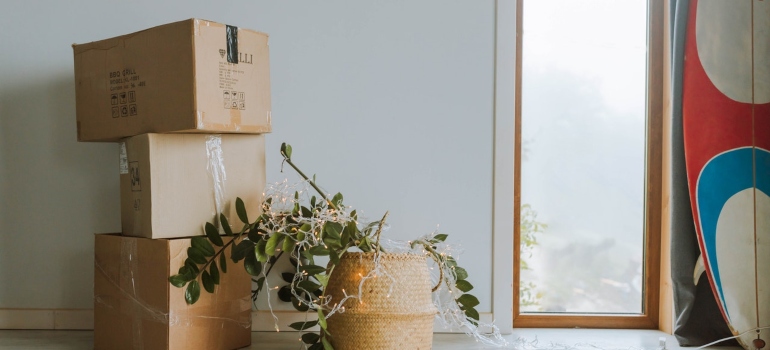 Our skilled Homestead movers in FL will help you with the packing process
When organizing the relocation, the transportation of the inventory may not be such a problem. The biggest issue regarding the move is actually the packing process. Going through your belongings, deciding what to take with you, and packing them for the move is what takes a lot of time. Moreover, while packing their stuff, many people make mistakes by choosing poor quality packing material. Plus, if you do not have enough moving boxes that will cause you additional stress, won't it?
However, with our affordable packing services in Miami, you won't have to worry about moving boxes and packing supplies. Our skilled Homestead movers will take care of the parking and will make sure all your belongings come safely to your new address. The professional team of our movers will be by your side and provide you with impeccable moving and packing service.
What can you expect from the best Homestead moving companies like us?
When you decide to move, your number one priority should be to hire a reliable and professional moving company Homestead FL has to offer. That is why you should turn to us if you want an efficient and smooth moving experience. The values we stand by making us one of the top moving providers in the region and they are as follows:
Honesty – this is a significant trait. No one would ever want to hire a dishonest moving company. That is why we strive to be honest with our clients and never mislead them.
Skills – Hiring skilled and trained movers will make moving smooth and relaxed. We tend to always improve ourselves because if you have skilled workers every relocation is easy.
Accuracy is one of the most important traits in the moving and relocation business. You wouldn't be pleased if your moving supplier does not show up on time or relocate your belongings to the wrong address, would you? Finding accurate movers is crucial for having efficient relocation.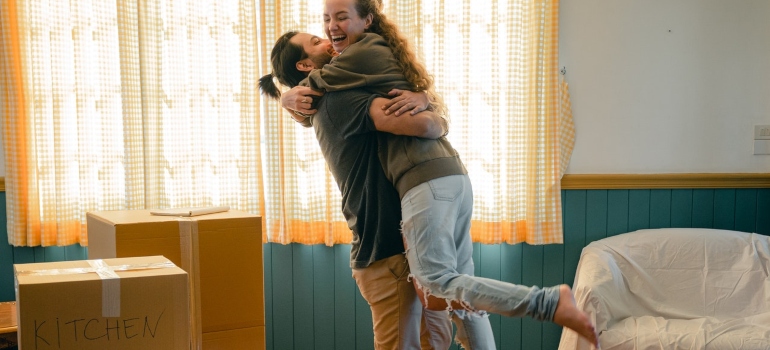 Get a premier moving service at a reasonable price
If you have moved before, you probably know that it can be a bit pricey, so you have started saving money on time. Luckily for you, with City Movers by your side, you won't have to worry about the money. We are here to provide you with top-notch moving service while staying within your budget. You may come across some moving company that will offer you a lower price, but their service will not be of the same quality. With us, you will get the best deal. Experience the relaxed and efficient move and save some money for your life in Homestead so you can start enjoying yourself as soon as you settle in.
Look no further, contact City Movers today
It doesn't matter where you moving or what are you taking with you, City Movers should be your chosen moving company. With our professional movers Homestead FL by your side, you will experience a simple and easy-going relocation. Our representatives are at your disposal and will answer all your questions. Feel free to contact us and make us your moving partner.