Interstate moving doesn't get much more long-distance than when you're moving from Florida to California. So if you've decided to trade the Sunshine State for the West Coast, you shouldn't do it alone. Instead, hire the best interstate movers in Florida and make the relocation as smooth and easy as possible. And with City Movers, a smooth and easy relocation is exactly what you'll get! Our experienced moving experts will be there for you every step of the way to take the load off your shoulder. From start to finish, you can rely on us to make your moving experience the best it can be!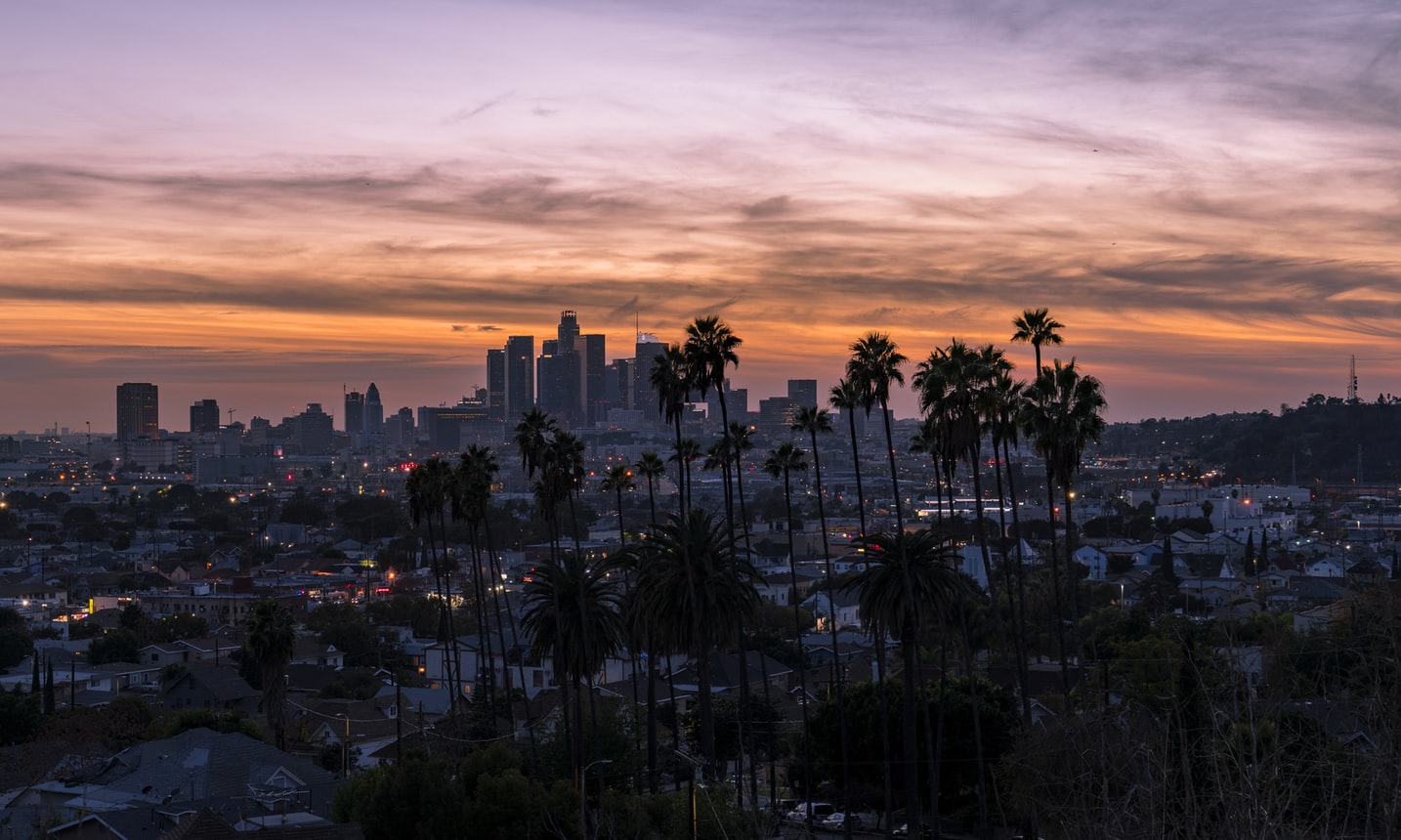 How will City Movers make moving from Florida to California easier?
Moving from Florida to California is never going to be as easy as waking up one morning, packing before lunch and parking in front of your new home by dinner. But with our help, it can feel just like that! All you need to do is give us a chance and leave the rest in our hands – it really is as simple as that.
Our packing and unpacking services save time when moving from Florida to California
Packing for a move is always by far the most time-consuming part of the process. And when you're moving from Florida to California, it will take even longer because packing for a long-distance move requires paying extra attention to protecting your belongings from damage during the long transport. But why spend all that time filling and taping boxes when you can use our professional packing services instead? Go out with your friends, eat at your favorite restaurant, swim at your favorite beach and take the time to say a proper goodbye to Florida before leaving it for California! In the meantime, we will pack all your belongings and furniture using only high-quality packing materials and modern packing techniques!
We transport your belongings quickly and safely despite the distance
A distance of 2,700 miles may seem intimidating to you. To us, it's a challenge and one we can conquer! Although Florida is our home, we offer long distance relocation services to virtually anywhere in the country. For years, we have helped people move from state to state, from coast to coast. So even when you're moving from Florida to California, you can rely on us to provide you with the best moving service imaginable. The distance makes no difference to us! We are equally capable of moving you down the block and across the country.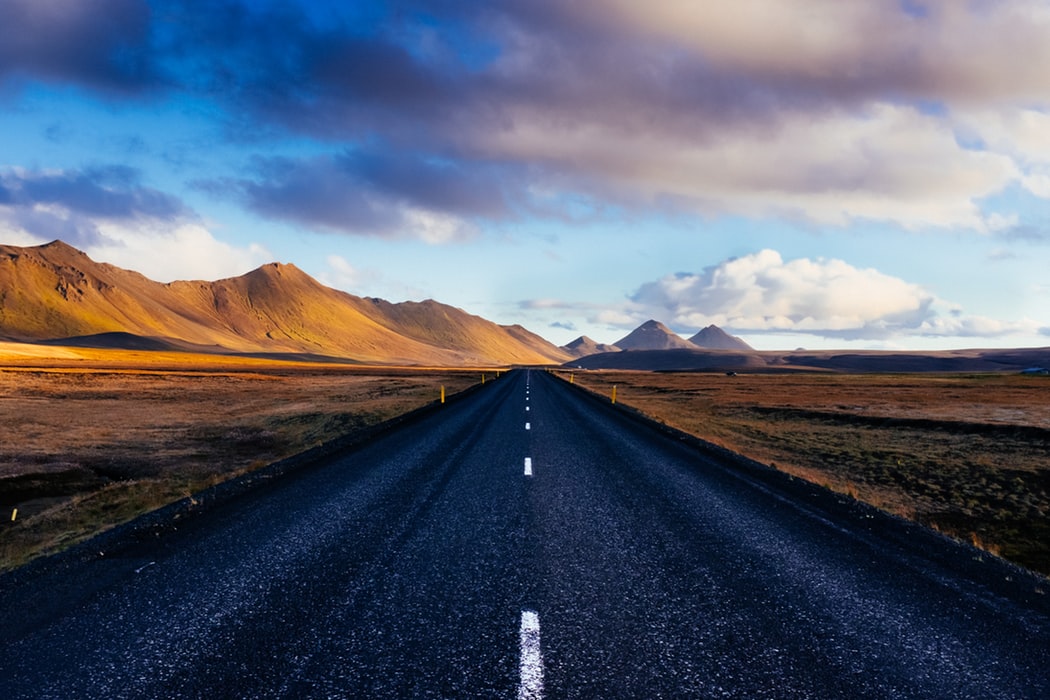 Leave moving from Florida to California in our hands and save yourself some stress
Moving is never just packing and transport. There's a lot of logistics and planning that happens before that. And that may just be the most stressful part of it all! But with our help, you can avoid the anxiety of organizing a long distance move. Our wide variety of services covers everything, including:
packing and unpacking
short and long-term storage
transportation to anywhere in the country
specialty moving services for your piano
advice and tips from moving professionals
With our help, you won't have to worry about a single thing! We will handle everything from start to finish.
Why are City Movers the best choice when moving from Florida to California?
City Movers is a licensed and insured moving company operating both locally and across state lines. We offer a variety of moving and storage services for all your residential and commercial needs. For years, we have been Florida's favorite moving experts. Get in touch with us to find out why!
We are a licensed and insured moving company with a stellar reputation
Like all reputable interstate movers, we are registered with the FMCSA and licensed to operate across state lines. We happily invite you to verify this through our US DOT number 2918300 and see for yourself that we are a legitimate moving company you can trust. Our reviews speak to that as well. With high scores and rankings across the board, it is clear that our customers are satisfied with our services! And at the end of the day, isn't that what matters the most?
We offer a variety of reliable high-quality services at reasonable rates
Whatever you need to make moving from Florida to California easier, we will provide. We offer a variety of services that can cover all your moving needs. From packing to storage to piano moving, we can take care of every step of your relocation for you. Still, we understand that your budget isn't limitless. That is why we always offer fair and reasonable prices. Our free moving estimate will give you an excellent idea of what kind of rates you can expect. With us, you won't have to worry about additional fees later on in the process – we are very transparent and straight-forward with our pricing!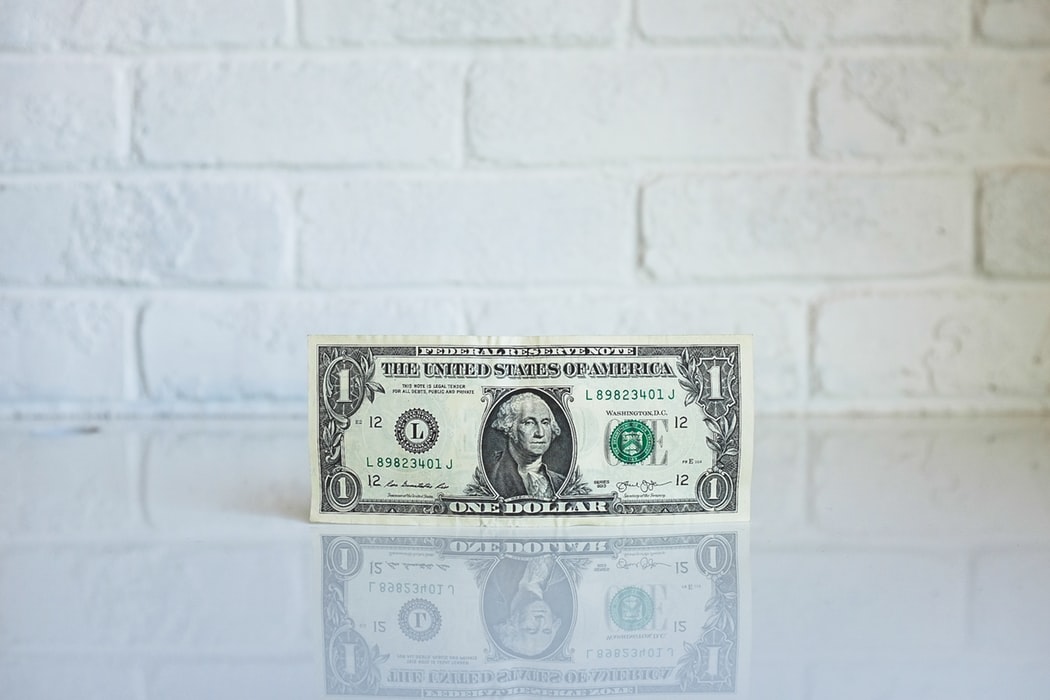 We will work tirelessly to exceed your expectations
Our customers' satisfaction is our number one priority with every move. We understand that your relocation is a major event in your life and can be very stressful. We aim to make it an easier and more pleasant experience for you. And in order to do that we want not to just meet your expectations of us, but exceed them as well. Therefore, we will be professional, courteous, efficient, and above all, available to you throughout the moving process.
Start your relocation today with City Movers – Florida's best interstate moving company!
There's no time to waste when you're moving from Florida to California! With such a long distance, interstate move, planning is crucial. And the sooner you start planning, the better. So why not get in touch with us and start today? Tell us more about your move, your needs, and your schedule. Let's start with an estimate and work on the details together. Our City Movers will be waiting for your call!