Your Expert Movers
For more than five years, one of the best moving companies in Florida has been here to satisfy all your relocation needs.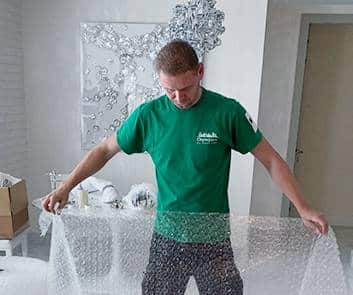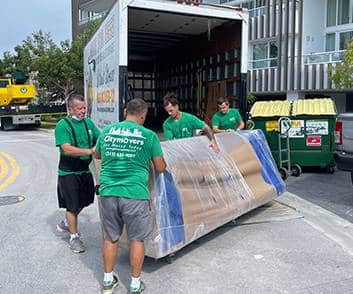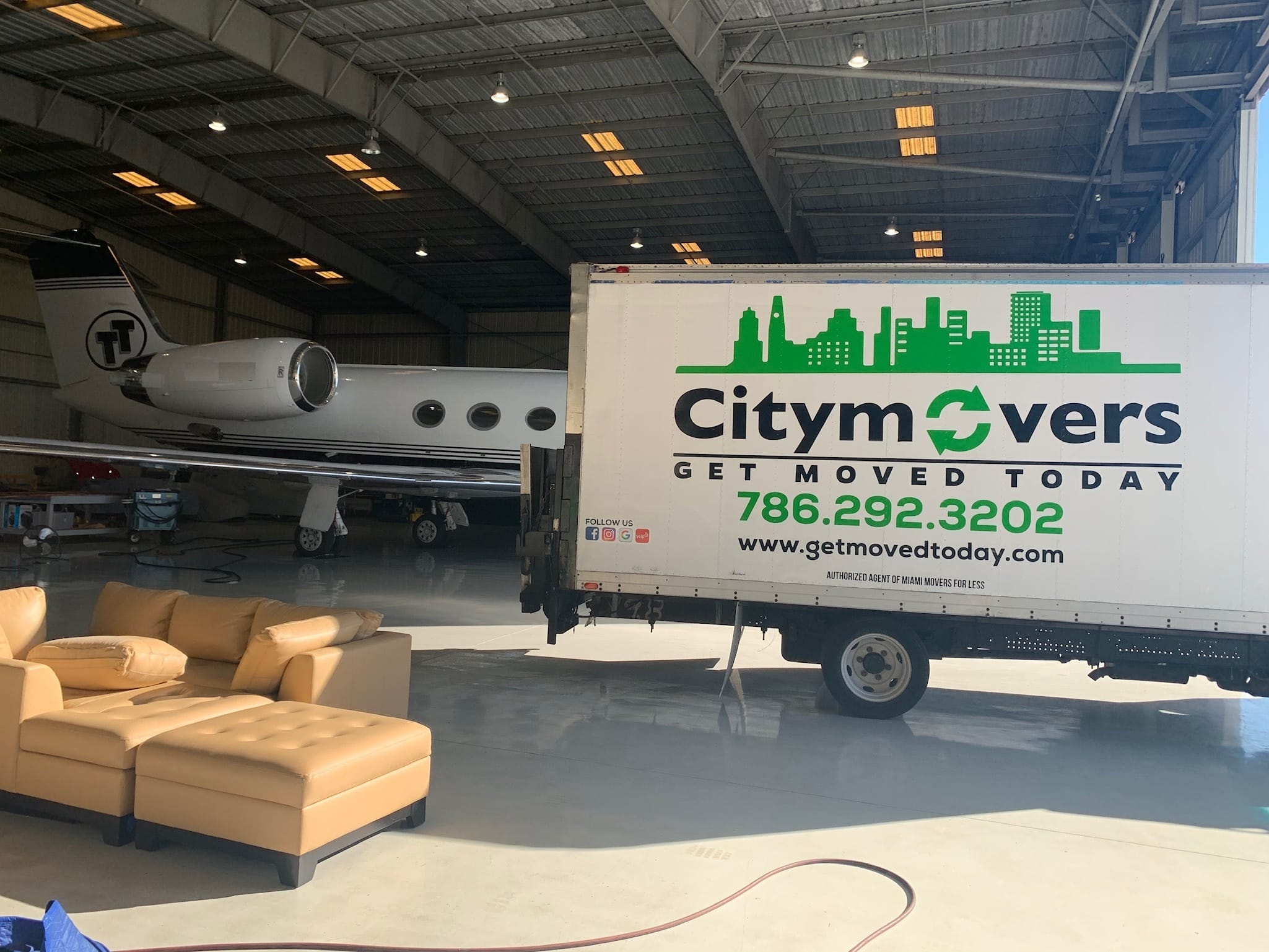 How it works
01
CALL US AND BOOK A MOVE
Contact our Florida movers via phone, email, or get a free estimate through our website. Let our moving experts create a tailored plan for your upcoming move.
02
LET US HANDLE EVERYTHING
The most challenging part of relocation can feel like a breeze with the help of top-rated packing services in Florida.
03
RELAX AND ENJOY YOUR MOVE
With our professional team taking care of all the heavy lifting, you can focus on preparing for the next chapter of your life.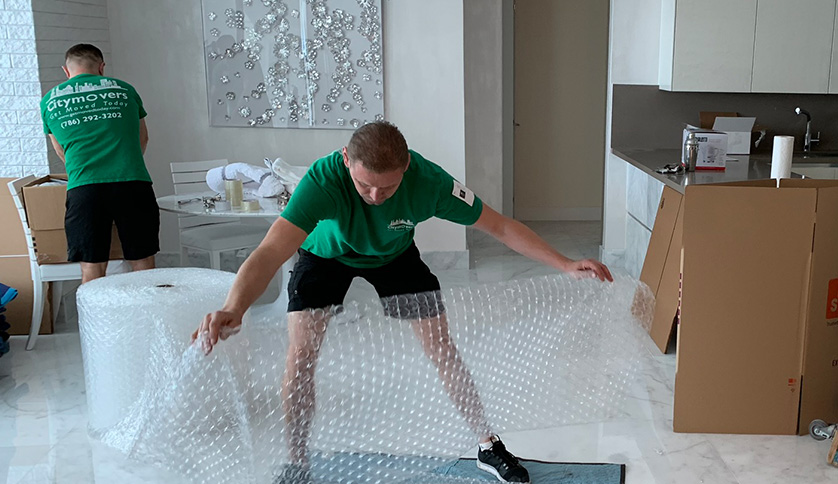 About Us
Get Moved Today screens and employs some of the best local and long-distance movers Florida residents can trust in. With years of experience in the moving industry, we understand the challenges of finding a licensed and verified moving company. We are able to relocate people anywhere in the state of Florida and beyond. There's no reason to search for another moving company because we possess the knowledge and resources to do it all.
Discover More
Why Choose Us
City Movers ranks as one of the most reliable moving companies in Florida, with thousands of successfully accomplished local and long distance moves as well as a high customer satisfaction rate. Some of the perks of working with us are:
Licensed and insured movers, accredited by the BBB
Serving locations all across the nation
Best equipped fleet in the moving industry
Pro packing services with premium packing supplies
Free online estimates and in-person quotes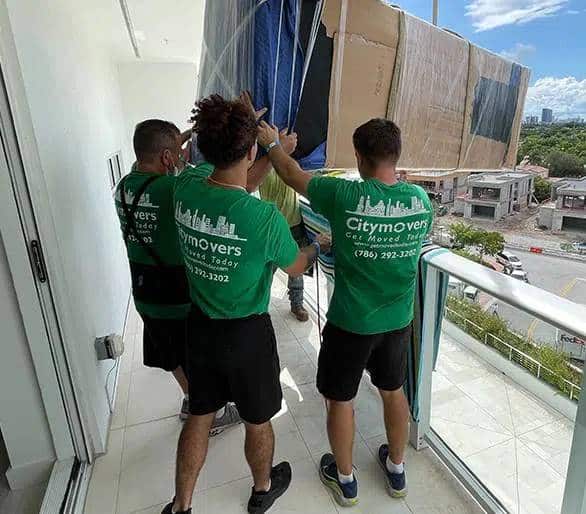 WORKING WITH US
Tailored plan with all the services you need.
No risk of potential damages and injuries.
Swift packing/unpacking & loading/unloading process.
Transparent pricing with no hidden fees.
Professional climate-controlled storage solutions.
WORKING WITHOUT US
Disorganized approach that is time-consuming and draining.
Insufficient experience might lead to damage and injuries
Loading/unloading with less manpower takes longer.
Unplanned moving expenses and extra costs.
Belongings are exposed to harm due to lack of storage.
Latest News
December 3, 2023
Florida real estate market is diverse and enticing, offering something for everyone. From the sun-kissed beaches to the bustling cityscapes,…
Discover More
December 1, 2023
Recently, many people in Boca Raton have been seeking extra space, leading to a growing demand for storage units. This…
Discover More