Raising a family today can be pretty challenging. It is natural that we are trying always to find the best for our family. We are always searching for a better school, for a better job, and for a safer neighboorhood. And when you are moving to Florida, there are a lot of places that fulfill the criteria that need to be met when you are moving with your family. So, what are the best Central Florida places for families? Central Florida has a lot of advantages and it can offer you a lot of things that other parts of the US can not. So, in order to make the right decision where you should relocate we got some tips and tricks for you that can help you to decide.
What are the best Central Florida places for families?
Well, first of all, we need to clarify what is exactly belongs to Central Florida. That way, you can simply search for movers near me and relocate very fast and easy. When we say Central Florida a lot of people think of Orlando and Tampa. But actually, the following counties are also included in Central Florida:
Brevard
Citrus
Hardee
Hernando
Hillsborough
Indian River
Lake
Manatee
Marion
Orange
Osceola
Pasco
Pinellas
Polk
Seminole
Sumter
Volusia
And we must say that all of these counties have a lot to offe3r when it comes to raising a family in Central Florida. Some have great schools, others are very safe. And some have so many amenities, that it is very interesting living there.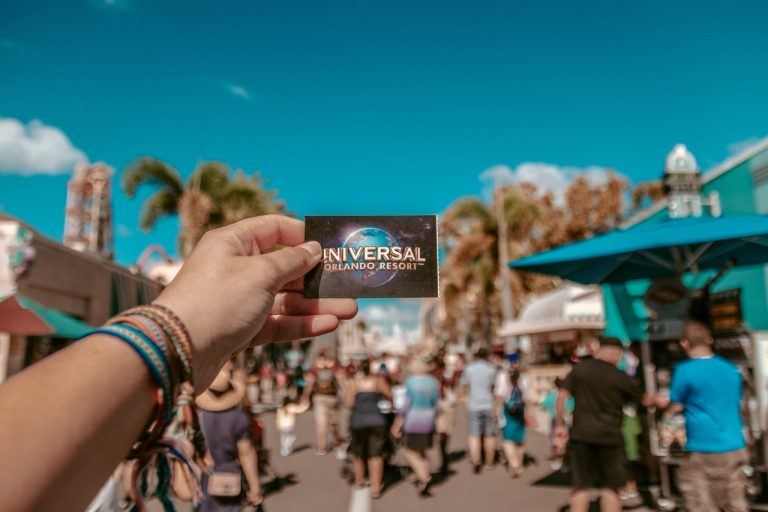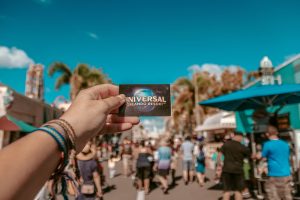 What are the criteria for the best Central Florida places for families?
Well, some of the main criteria that your new home needs to meet are safety, crime rates, quality of a school system, cost of living and amenities. Florida is great because the cost of living is rather low, and Central Florida can offer a lot of different fun, family activities. For example, this is the home of  Disney World. Also, there are a lot of vacation places that you can visit with your family, and they are not very expensive. So, we are sure that you will find your perfect Central Florida place for family.
Maitland – a top pick for families
Maitland was voted as one of the most family-friendly cities in Florida for 2019. It is a rather nice and very interesting place for families. Maitland is close to Orlando, just a little bit north of Disney World. it is surrounded by lakes and gardens, so you can always have a fun family day outside. It has a great school system and it is easy to find a job here. You should know that they have five very great and interesting museums. Also, they have four large family-friendly parks. Besides the great school system, here you can find two great universities – Everglades University and the University of Phoenix-Orlando. They are very close. So, if you are already considering should you move to Maitland, and thinking about how you will move with your baby here – be sure to know that moto of Maitland is – "Community for life".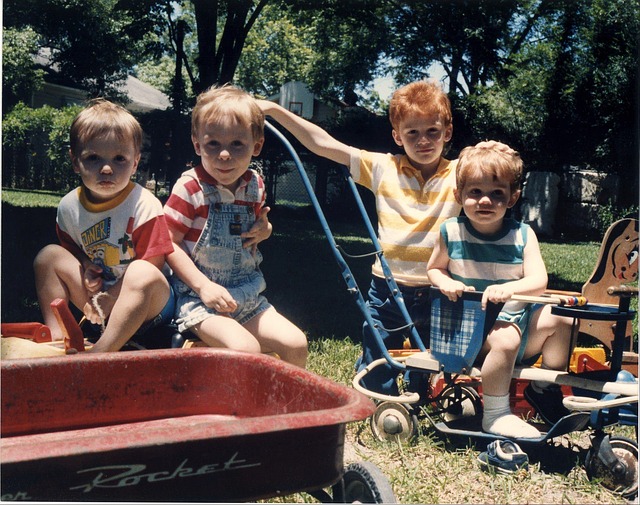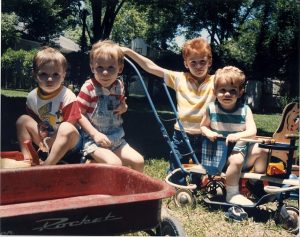 Kissimmee – one of the best Central Florida places for families
Kissimmee is close to Orlando, at it is one of the best cities for families with kids. The number of households with kids here is about 40%, and we are sure that you will fit right in. Their motto is "A Community of Neighborhoods for Families!" and they are doing everything they can to justify it. Kissimmee is located in Osceola County and they are a very diverse community. They have a low crime rate, and a very good school system. The median household income is close to $37.000/year.
Besides that, they are home to a lot of companies and therefore they are offering a lot of opportunities for a job. So, call your professional packers FL to help you and relocate here as soon as possible. The great thing about this city is that they have ten parks, 32 miles of bike trails. And above all that – they are located near Universal Orlando Resort, Sea World and Disney World. So, we are sure that you and your family will enjoy and easily have fun.
Fort Lauderdale is a good place for families
Although there is some research that shows Fort Lauderdale as a city that is not welcoming to families – that is not entirely true. Fort Lauderdale has a lot to offer and it is a very kid-friendly city. The only bad thing about this place is traffic jams. But you can always ask your movers in Fort Lauderdale about advice for the shortest route and the fastest way to move around the city. What Fort Lauderdale can offer are great places for kids to have fun and learn something new. It will create unique memories and your kid will have a very happy childhood.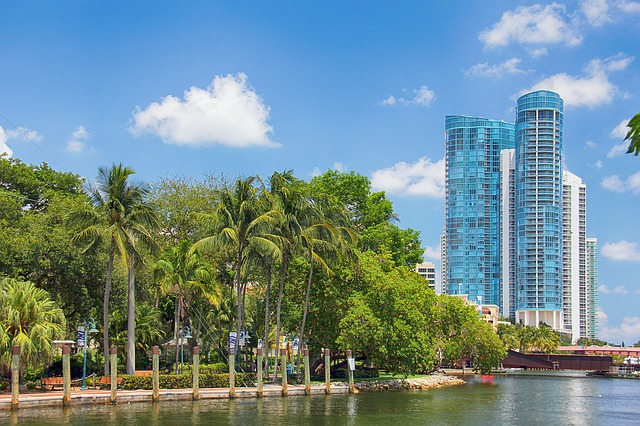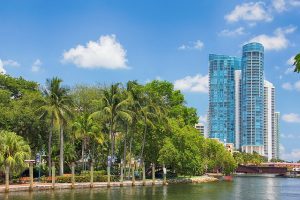 Winter park ideal and one of the best Central Florida places for families
This is a rather sunny town. There are more than 238 sunny days during the year. So, if you and your family love to spend time outside – this is the place for you! You can pack all those fun toys your kid has and relocate here and enjoy it! Winter Park is located in Orange County. It is surrounded by water, with great shopping and art galleries. besides that, there are a lot of parks, museums and the best fo all- a lot of beaches. Also, Winter Park has a blue ribbon when it comes to elementary schools and six colleges that are very near. So, you can rest assured that your kid will have a great education and a lot of opportunities.