Are you planning on organizing a residential move soon? If so, you are probably looking for reliable residential movers Orlando to help you out. Well, getting in touch with reliable movers has never been easier. We at City Movers are here to help you relocate successfully and stress-free. Contact us today, tell us the basic info about your upcoming move, and let us take care of the rest!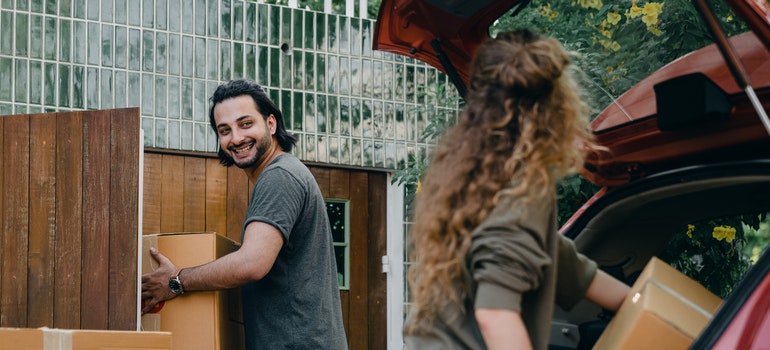 Moving with true professionals is stress-free
If you have moved before, you already know that it is no small task to relocate your entire household. The process of moving consists of various tasks. You will sometimes have to do several tasks at once. Often, the process of moving can get a bit too overwhelming. However, there is no need to worry! We are here to help you out! With our Orlando movers, you are in for a stress-free moving experience. Our residential movers are well-trained, moving professionals, that will make sure you get all of your household items to your new home on time and in one piece.
Enjoy a wide range of different quality moving services
There are all kinds of relocation. However, what they have in common is the need for quality moving services. Since each move is different, it is important to get the right services for the needs of your own relocation. We at City Movers can offer you a wide range of quality moving services at excellent prices. You can count on us to assist you with the following moving services in Orlando:
Residential moving,
Office moving,
Furniture moving,
Packing
Take a look at your inventory, overall relocation needs, and your moving plan, and then tell us the exact moving services you need and we will make sure you get the best.
Perform a safe and successful relocation of all of your household inventory safely
One of your biggest concerns during a residential relocation may be the safety of your items. There are probably a ton of different items in your household inventory. Some of them are probably quite valuable. Likewise, some of your items may be fragile and easily breakable. All of these factors may cause worry before your residential move. With trusted and trained residential movers on your side, however, there is no need for concern. We will make sure all of your items are transported and delivered safely to your new home.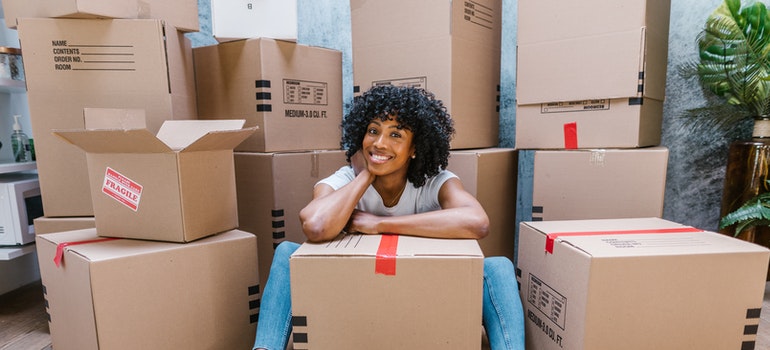 The safety of your inventory is our number one priority. Our workers are well-trained and experienced in dealing with all kinds of household inventory. Therefore, whether heavy, small, valuable, or fragile, we will make sure all of your items are safe throughout the relocation process. Read more about us to find out how we function and why are movers are so reliable.
Pack all of your belongings properly with the help of experienced residential movers Orlando
Packing is one of those difficult moving-related tasks. However, no matter how difficult it is, it is very important that you do it right. Properly packing all of your items for the move means ensuring their safety during the relocation process. How exactly can you achieve this? Well, we are here to offer you excellent packing services to assist you. Our packers are well-trained and use the best moving tools and equipment out there. With us, you can sit back and relax, knowing that your items are being packed properly.
Furthermore, our packers will also pack all of your items on time and on schedule. So, regardless of the size of your inventory, we can help you out! We are ready and waiting for your call. If you are worried about the safety of your items during packing, as well as the overall relocation process, our movers are licensed and insured. This means your belongings are safe and well-protected when you enlist the help of our Orlando residential movers.
Move with the right plan provided by expert movers in Orlando
As we have mentioned already, each move is different. Therefore, it is safe to say that each move requires a slightly different approach. We know and understand how important safe relocation really is. This is especially the case with residential moves. That is why we have established a team of hard-working, well-trained movers, who will make sure they approach your relocation with the right moving plan. Furthermore, our moving team uses innovative solutions and is ready to take on any kind of relocation challenge, no matter the type of relocaiton or size of your inventory. Get in touch with us, and enlist the help of experienced moving professionals in the city of Orlando.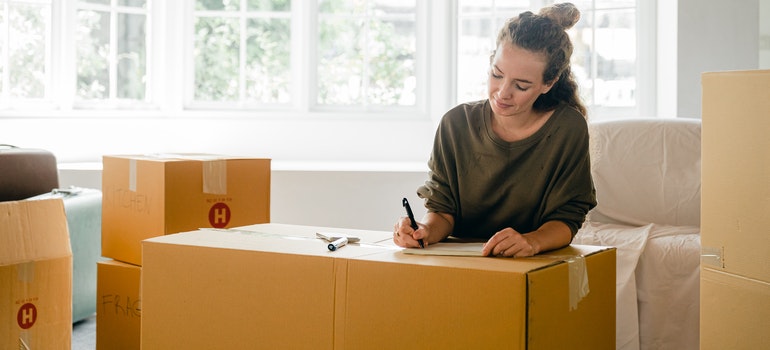 Time to begin your moving process? Get in touch with our Orlando residential movers
So, is it time to start your relocation process? Well, in that case, there is no need to wait any longer! As you can see, moving is not always easy and requires careful planning and different approaches. We are here to assist you with the best moving services out there! Our residential movers Orlando are well-prepared and waiting for your call to provide you with the right moving services. Contact us and we will make sure your relocation goes smoothly and successfully!