Relocation of any type can be a demanding and time-consuming process. Because of the stuff that needs to be prepared many people get overwhelmed and start feeling stressed. But if you have the right people next to you moving day can be very straightforward. You will need a moving company that is reliable and that will stand by your side along the way. At City Movers, we understand all these mixed feelings that you might have which is why we will ensure to give you a stress-free moving experience. Whether you are moving locally or long-distance get in touch with us and let one of the most trusted movers in Orlando FL relocate you to your new address.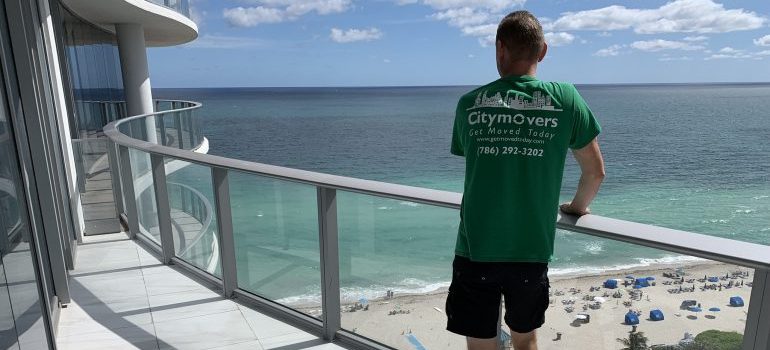 Hire a reliable Florida moving company for your relocation
To ensure a successful relocation you will need to have reliable and trustworthy movers by your side. One of the main proof that you found reliable movers is if you know that they are fully licensed. Make sure to find movers in the Orlando area that are licensed, bonded, and insured. At City Movers, we are proud to say that we are verified movers, accredited by Better Business Bureau and that your belongings will be fully covered if you choose us.
Another important aspect that reliable movers have is a free on-site estimate. In order not to worry about your budget it is crucial to find a moving company that doesn't have hidden costs or additional charges. Rest assured that we are one of the most honest movers Orlando has and that with us there will be no financial surprises at the end of the job. Contact us for your free estimate and have sincere movers by your side on your moving day.
City Movers has a crew that consists of the most trusted movers in Orlando FL
According to the reviews that we get from our customers we are one of the most trusted moving companies Orlando has. Having a little over five years of experience in the moving business made us understand how challenging the relocation process can be. With the number of moves that we did, we have gained experience in different areas and improved our services to anticipate all moving needs that one might have.
Because of the wide range of moving services in Orlando that we provide and the skills that our crew has, we have achieved the goal of being one of the most recommended movers and packers Orlando has. Our crew is carefully selected, has detailed training, and resources available to relocate you without any trouble. Do not hesitate to schedule your next move with the most trusted movers in Orlando area.
There is no place where our movers will not be able to relocate you
Our movers in Orlando area know that every relocation is a challenge, regardless of the distance. Whether you are relocating to a house across the street or to another state the process that you will have to go through is the same. But with movers Orlando, you will not have to worry about any task related to relocation. From packing and unpacking, loading and unloading, to transportation of your belongings we will be there for you. Rest assured that we will finish the job for you whether you need assistance with: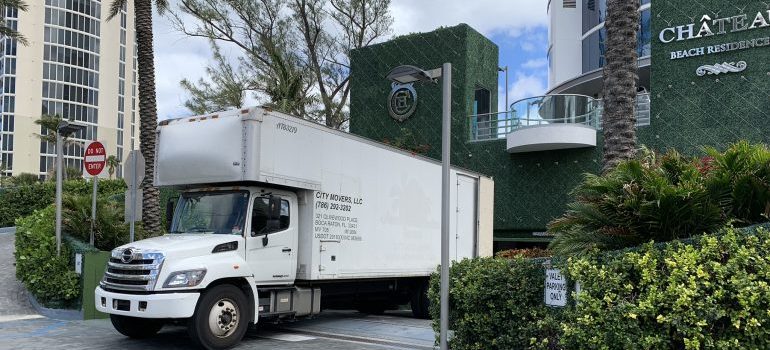 We will carefully move your household items and office inventory
Probably one of the most difficult relocations is the residential one. But with one of the best Orlando residential movers, you will not have reasons to worry about this. We will ensure that you and your family settle into your new home with feelings of happiness and joy. Our crew has one of the most experienced residential movers in Orlando. Rest assured that your household items and appliances will be in your new home without a scratch.
Relocation of the office is not easy either. At City Movers, we understand that your business needs to continue running even during the relocation process. Be assured that with our Orlando commercial movers your clients will not get affected by your relocation. With our assistance, you will be able to continue running the business and we will take care of the move of your belongings. We are one of the most skilled movers Orlando has ever seen when it comes to the way we handle office inventory.
Our Orlando professional packers will take care of your fragile items
Without a doubt, packing is one of the most delicate projects when it comes to the moving process. But, like with any other task, if you have the right people by your side you will not have to spend your precious time or nerves on doing it. We have one of the most thorough movers and packers Orlando has ever seen. Our Orlando professional packers will protect your most sensitive and tender items.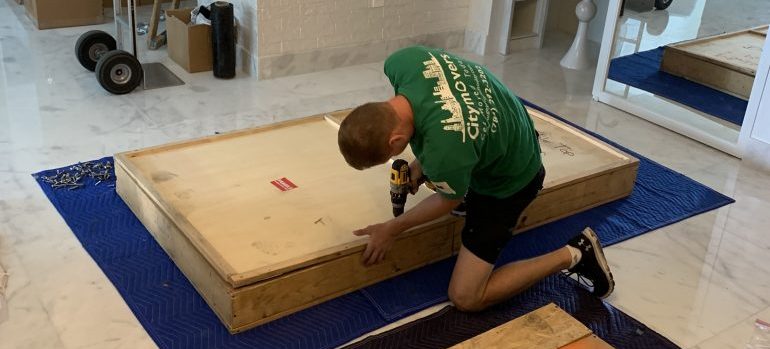 We handle every item with care and special attention. Whether you need us to wrap your bulky sofa, sensitive painting, or fragile chinaware – we will do it without any trouble. Not only that we have the knowledge to do this, but we possess the finest packing supplies for the job. We are one of the minorities of moving companies Orlando has that focuses on details to such an extent. Our professional packers will take time to protect your valuables and ensure safe transportation whether you are relocating within the city of Orlando or to another state.
Give us a call and with our moving services, you will be fully covered
Undoubtedly, moving is an exhausting process. But, there is no reason to waste time on so many different tasks. There are professionals who can finish them instead of you. Hire one of the most trusted movers in Orlando FL and rest assured that move of your belongings will be handled with care and caution. Contact City Movers, and find out how simple and serene moving can be. Do not hesitate and reserve your stress-free moving day!