When preparing for a move, you may face many different questions before it. Is this a good decision, what can I expect there, will I have better living conditions and so on? Also, there is another layer to that which deals with sentimentality. If you lived long enough in Boca Ration, you may feel sorry to leave your old home. If you consider moving to Miami, you contact Miami movers as soon as possible. Boca Raton is a great living place. However, Miami is a dream of almost every US citizen who wishes it to come true one day. Every month more and more people decide to come and live in Miami. And it is not just because of endless sun and fun. Miami is much more than that. Therefore, read this guide and discover why to move from Boca Raton to Miami.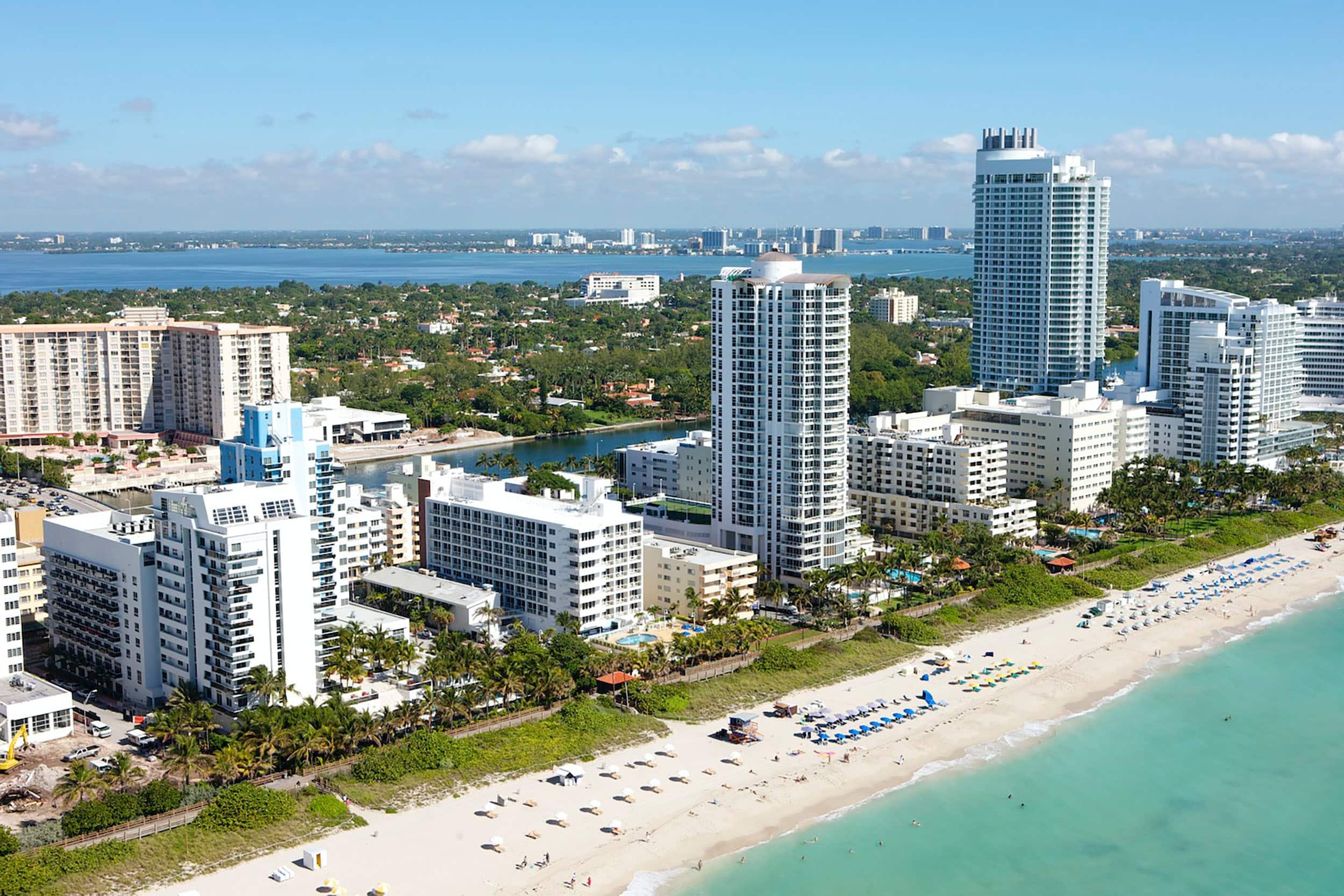 A word on Boca Raton
This place is on the border of Broward and Palm Beach, and it is very close to West Palm Beach and Fort Lauderdale.  It consists of East, Central, and West Boca and these are all great places to live. BO-KUH RA-TONE is how locals say the name of this gorgeous place. In addition, it is also not far away from Miami. So if you decide to move to Miami, it can take around 1 hour to rich it from Boca Raton by car. In Boca, there is a diverse community and you can meet many different people here. Also, you can enjoy the tropical environment and beautiful weather throughout the year. From May to December you can expect here a dash of humidity. The city is full of great parks and beaches where you can spend your free time. Finally, living conditions are good and satisfactory.
But why should you move from Boca Raton to Miami?
Living in Boca Raton is super, but moving to Miami can be even more exciting. There are many reasons why people from all over the world think about Miami when they say Florida. This is a city full of flavors. Since it is close to Cuba and the Caribbean, there is a lot of Latino impact on the culture and living of Miami. From art, restaurants, food, and music to home designs, you can have the taste of Latin culture. In addition, miles and miles of pristine beaches are a  good reason to contact Miami moving services ASAP. There are plenty of different benefits to relocating to Miami. This is a bigger city, ideal for young professionals, and has greater job opportunities. Also, it is family-friendly, so many young families choose this to be their new home.
Benefits of living in Miami- job opportunities
This is one of the cities with many different job opportunities. You can find a position in many different fields here. Boca Raton has a good and stable economy. However, Miami simply has more options. And this is one of the main reasons why people decide to move from Boca Raton to Miami and hire City Movers for this action. Tourism, hospitality, and fashion are among the most popular industries here. Also, there is a large and growing medical industry in the area.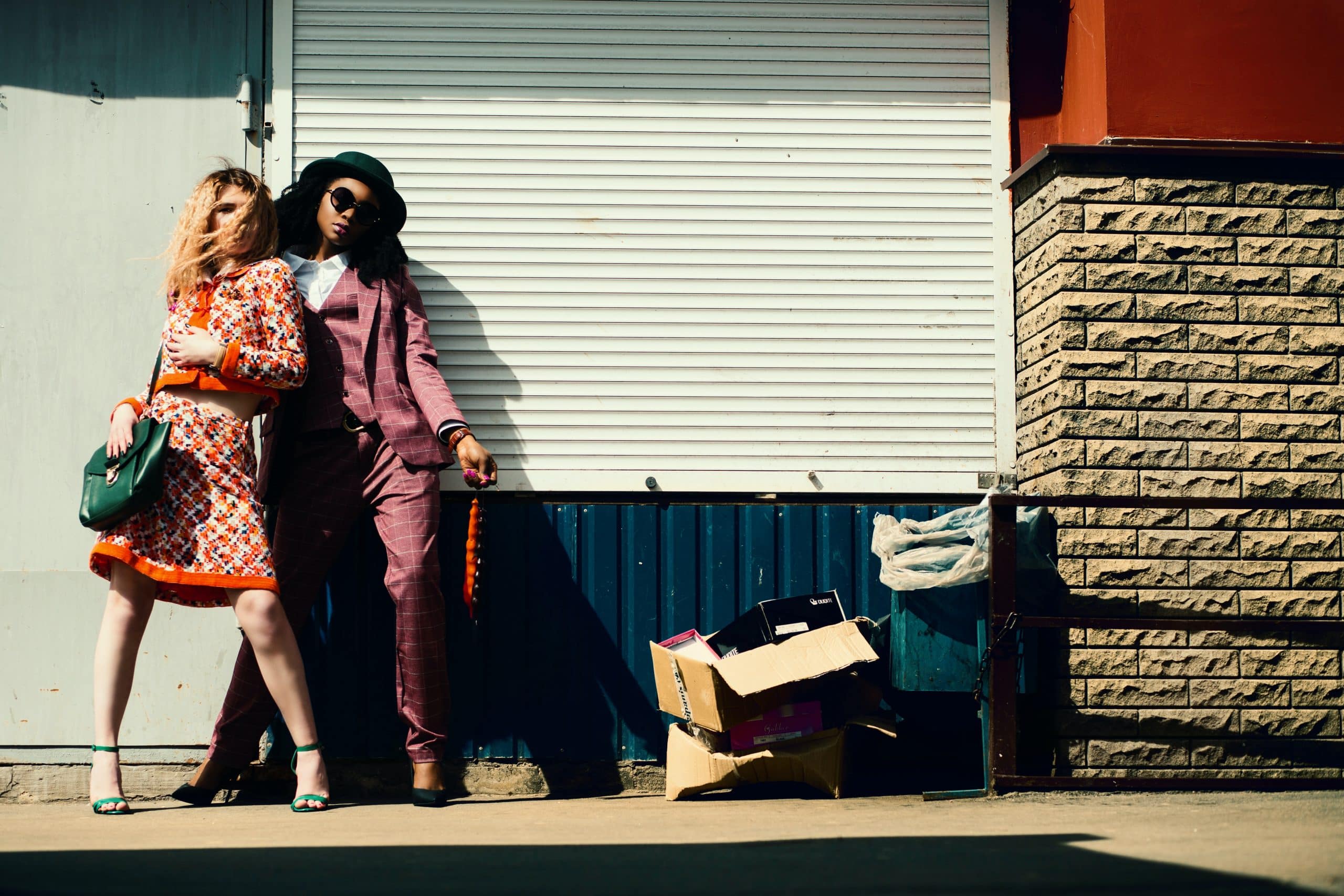 When it comes to fashion, two major fashion shows are Miami fashion week and Swim Show. These shows are worldwide important and are on the fashion calendar of every fashionista. The biggest cruising port is Miami port. Together with different restaurants, hotels, bars, and cafes, it employs a great number of people. Miami Civic Center is a health district where scientists do many medical kinds of research.
Great weather and climate
For all those looking to move to America and particularly Miami, Magic city has year-round warm weather that attracts many. Miami has almost 300 sunny days. And even winters are warm at around 15C. On the other hand, summers can be pretty hot, but Miami's heat is certainly something that attracts many people to move here. There are rain showers almost every day. But this is something you do not need to worry about. When hiring Boca movers, you should know that these rains last shortly and after 30 minutes it is dry and sunny everywhere. On the other hand, here you might experience hurricanes that can appear from June to November. But the city has a great emergency and hurricane protection system that can guarantee safety for its citizens. Finally, you can find beautiful beaches on every corner and they are open to the public.
Move from Boca Raton to Miami because of no tax
One of the most popular reasons people choose Miami for their new home is the fact that you will not pay here state tax. You will still have to pay the federal taxes.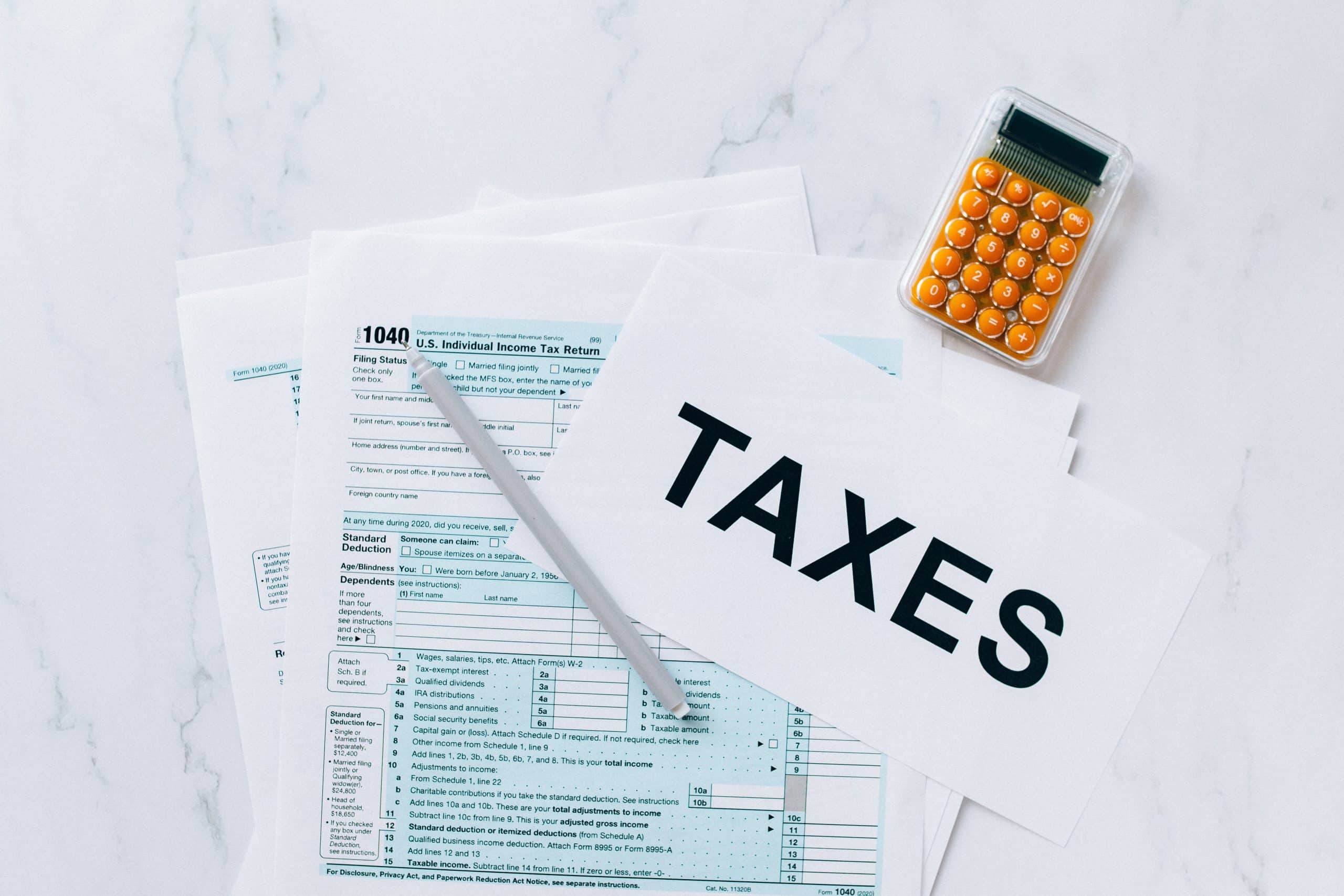 But the fact that you do not have to pay the state tax will give you the chance to save thousands of dollars. Another great fact is that you do not have to pay Social security taxes. For those who will be retiring soon, hiring residential movers Florida is a good idea. You will not have to pay taxes for retirement benefits either. You will not have to pay the local corporate income tax. As well as, state and local personal income tax. If you plan to deal with business inventories, then you will not pay the taxes either.
Costs of living in Miami
Although it is a mostly tax-free state, the costs of living are not low. These can go even 15% above the national average. However, Boca Ration is not cheaper either. So you will practically have the same situation with costs of living in both areas. On the other hand, Miami has more job opportunities and places to find a position. When moving here, the prices for renting the best storage Miami are almost the same as in Boca Raton. So you may use this great option and provide yourself with more free space in your new Miami home. Miami has a low unemployment rate compared to the national average. For this reason, many people can afford to buy their property or rent a luxury apartment. In addition, there are also some neighborhoods with lower renting and selling prices. A single person needs around $1300 a month for costs living.
Move from Boca Raton to Miami because of the great education
As we mentioned, this is a city that gives many different opportunities, especially for young professionals. Also, families with children of different ages have much to look forward to in Miami. School and education are very important to people who have kids.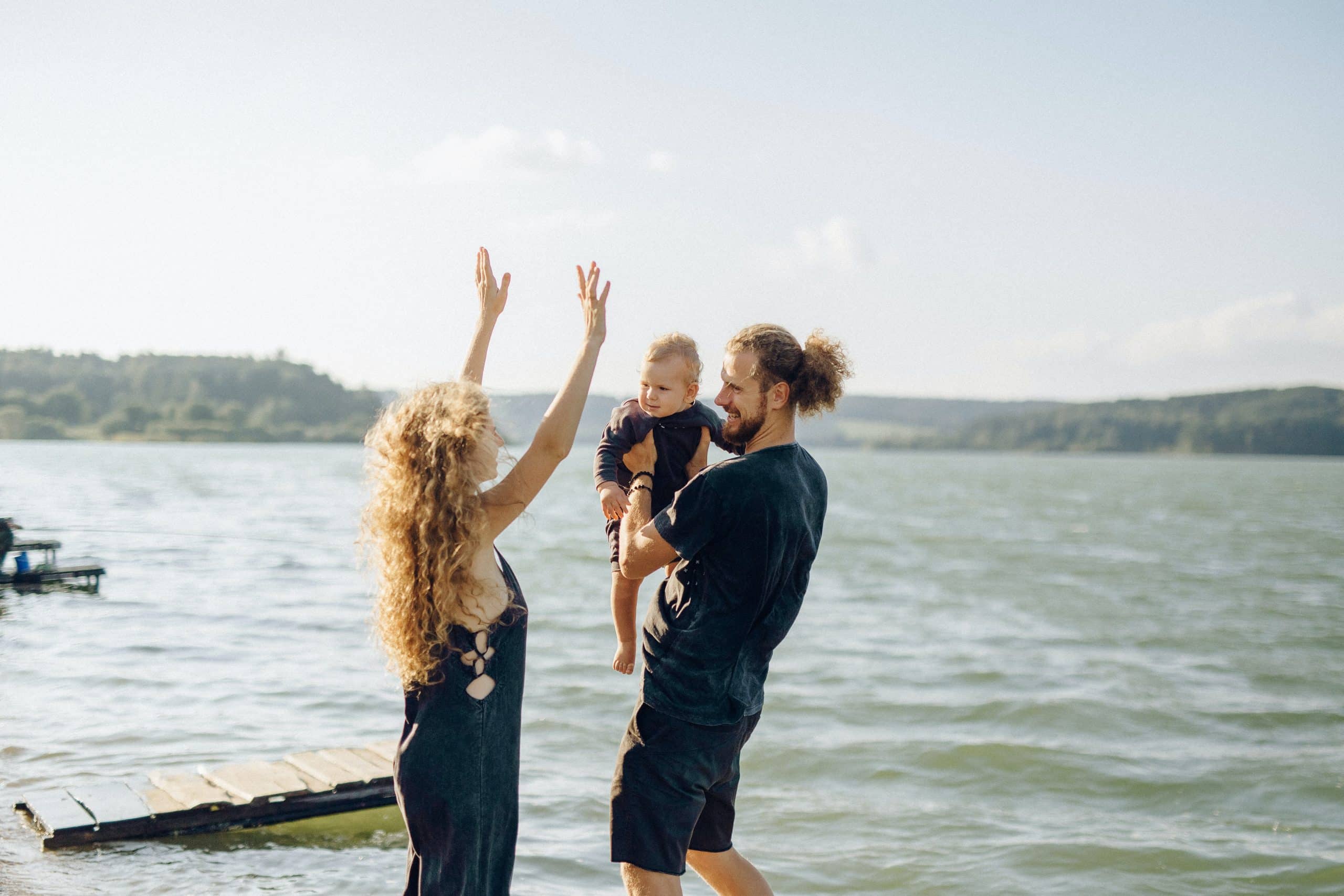 Here you have plenty of great both public and private schools. Among the most popular ones are Coral Park Elementary School and Coconut Grove Elementary School. Grab your moving boxes Boca Raton and get your kids here. For those who have a bit older children, Zelda Glazer Middle School is among the most popular ones in Miami. Then follow great high schools which were in 2021 among the top 100 American high schools. Also, you can find here different art, movie, and music schools that your kids can choose from. The University of Miami ranks number one in 2020.
Miami Healthcare
Among the most important factors why people decide to move to a certain place is the quality of healthcare. Miami has recently become a great medical research center. This gave the name Miami hospitals to be among the best medical and health institutions in the world.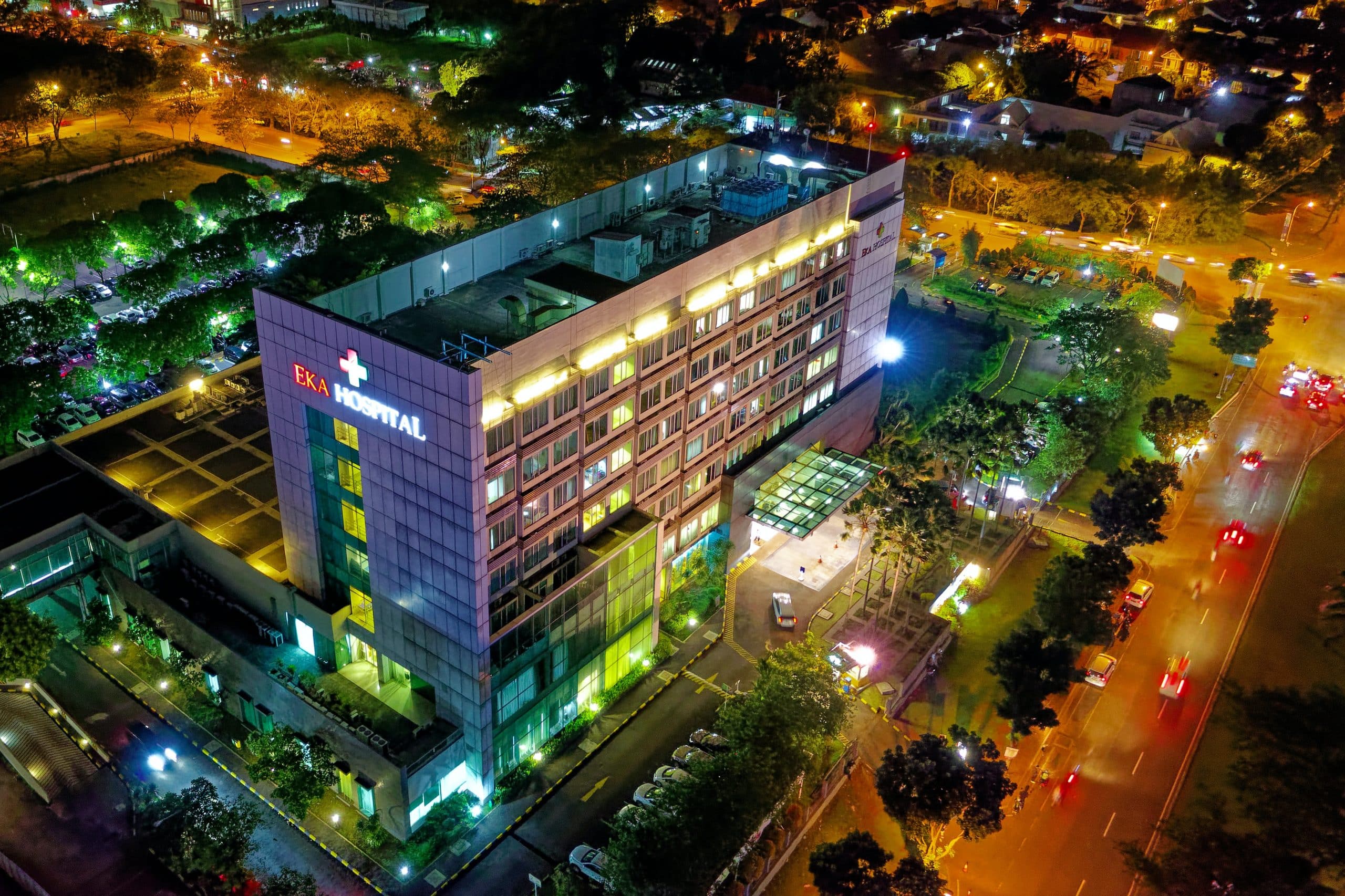 Baptist Hospital is the best hospital in orthopedics and it is in the south of the city. The second best on the list is Mount Sinai Medical Center in Miami Beach. They made a name throughout many medical renovations and research in cardiology. Also, here you can find a great position in some of the healthcare companies. So, take the goods from climate-controlled storage Boca Raton, and come to Miami to find a good position working in this great healthcare system. Armor Correctional, Keystone Holdings, and Nicklaus Children's Hospital are at the top rates.
Grab on the health trends of Miami
Although it has a great healthcare system, people here like to spend much time outdoors and do some great healthy activities. Partying is among those. However, it is a great trend to work out in Miami. This is among the healthiest cities in the US. Its residents like beach and water sports. There are also the most bikeable neighborhoods in Miami. People here like shopping in general. In addition, they like to buy different sports equipment. So surfing boards and bicycles are among the most popular items for shopping. It is very likely that you will see many people jogging in the early morning along numerous beaches. Also, there are many different options for pet lovers. It is pretty dog-friendly. So it is easy to wake up a bit earlier for work and kill two flies with one stone. You can take your dog for a slow beach walk or through numerous parks.
See the most popular neighborhoods of Miami
Coconut Grove is certainly among the most popular ones in the Miami area. It is full of bohemian energy and its location is on Biscayne Bay. It is full of oak trees and gives great shadows for the popular Miami heat.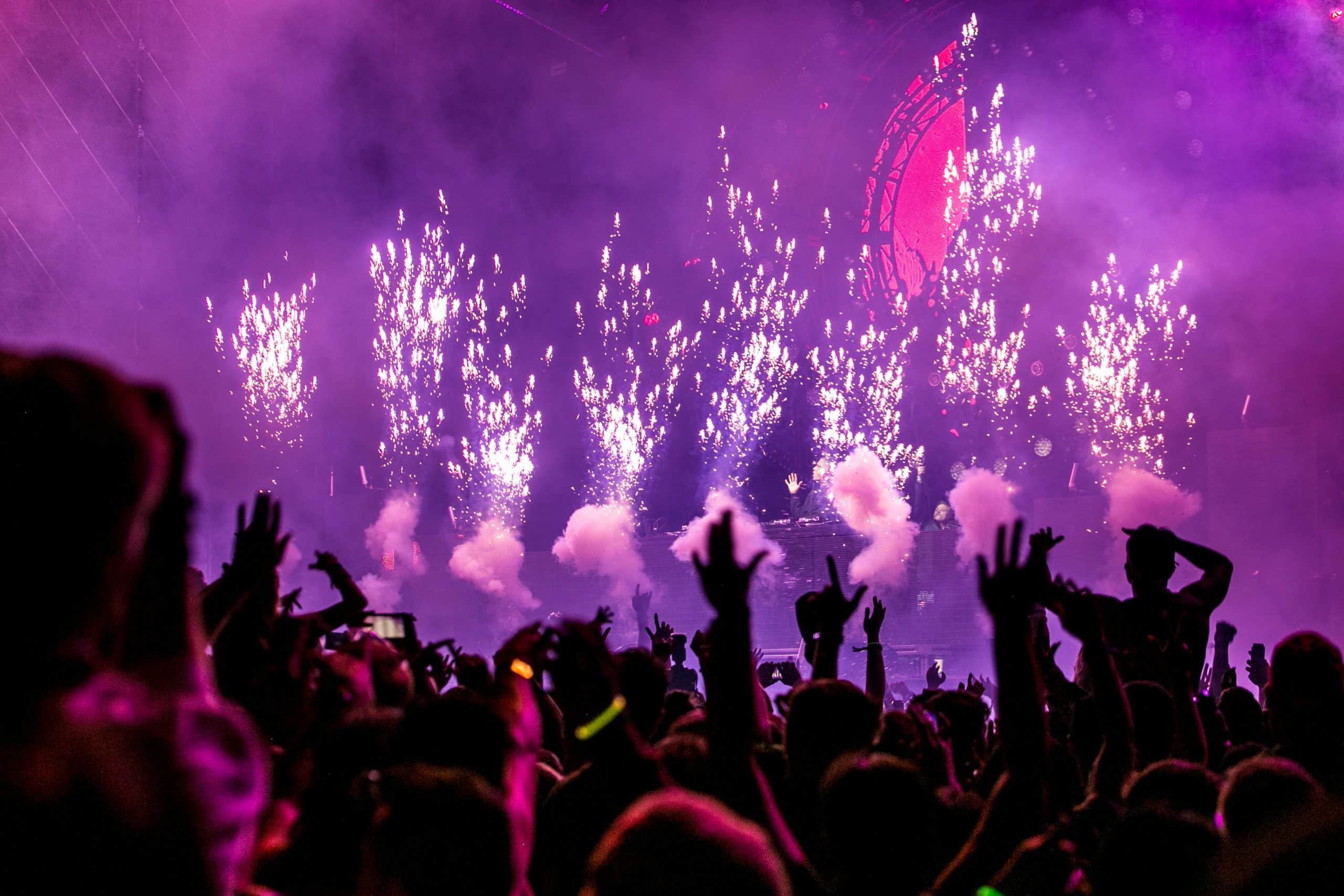 Coconut Grove Arts Festival is among the most popular ones and a reason why many families with children decide to move here. Check the average moving costs in Miami, and come to enjoy living in Edgewater. This historical place boasts homes from the early 20s and also high towers which will give you the opportunity to see the entire Biscayne Bay.  One of the liveliest places in the entire Miami is Margaret Pace Park. This is an ideal neighborhood for young families and people who retired. It has a slower pace of life as well as lighter traffic. Little Havana reflects Cuban life to its fullest.
Move from Boca Raton to Miami because of the food and culture
In Miami, you will neither have a blunt meal nor a boring evening if you decide to go out. You will find here the authentic taste of Cuba, Brazil, Peru, and Mexico. Move from Boca Raton to Miami and try the most delicious Miamian sandwiches. These are originally Cuban sandwiches. Here you can try anything from luxury seafood to meals from a food trailer. You will find many trailers around the city selling tostones and empanadas. Also, you will have food and family fun in Miami Beach. There are plenty of kids' meals that your entire family will adore. Regarding cultural spots, kids will also love the Miami Children's Museum. For art lovers, you can enjoy art deco tours in South Beach. Following this, the Museum of Contemporary Art is among the most popular museum.
Other reasons to move from Boca Raton to Miami
People from all over the world know about Miami's nightlife and that is for a good reason. You can feel the soul of the city through its nightlife. Commonly, Miamians can go out, go clubbing, and then grab only a few hours of sleep before they go to work.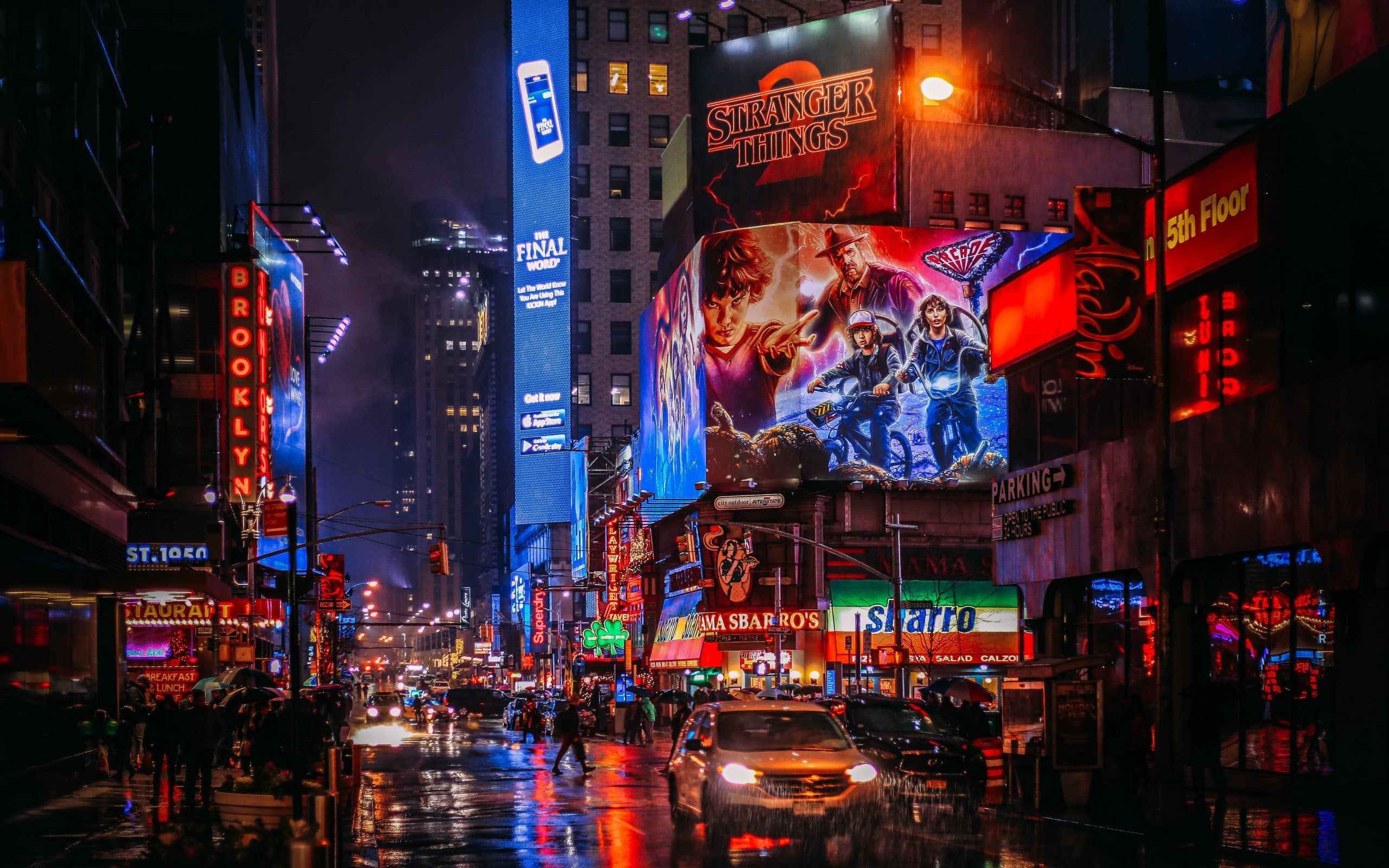 There are plenty of restaurants, bars, and dining options. In addition, some of the most famous world nightclubs are here. In addition, a great place for having fun is the Port of Miami. There are many different cruisers which you can visit and spend a wonderful evening partying on the sea. In addition, there are millions of beach parties that sometimes last from dusk till dawn. Because of its cultural diversities, you will meet people from different nations. This is also the area of a very specific art scene.
If you decided to move from Boca Raton to Miami, then you have to learn as much as possible about the city you are moving to. Boca Raton is a bit smaller and with a slower life pace. If you are looking for something different like a busy day and nightlife, many job opportunities, and boastful nightlife, then coming to Miami is certainly a great idea you should look forward to.