Preparing for a move requires a lot of time and energy. So, the best way to get done with it is to hire one of the best moving companies in Florida to help you handle your move. Professional movers will make sure your relocation is well organized and executed on time. But, when the relocation is over, there is what question – how much and should you tip your Fort Lauderdale movers? We will help you decide when and how much you should tip your movers, just continue reading.
Find reliable Fort Lauderdale movers
If you need to prepare for a relocation, you can always do it yourself, but it can be challenging. So, to save yourself the trouble, find the best residential movers Fort Lauderdale can offer and let them handle all the work. But first, do not choose just the first moving company you find. Do some research, read some customer reviews, and then decide. Many people avoid hiring a moving company because they are afraid of losing their belongings and spending a lot of money. It can happen, but if you choose the right movers, you will have no worries.
If you decide to do it yourself, you need to be well prepared. First of all, you will need a good plan. Once you made a plan, it is time to find the best movers can offer. You need to pack everything and organize relocation. In case you feel overwhelmed and not prepared to do all the tasks yourself, it is still the best solution to hire help. And, if you finally decide on doing so, it will come a moment to tip them. Think more about that before making a final decision.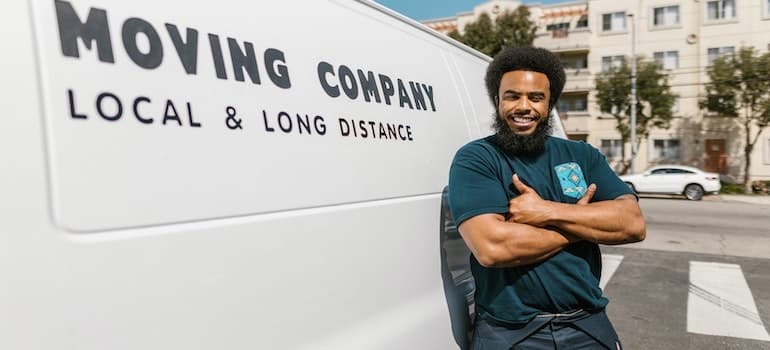 Should you tip your Fort Lauderdale movers and how much
The first thing is to know when and how not to tip your movers. The truth is that not all moving companies are doing their job equally well. So, when you decide to hire a moving company, check up on it. Also, put in writing everything – required services, costs, insurance details, etc. If you are not getting what is agreed upon, you definitely should not pay more than agreed to by your movers. If your movers showed up late, acted unprofessionally, caused damage to your belongings, or lost some of them, it is acceptable not to tip them.
However, if your movers respect what is agreed in advance and do even more than expected, it is a nice gesture to reward their work. Just to be clear, you are in no obligation to tip movers, but it is a kind gesture and a standard practice. These are some things you should consider when deciding whether to tip your moving company and how much:
They showed up on time and respected what is agreed in advance
They finished the relocation in a shorter timeline than expected
Nothing was damaged
As already established, if your movers provided you with the best moving services Fort Lauderdale movers offer, it is expected to tip them. The next thing is to decide how much you should tip your movers depending on the type of your move.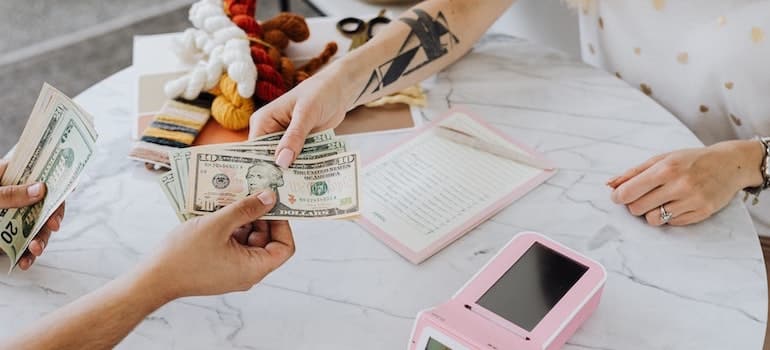 How much to tip local movers
Whether you are moving a few blocks away or across the state, your movers are in charge of relocating your personal belongings. If they did a good job, it is common practice to reward them. The acceptable average tip amount for local movers is 10%. Sometimes even 20% depending on the number of hours they spent to complete your relocation. When tipping, make sure to divide the tip equally between movers. For example, if your relocation costs are $1,200 you should tip your crew at least $60.
So, if you have 3. staff members, it is $20 each. It can go above if they did their job perfectly. It is up to you. Besides tipping, you can offer your movers some drinks and beverages. Again, it is not your obligation to do it, but it is a way to show appreciation for all the moving supplies Fort Lauderdale and the moving services they provided you with.
Tipping your long-distance Fort Lauderdale movers and how much
If you are moving across the state, it can be pretty expensive and cannot be over in a day. When you add a 10-15% tip for your movers, it can be quite a lot. None of the reputable moving companies will say they expect a tip. If a job is done well, consider giving them a tip. A long-distance move can be challenging, and your movers are doing the work instead of you, so topping them is the way you say thanks, especially if the job they did is impeccable. The most common information is that the standard tip for a multiple-day relocation is between $50 and $200 per person in the crew. Also, before signing the contract with movers, check if they already added a charge for the service. If they did, there is no need to give more. You want to reward them and not to double-tip them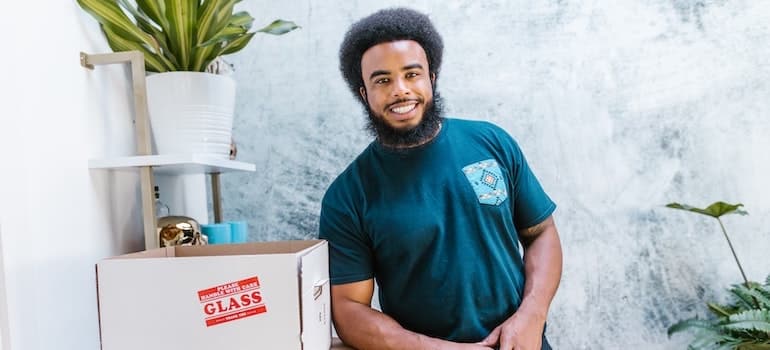 As well as food and beverages, one way of showing you are grateful is to leave a review. Almost all moving companies have this option. They will appreciate it a lot if you leave a positive review, it will bring more customers to them. Also, they will feel better and encouraged to give their best for every new relocation. All in all, you should tip your Fort Lauderdale movers if you are in a position to do so. It all depends on you and your budget. It is not an official rule you should give them a tip, but it is a way to show appreciation. Therefore, tip according to your financial situation. Good luck, and we wish you a pleasant relocation!