Nowadays, it's not uncommon to live in a smaller housing unit, especially in big cities. Moving to a micro apartment in Miami can have both benefits and downsides. While many people think only about the bad sides of it, there are many positive ones too! For example, the living costs in a smaller place are way lower than living in a bigger home. Most of the bigger cities' housing markets offer plenty of micro-homes, and Miami movers relocate many families into such apartments annually. With some tips and tricks, you can make the place look bigger than it is. With that downside taken care of, you're left to enjoy your apartment as much as possible!
Plan and do your research
Planning ahead of your move to a micro-housing unit is really important. For the most part, you want to consider what you're going to pack and bring with you. If you're living in a bigger home than your apartment is going to be, you won't have enough storage to take everything with you. While there are some possible solutions, like renting some best storage Miami companies offer, you don't want to overpack. Use this opportunity to declutter and donate or throw away things you don't need. For example- you don't want to take all your wall art with you. You won't have enough space for them, and hanging them all will make it look silly. That's why it's vital to plan ahead and pack smartly.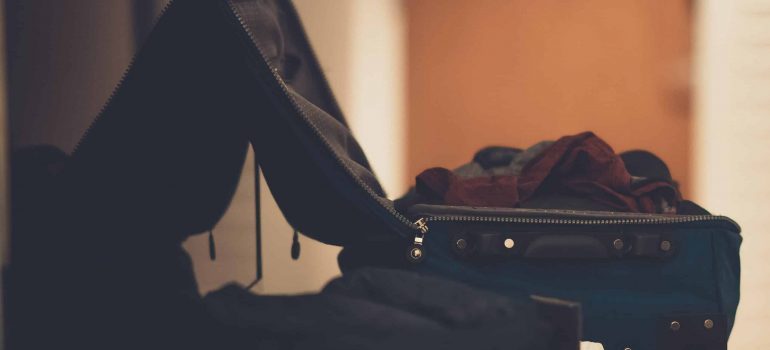 Furniture and storage options to consider when moving to a micro apartment in Miami
You'll have better options if you decide to buy some furniture for your new apartment. Use this opportunity to buy things that are both useful and nice looking. When you get only so much space, you want to fill it with nice things. There are a bunch of good-looking furniture pieces that also come with additional storage (think of beds, tables, and so on). You'll want to get these – they are a great way to store more of your things in everyday things. For example, putting all your cutlery and plates on the dining table will save a ton of space. You can do a similar thing for your bed sheets and pillows.
How to make your micro apartment in Miami seem bigger
You need to do some research regarding how to position your curtains, wall art, and mirrors. These three can make an amazing difference. Generally, what you want to do is to have lots of light in your apartment. Darker rooms look both smaller and grimmer. If you can afford it, painting your apartment in lighter colors will help dispel its claustrophobic feel of it.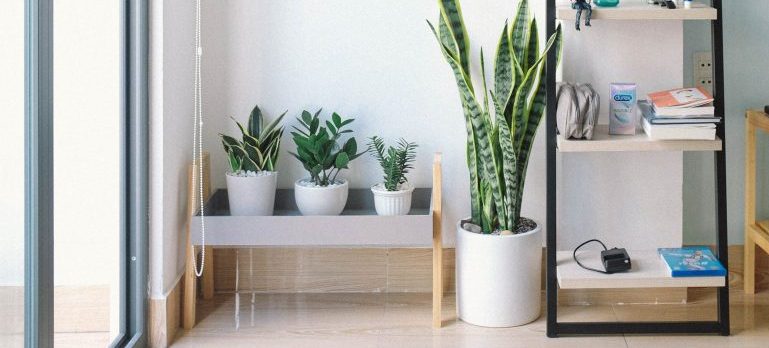 Make a little comfy corner for yourself
After moving to a micro apartment in Miami, you want to make sure you feel as comfortable as possible. Depending on what you like to do, it can look different. That's what many people do after moving to micro apartments with the help of Miami moving services, making a new home feel like home. For example, if you love reading books, you can place a lazy bag in the corner and add some plants around it. Put it next to a window to have some natural light for reading. On the other hand, if you like sketching you can buy a table where you'll keep all of your art supplies. Simply, the idea is to have some place in your apartment just for yourself where you can relax. Creating such a space and environment can be a great boost to your mental health. There are also a ton of tutorials and guides online, and if you go on sites such as Pinterest.com you can get inspiration and ideas.
Things to consider when living in a small apartment
One of the biggest benefits of living in a small apartment, especially in Miami, is the related living costs. They're going to be a lot smaller than if you were to live in a bigger, multi-bedroom house in Miami. Simply, you're going to use much less water, electricity, and so on. That's why companies such as the City Movers are moving more and more people to micro apartments in Miami and other cities. Paying for any repairs won't be much of an issue either.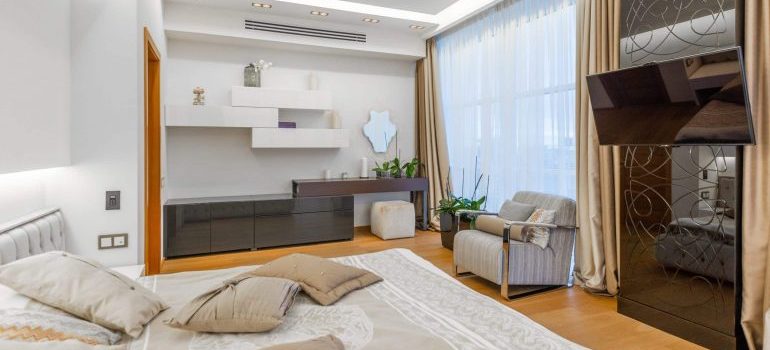 Keeping pets after moving to a micro apartment
This one isn't going to be easy. Large types of dogs are definitely out of the question. Moreover, depending on the amount of space you got, consider if you can keep smaller dog breeds. Opting for a cat, if you like pets, is probably a better option. Hamsters, fishes, and parrots are probably safer. While keeping a pet is great, and they can be your best friends, they do need a lot of space. It's better not to keep one at all than to constrain it to a small space where they aren't comfortable.
Moving to a small apartment – conclusion
Moving to a micro apartment can be both a blessing and a curse. If you're a minimalist by nature, you'll love it. On the other hand, if you're used to a bigger house with lots of space you won't have a fun time. However, you can get used to it, and lots of people prefer micro apartments over bigger spaces. You can also use the opportunity to spend more time outside. When living in Miami – there is lots to see and experience. Going out for dinner after work is probably better than keeping a thousand pots when you already don't have enough space. Another thing to consider in advance is that your apartment isn't big enough to bring a lot of people over. All in all, moving to a micro apartment in Miami is all about planning and learning how to use your space effectively.