Sometimes it takes a lot of time to find high-quality moving services that promise an excellent relocation experience. In the sea of online information and ads, the search process can get overwhelming. Fortunately, you can still find excellent moving services Fort Lauderdale at a reasonable price! That's why we at City Movers commit to delivering extraordinary services for every moving need. Continuous growth and development are key components of our business. Thus we make sure to stay true to our reputation as one of the most reliable movers in Fort Lauderdale with a wide array of service choices. Not only you will find everything in one place, but also relax knowing you have a team of professionals at your disposal!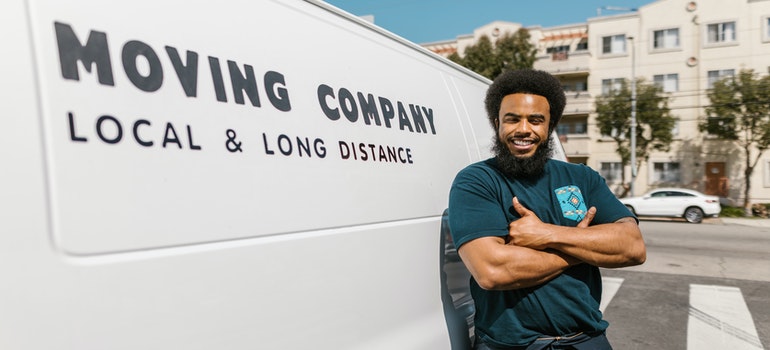 Our company offers a wide range of moving services in Fort Lauderdale
Years of experience resulted in our success as professional movers. We make sure to always operate at a top level and justify your trust as a customer. In addition, rest assured City Movers is a licensed moving company with insurance options for all customers. Moreover, there are no hidden fees that complicate the estimated moving budget. That's why our clients know us as trustworthy and capable movers. Transparency is important to us. You can completely rely on our crew since they will treat your belongings with care and handle difficult moving tasks for you. Furthermore, there are no challenges our experienced crew cannot solve! Even unexpected circumstances cannot interfere with your moving schedule. However, we do understand that sometimes life situations may temporarily disrupt moving plans. There's no need to worry because our movers are always ready. Our priority is to relocate you and your belongings safely, without added stress.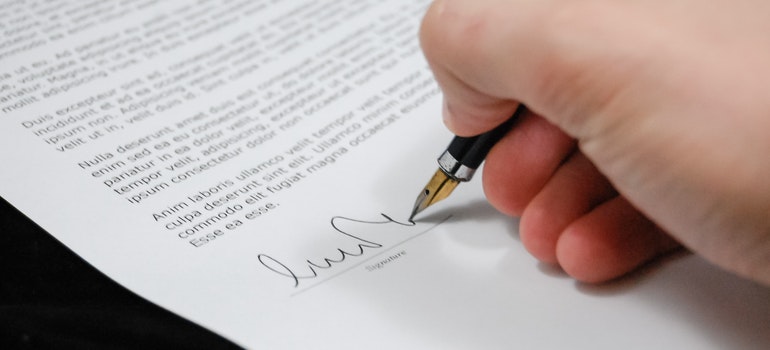 Our extended list of top-level services has all your moving needs covered
You can pick a variety of services depending on your relocation needs:
Local moving
Local moves are the least of your worries with City Movers at your side. Our skilled movers will take care of everything for you and relocate you according to plan. Moreover, your possessions will be safe in our hands. Even the most sensitive electronics and appliances won't suffer any damage when they are handled by professionals.
Long distance moving
Our moving services also include long-distance relocations. They are indeed a bit more logistically challenging and thus require serious preparations. However, our team is well-trained to properly execute even more complicated relocations.  With our assistance, your cross-country relocation will go as smoothly as possible. In the end, you will get a top-level and cost-effective long-distance relocation.
Interstate moving
Our crew understands the importance of organization for interstate moves very well. We commit ourselves to excellence and therefore make sure there is no room for mistakes. As one of the most reputable companies with excellent moving services in Fort Lauderdale, we will work hard to provide you with the best possible interstate relocation. Likewise, our capable and kind crew will relieve you from added stress and be there for you from start to finish!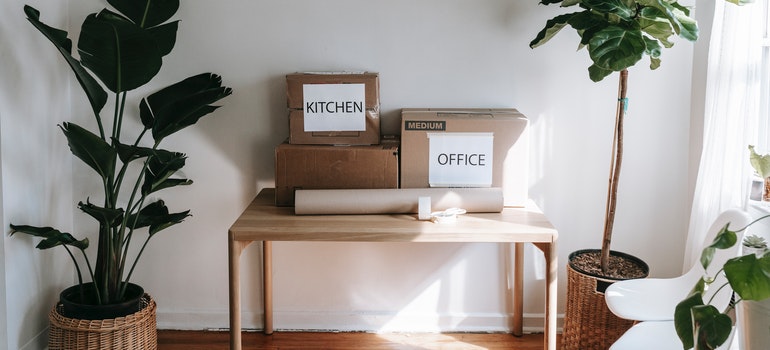 Commercial moving
Planning to move your office or an entire business? In that case, you will need a professional moving crew to safely relocate your inventory. That's why City Movers are your team! Even commercial moves don't pose a challenge to us. We are aware that relocating from point A to point B is a serious task. Plus, it's necessary to keep your office supplies, electronics, and furniture in one piece. However, you can completely relax. We are successful at commercial moves as well and skilled at different packing solutions.
Government Moving
Government moves go exactly as planned thanks to our capable and experienced team. We execute them on a regular basis both in Fort Lauderdale and the entire state of Florida; thus we know exactly what to do. Our company is also known as a reliable provider of top-level services for the military and government. In addition, we are open to special requests. We will help you customize your personal moving schedule. 
Piano moving
Musical instruments, especially bulkier ones like a piano need special attention. Over the years of professional experience, we recognized the need for special moving services. That's why we ensured to train our employees and further help many satisfied customers with their piano moves.
Packing supplies and services
Not every object requires the same packing method. It's something our professional packers know very well. They understand how important it is to properly secure every item, then pack and store it safely. Transportations sometimes may result in breaking and leaks. However, with our professional packers at your disposal, all your belongings will survive the move.
Storage services
Every relocation, whether long-distance or local, can benefit from a storage solution where your inventory will sit safely. Besides the top quality, our storage units are quite affordable. Climate-controlled features, a high level of sanitization, and maximum security ensure the good condition of your items. You can rent storage for shorter or longer periods. No matter if you're moving or just want to put away some possessions for a certain period, storage is always a good idea.
We work hard to improve our moving services and remain one of the best companies in Fort Lauderdale
The entire team at City Movers works their best to keep up with the moving trends. Our mission is to provide impeccable moving services Fort Lauderdale. We aim to leave every customer happy. However, we do understand you might have additional questions. In that case, feel free to contact us! We'll be happy to tell you more about us, as well as to give professional advice. You can be sure that with City Movers, all you get is a joyful and memorable moving journey. We are expecting you!