Are you among Floridians looking for a second home? Then there is no better place to be at this moment. Florida abounds with amazing cities and places where you can settle. One of those incredible places in Hallandale Beach. This place becomes an epicenter for the real estate investment boom. An opportunity for such an investment is something you should not miss. To make your decision easier, today we will discuss why you should buy a second home in Hallandale Beach. Although moving to another home is not easy, buying a second home is reason enough to relocate. Also, buying a second home means you can stay in your current home and rent your new property. Whether you hire our movers Miami and relocate to your new home, or decide to stay in your old home, you should not give up on this investment opportunity. Let's see why!
Don't underestimate the potential of Hallandale Beach, Florida
Before you decide if this is a good moment to invest in new property, take time to think about it. Regardless of the season and prices on the market, it is always a good moment to get a new property. All you need is to estimate which place is ideal at this moment to get your new property in. You should look for a place with perspective and according to our City Movers, you will not make a mistake.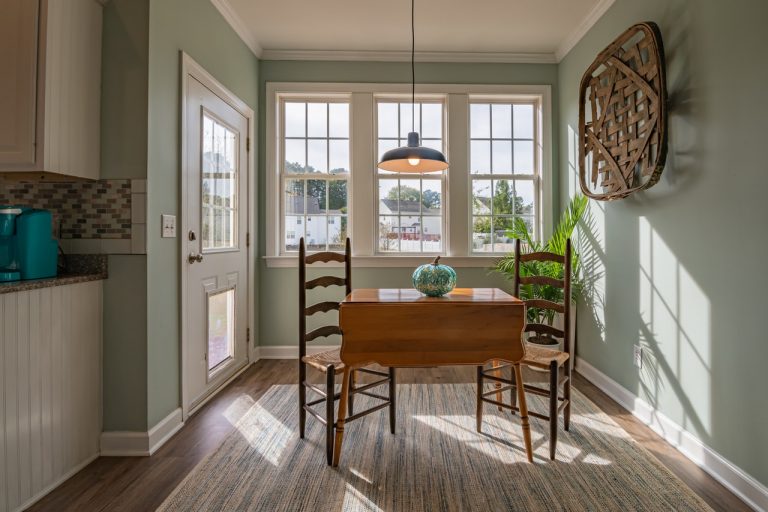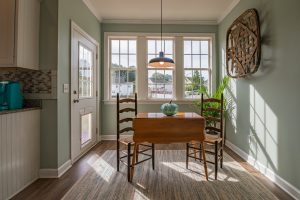 One of the reasons why Hallandale Beach becomes more and more attractive to many people is its potential. This place has an ideal location between Miami and Fort Lauderdale, it is close to the Airport and Poet of Miami I-95. Besides, this place has many shops, malls, restaurants, offers a lot of recreational activities, etc. For all of these reasons, so many people hire our moving services Hallandale Beach and come here to live.
Why you may want to buy a second home in Hallandale Beach
There are a few common reasons why you may want to buy a second home in Hallandale Beach. The first reason is to invest and prosper in the long run. Whether you will hire our Hallandale Beach movers right away or you will rent your new space, for sure you can expect to earn and save your money.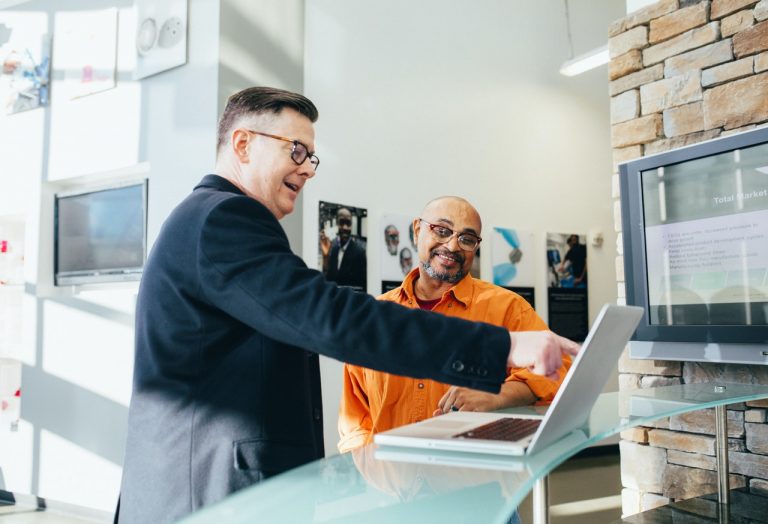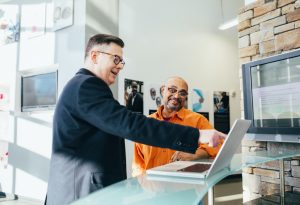 The second reason for buying a second property in Hallandale Beach could be your retirement or new job opportunity. Both reasons mean you will need to change your home address, for proximity to your job, or to downsize. This will help you cut down your costs and start fresh. Even if you are planning to move your office to this place, our commercial movers Hallandale Beach will be at your disposal. Any of mentioned reasons is enough to buy a second home in Hallandale Beach.
Vacation rental
Renting your home to others all year long and paying down the mortgage is a reason to buy a second home in Hallandale Beach. Home on the beach will never be a mistake, whether you plan to live here or plan to rent it. Many people from all around the world come to visit Florida during the entire year, so you will rent your home smoothly.