Planning and executing a successful move is not easy. If you try to do it alone, it will take a lot of energy to organize everything. That goes for relocating to Hallandale Beach as well. If you decide to move here, City Movers are here to help you relocate quickly and without stress. Our movers at Hallandale Beach will make sure all your belongings are taken care of so you can relax and enjoy the ride. You will get all the benefits of hiring a reliable moving company. We will follow all your instructions and advise you every step of the way. Contact us for the safe and carefree relocation services!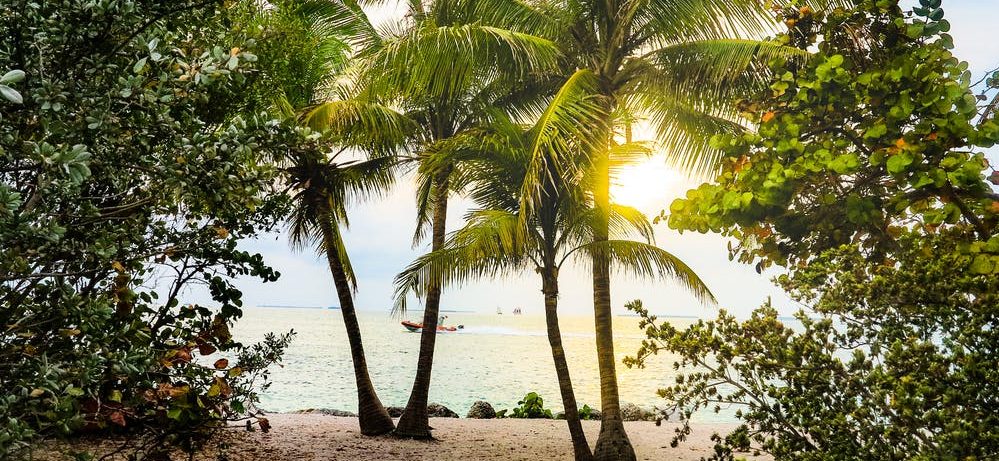 Enjoy the full benefits of our moving services
Often when we are planning a move, we realize that one service is not enough. Our movers in Hallandale Beach can offer you a variety of moving services. Once you pick the one that will benefit your move, you will receive the support of highly experienced team of people. They have spent years in the business and are knowledgeable in a variety of jobs. Therefore there is no challenge they do not take head-on. So instead of searching the internet for all the moving services Hallandale Beach FL offers, we made sure we can provide you with anything you might need. Choose a service that will suit you the most depending on your current situation! Our services include:
Long distance movers

Local movers

Residential movers

Commercial moving

Interstate moving

Government moving

Packing services

Storage services

Piano moving
Miami Services
Benefits you will get from hiring City Movers
Since you have already seen the services we offer, let's talk about the benefits you will acquire with hiring professional movers. There are many advantages of having professional help when relocating. Many people require professional help due to many reasons: health conditions, age, disability, not enough time, etc. If you need to hire professional movers, contact us now for an affordable move. Other than affordability, we offer you many more benefits.
Your relocation is in the hands of licensed and insured movers Hallandale Beach
One of your top priorities is to have the help of moving companies Hallandale Beach you can trust with your belongings. City Movers have one motto, and we live by it – transparency in everything we do. It is why we are registered per all the protocols and law regulations with Federal Motor Carrier Safety Administration. Also, we leave nothing to chance. Thus we made sure all our customers have full benefits of insurance. With it, you will have extra protection and peace of mind that all your items are covered.
City Movers will ensure your Hallandale Beach move is worry-free
It is important to find some reliable movers Hallandale Beach offers for your relocation. With the right team of people, you can finally let go of all the anxiety because your happiness is our most important goal. Thus we will make sure everything goes glitch-free. So take a look at the about us page to get to know us better. From the beginning to the end of your Hallandale Beach relocation, we are here with you every step of the way. With City Movers, you will get a trusted partner. And we will do everything in our power to ensure that you have enough free time to spend with family and friends.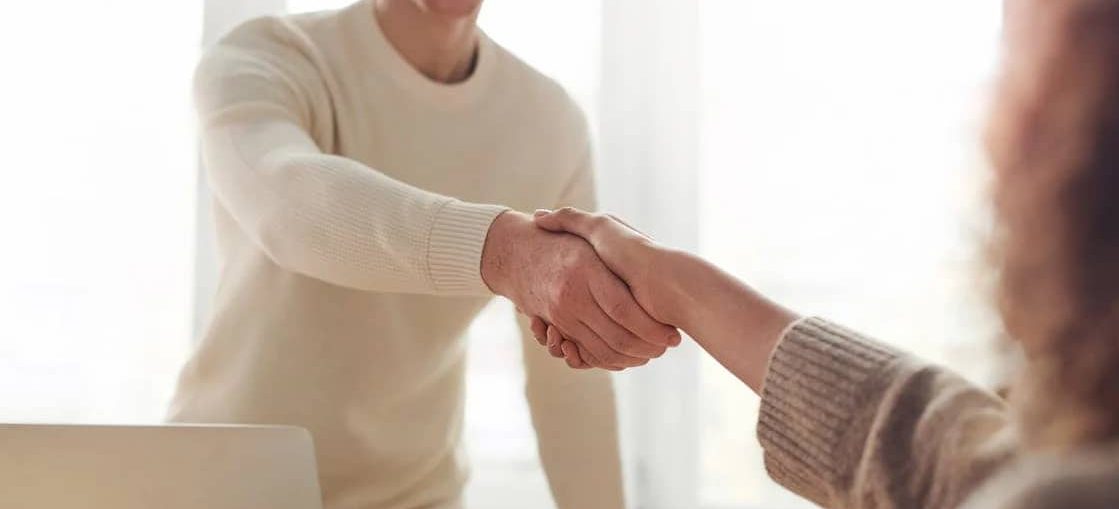 Hallandale Beach movers have the supreme quality moving equipment for your oddly shaped items
Relocating home requires precision, planning, care, and a gentle hand. So when you are looking for reliable moving companies Hallandale Beach, these are the traits they must have. But why waste time searching the internet when you can get all of it with City Movers. Our movers in Hallandale Beach are the best at what they do. And one of the reasons for this is because we have the highest quality moving equipment. So if you need to move bulky and oddly shaped items, we got you covered. Our piano movers have everything they will need to ensure your instruments are safely transported. Our trucks are meticulously maintained in accordance with the latest safety guidelines. Anything heavy or too big – we will easily relocate it to its new destination.
Enjoy a move without any hidden fees with City Movers
One of the most common strategies of scammers is informing you about additional charges after the fact. And once you find out about them, it is too late to do anything about it. With our moving company Hallandale Beach, you do not have to worry about it. Because for us, honesty is the most important part of what we offer. Once we agree upon the price of your Hallandale Beach relocation, you can trust us not to deviate from the agreement. You will never hear about any hidden fees or extra charges. We are upfront because we value your trust, and we would never do anything to lose it. Therefore you will notice that ultimately we are quite an affordable solution for your move. Therefore contact us, get our free moving quote, and check our website for current specials that we offer.
FAQ
How much will the relocation cost?
Since the price depends on many factors, the best way to estimate a moving price is by calling our company and getting a free appointment.
Is Hallandale Beach close to Miami?
Hallandale Beach is very close to Miami. The distance between these two cities is only 15 miles.
Are living costs in Hallandale Beach high?
Living in Hallandale Beach is quite affordable. Moreover, housing prices are 10% lower than in Miami!
When is the best time to move?
The best and the most affordable time for a move is during late autumn and winter months.
Why is moving during summer more expensive?
Moving during summer is more expensive because many people choose to move due to nice weather, more free time, vacations, etc.
Should I tip Hallandale movers after the relocation?
You are not obliged to do so, but in every service industry tipping is appreciated.
You can reach us easily for booking an appointment
Customers can reach us easily for booking an appointment. Finding a good moving company can be really hard. Most good companies usually have long waiting lists, and waiting for your appointment can take weeks, even months. That should not be the case, especially if you need to move in the near future. That is why City Movers made it easy for clients in Hallandale Beach, Florida to reach us.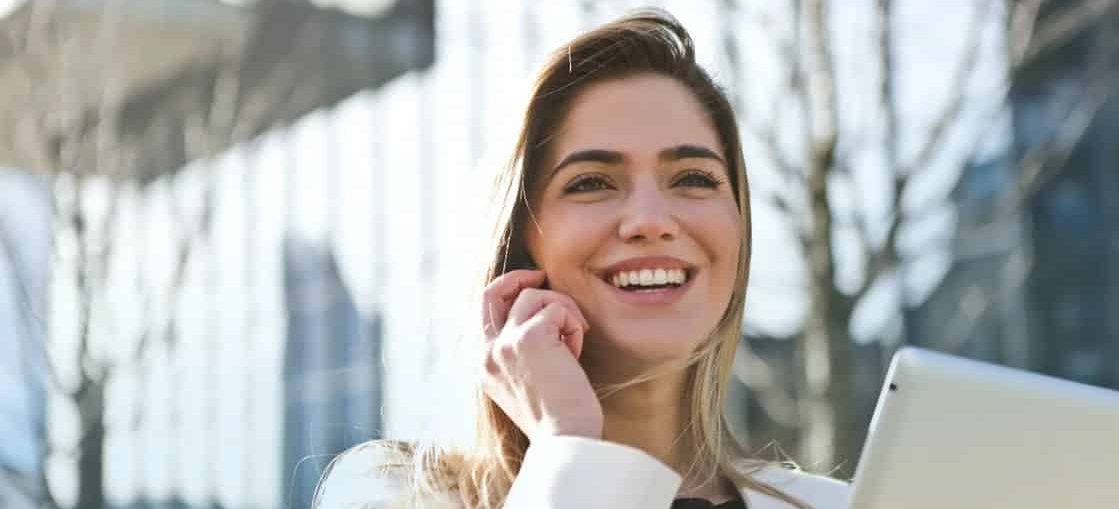 Hallandale Beach is a beautiful beach city in Florida, with about 40 000 residents. Hallandale Beach is a famous tourist destination, and many are choosing to move here due to the beautiful scenery and amazing weather. If you opt for using one of our services, you will get all the benefits of hiring reliable movers. Call us and book an appointment with City Movers!