Interstate moving is not an easy process. Above all, it requires you to really be involved and will definitely drain some time and money from you. On top of that, you need to find yourself in a new environment. You can rely on Florida movers to get the relocation done in no time. However, you will need to adjust to living in Texas after Florida all by yourself. Let's look at certain things to keep an eye for after such a move.
The sooner you forget about the beaches, the easier you'll adjust to living in Texas after Florida
Florida is definitely one of the states that are known for its beaches. On the other hand, you will find some pretty good beaches in Texas, but they definitely won't match the ones in Florida. For that reason, it's better to forget about them if you're moving to Texas. Even our long-distance movers know how hard it is to suddenly change your landscape. But don't be disappointed too much. The state of Texas is able to offer you a lot of other beautiful things to see and do. Especially the nature and outdoors that are stunning.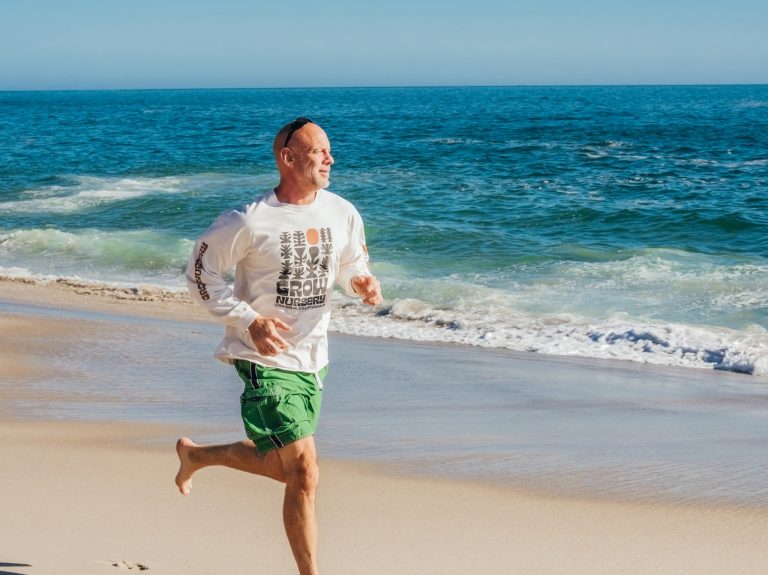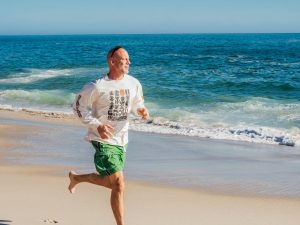 You'll enjoy a whole other level of food in the state of Texas
Even though Florida doesn't have bad food choices, Texas is definitely something else. With the mixture of cultures and being at a crossroads, Texas has a lot of variety to it. Especially when it comes to food and great things to eat. One of the things you will find out after moving to Texas from Florida is that barbecue is one of the things most Texans do and enjoy. You're not a true Texas until you made or attended one big barbecuing party with your neighbors or friends. For that reason, make sure to check out all the options you have in your area and make sure to explore your state. There are many quality places that will offer you amazing choices so make sure to explore as much as you can.
One of the things that you won't have to adjust to is that there's no state income tax in both states
Of course, one of the things to move for is to save money and have a smaller financial burden on them. However, there are certain things that you won't have to adjust to when living in Texas after Florida. One of them is the state income tax or to be more precise the lack of it. This means you have more money left for moving. Be it a storage unit or packing services you can be sure that this won't be a problem when moving from Florida to Texas. You'll be able to enjoy your hard-earned money in the lone-star state too.
Make sure to adjust your CV before you adjust to living in Texas after Florida
In Florida, the majority of the jobs come from tourism as there are a lot of people visiting the big cities in Florida. On the other hand, the job market in Texas is very diverse. For that reason, it's very important to take into consideration what you want or what you'll be doing in Texas. One of the first things to get to the work opportunities in Texas is to update your CV. This will give you the best chances to find employment wherever inside the state you decide to move to. The options are limitless, so we're sure you'll manage.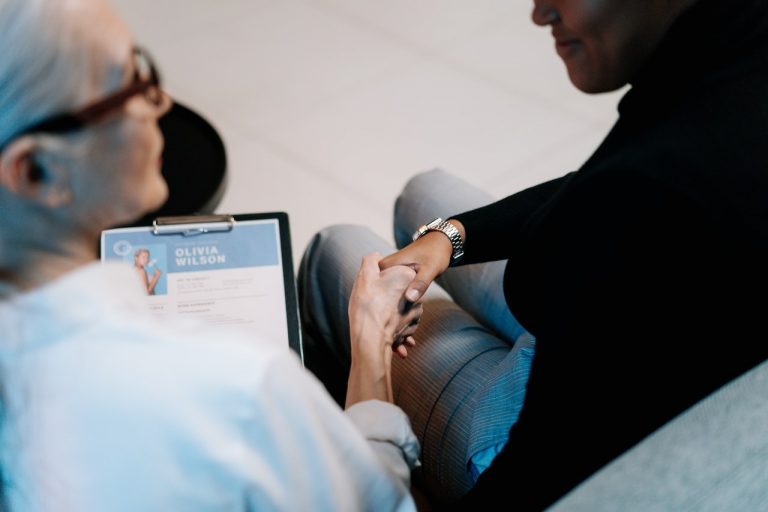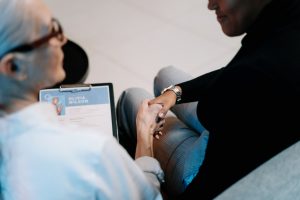 The weather isn't too different but it has its similarities
One of the things that people consider when making a big interstate move is the weather changes they'll experience after the move. There are certain familiarities between Texas and Florida, so you can be sure that the sun and warmth will follow you to Texas. However, you won't have to worry about storms that occur in Florida from time to time. But on the other hand, you need to pay attention to the hurricane season in Texas. It doesn't affect a lot of people, but it's still an extreme weather condition to have in mind.
There's a lot more variety in Texas than in Florida
When people think about Florida they usually think about certain cities, beaches, and Disneyland. However, besides that, there aren't many other reasons why people want to go to Florida. On the other hand, Texas has a lot more variety. Be it that you like the outdoors, are a big sports fan, love enjoying some art, or love having fun with other people, Texas is the right place for you. You won't need to spend much time before adjusting to living in Texas after Florida when it comes to entertainment.
It will be easier to adjust to living in Texas after Florida knowing you'll have more money in the pocket
We already talked about the fact that in both states there's no state income tax. If you add to that the fact that the median income is higher and the housing and living costs are lower, your wallet will be home to much more money. For that reason, it shouldn't be surprising that the state of Texas is attracting a lot of people, as it really can offer you great conditions to work. Whatever state you compare to Texas it won't be many states that offer better conditions moneywise.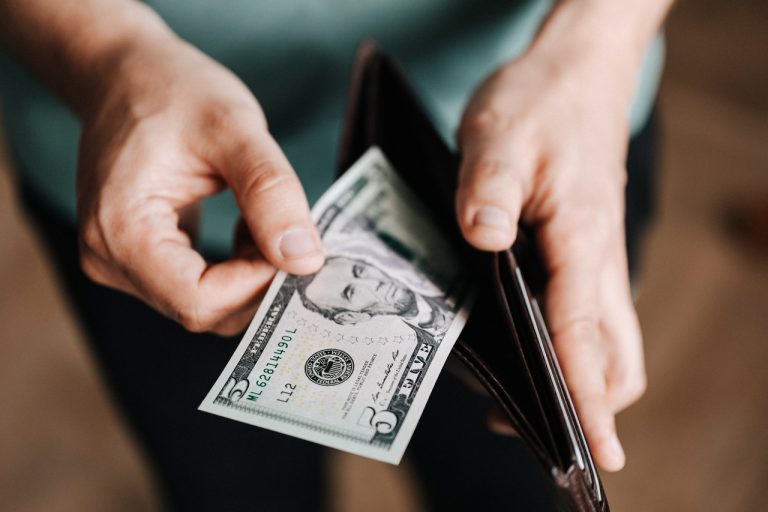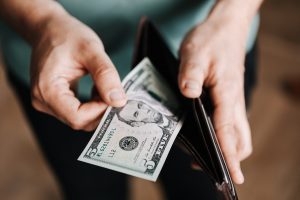 Making sure that an interstate move goes well is just one piece of the puzzle. You also need to feel at home when you arrive in your new area. With all the suggestions that we listed for you, we're sure you'll feel like a true Texan in no time. It won't be easy to adjust to living in Texas after Florida, but with the right approach, you'll manage. Of course, don't forget to have fun in your new state. By doing so you will have an easy time finding yourself in a new state.