So you're planning on moving to the Sunshine State. From beaches to art districts to stadiums, Florida has something to offer to everyone. It's no surprise Florida is currently the third most populated state in the U.S. Whether moving to Kendall sounds appealing due to the low cost of living or you are just looking forward to warmer weather, you should do some research either way. Lucky for you, movers in Kendall FL did most of the digging for you. From the local school system to DMV instructions, you're about to be an expert on this part of the Sunshine State!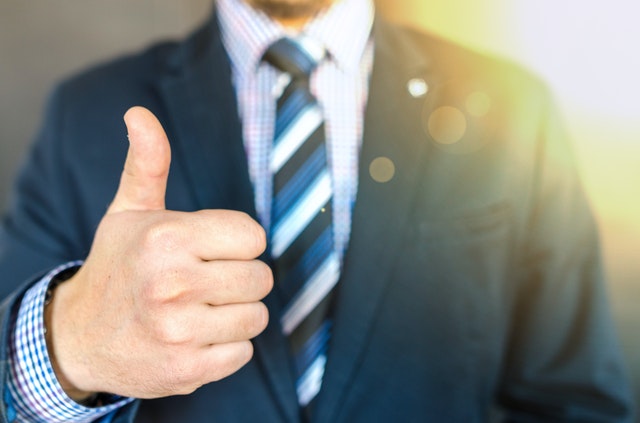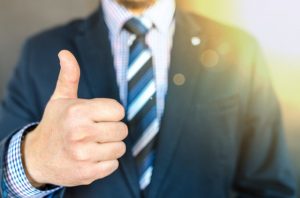 Finding your new home
If you're still not sure about moving to Kendall, some general knowledge on the state of Florida might steer you in the right direction. Some popular Florida cities were broken down by the number of their residents, each one with its own unique flair.
Not sure which part of Florida to relocate to with the help of one of the premium moving companies Miami? We know all the top places to live in Florida, but we will also be sharing why we believe Kendall is worth the transition! We will be including their populations and median incomes. While you think of Florida as being just beaches (and too many tourists), the state is actually quite diverse.
Northern Florida is home to thriving metro areas and natural beauty. Jacksonville is the most populous city in Florida, as well as in the southeastern U.S. It is in the northern part of the state.
Currently, Central Florida cities are some of the fastest-growing in the U.S. At the top of this list is Orlando, which is the largest inland city in Florida. It grew by 60,000 residents just in the past year.
Southern Florida is Florida's largest metro area. If you're looking for a bustling urban area, learn more about Miami, the second-largest city in Florida. And Kendall is right alongside it.
No matter what region suits you, read on to see why a move to Kendall comes with endless opportunities. It benefited a lot from Florida's current growth rate of 1.63%. If growth continues at this rate, its population is might exceed 22 million by the 2020 census. This expansion will maintain Florida's position as one of the most inhabited states in the U.S.
Benefits of moving to Kendall
Kendall is a charming suburb of Miami. It is bustling with hotels, shopping, dining, and entertainment to suit every taste. One of Kendall's landmarks is Dadeland Mall. If you didn't know, it is one of the nation's busiest suburban shopping malls. Today, this area is home to almost 77,000 residents (and growing).
Kendall population: 76,267
Nearby cities: Homestead / Miami / Pembroke Pines
Median home value for properties sold: $302,800
National home value: $178,600
Median rent: $1,294
National : $928
Area feel: Suburban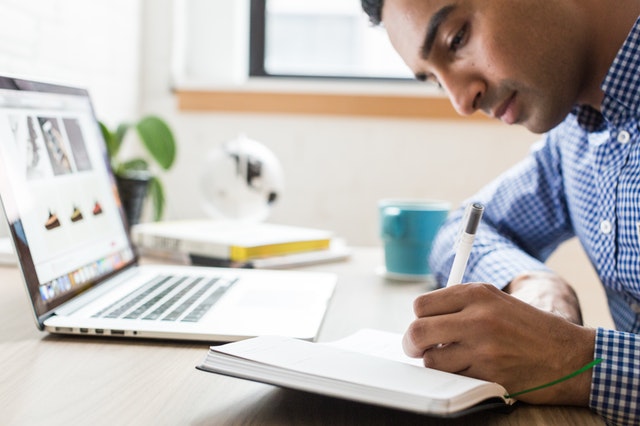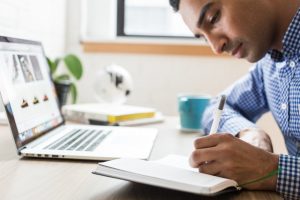 Are you buying or renting after moving to Kendall?
Percentage of people who rent in Kendall 37%
Percentage of people who own their home in Kendall 63%
Note that the median household income is around $61,554
And the national home value is $53,889
Education levels of people living in Kendall
Master's Degree or higher 19%
Bachelor's Degree 27%
Some College / Associate's Degree 26%
Cost of living in Kendall, Fl
Many people move to Florida due to its low taxes. Take a look at the state's taxes and the current housing market. Both are important factors to investigate before relocating to Kendall.
Taxes:
A large appeal to moving to the Sunshine State is its lack of income tax. It is also the main contributor to its ranking as the 13th best state to live in from U.S. News & World Report. The same report also ranked Florida second in the nation for fiscal stability and 9th for its overall economic state. On the other hand, the state has a sales tax of 6% and a hefty gas tax. In this aspect, it ranks 9th for the states with the highest gas taxes.
Real estate:
Although the 2008 recession hit Florida's housing market pretty hard, it's rebounding nicely. Many cities in Florida offer affordable housing options for both renters and homeowners. Still, prices in Florida's major cities are pretty high. For instance, Miami has a median asking price of $1,995 for a one-bedroom rental. Which does impact Kendall as well? On the other side of the state, one-bedroom apartments in cities like Tampa are a bit more affordable — with a monthly average of $1,147.
If you're looking to buy a home in Florida, January is the best month to buy. While there are often fewer options on the market in January, you're likely to save an average of $20,000 over buying a home in June. Let's crunch some numbers regarding the Florida real estate market:
The median home value in Kendall is around $334,049.
Kendall home values have gone up 2.0% over the past year and Zillow predicts they will fall -2.0% in the following year.
The median list price per square foot in Kendall is $242. This is higher than the Miami-Fort Lauderdale-West Palm Beach Metro average which is at $230.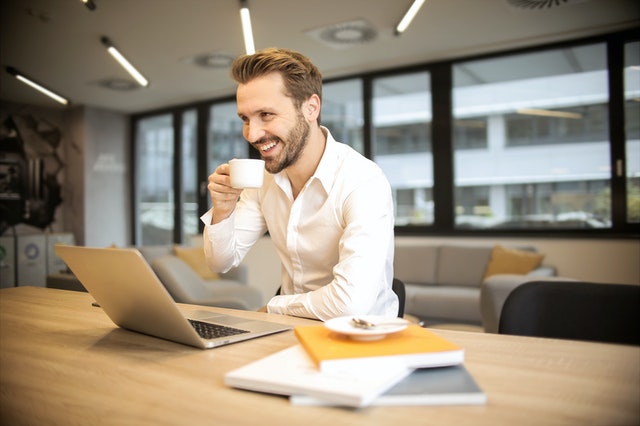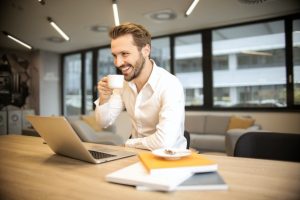 Moving to Florida for employment
Unless you're moving to the Sunshine State to retire, finding a job is likely high on the list of your priorities. Fortunately, Florida's economic prospect is strong. Florida boasts a 2.8% job growth over the last year, with Miami as one of its top benefactors. In addition to this, Florida's economy hit $1 trillion in 2018. Think of it this way – if Florida were a country, it would be the 17th economy in the world!
It has an unemployment rate of 3.4%, so if you're making your move to Kendall and are still on the hunt for a job, don't stress! There are a lot of job search resources that will help you find employment in no time.
For entrepreneurs, moving here may be advantageous to your business' success. When we researched conditions for starting a business, Florida came in 6th out of all 50 states. We incorporated ranking factors such as business environment, access to resources, and business costs. Also, Miami (and its lovely suburbs) rank as the third-best U.S. city to build your startup in 2019.