Miami is the cultural, economic and financial center of South Florida. It is also the sixth most densely populated city in the United States. What this tells you is that many have found Miami to be just the home they need. Perhaps your case will be the same. Still, before you pack your bags and call your Pompano Beach movers, here are some things to know before moving to Miami.
Things to know before moving to Miami
Living here is not as expensive as it may seem
While certainly not the cheapest city in the US, the main contributor to the high score overall costs is transportation, followed by housing. However, when you put those aside, you will find that people who earn an average pay sill get reasonable prices for things. To name a few, health, utilities, and groceries are just around the US average. This can be good to know, as you may consider renting storage units Boca Raton, but are not sure you will have the finances for life after the move. Well, we're here to tell you it will all work out just fine.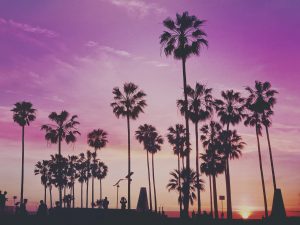 Most residents are fluent in Spanish
Living up to the stereotype, many people that call the city of Miami home know Spanish very well and do not restrain from using it on a daily basis. While it is not compulsory to know it, learning a few words here and there will benefit you. Besides, the language itself is not that hard. With a few tv shows and movies, you will catch up pretty soon.
Get ready for a lot of tourists all the time
It is no secret that Miami is a city that attracts plenty of tourists. We all know at least a few married couples who have spent their honeymoon here because the place is simply beautiful. And, since the word is out, more and more keep flocking to the city center and beaches. After all, the place is filled with great food, amazing scenery, and notorious Miami Clubs.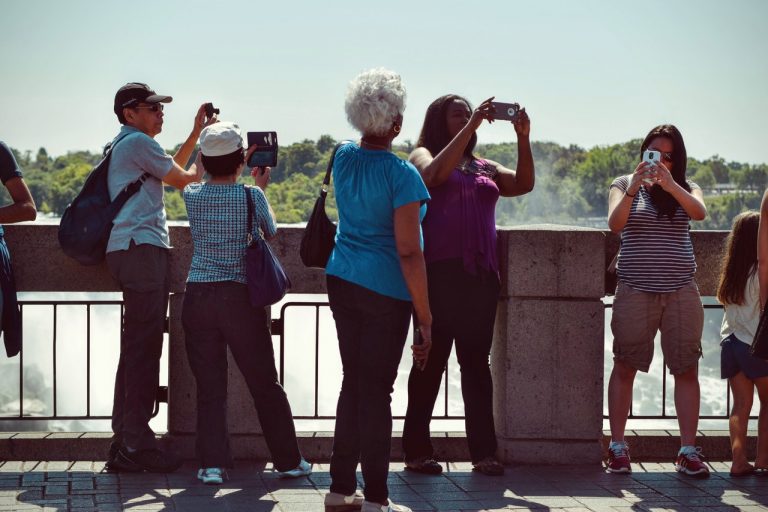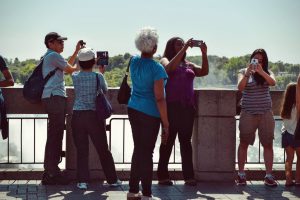 Traffic can be a nightmare
This is one of the most important things to know before moving to Miami. If you do not handle traffic jams very well, or are simply sick of them, we are sorry to say that Miami will not be gentle to your nerves. Due to the tourist everlasting interest in this city, the crowds are getting bigger. And as everyone is trying to move around all the time, the traffic is most definitely a thing to be scared of. However, if you think you can handle it, we strongly advise that you always keep some cold water with you. Being stuck in traffic can take some time. And try to keep your spirits up. After all, you are in Miami, the weather is great, and there is surely some great music on the radio.