Every move can be stressful and overwhelming. It also needs a lot of preparation and coordination and following a schedule is important. Either this is your first move or you have already done this before, one is for sure, you should have a plan. In addition, it is not only important to know what to do, but also how to do it. You do not want to end up doing everything last-minute. Of course, you will need some help from some of the best movers in Florida. Reliable movers will help you organize as smoothly as possible to move to Fort Lauderdale. Whether you are moving for business, studies, or simply want to change the scenery, create a detailed moving plan. Take your time to find reliable movers. Do your research on the city and the way of living. Finally, learn about the timeline of your local Fort Lauderdale relocation.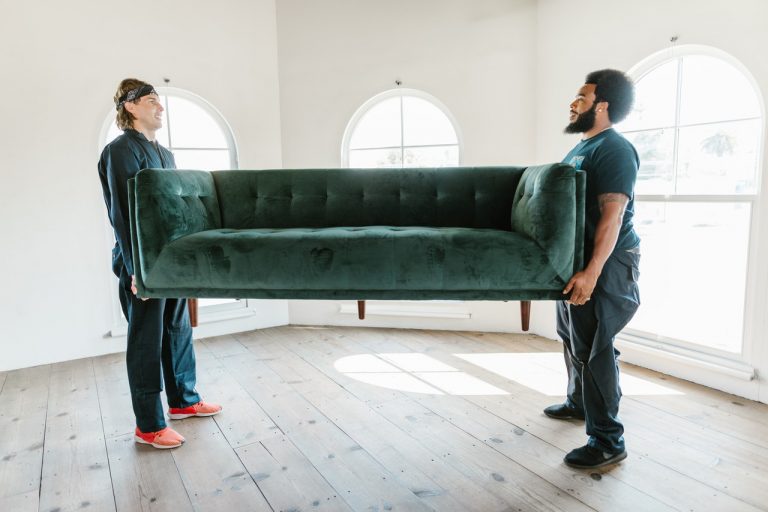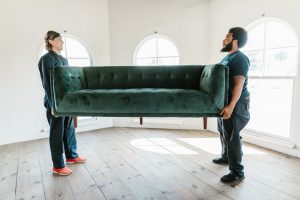 Finding  a moving company should be the first thing on the timeline of your local Fort Lauderdale relocation
No matter how difficult the moving process can be, remember that many people managed to do it successfully. The key thing to any move is a good organization. The first task on your timeline should be to take your time and do your thorough research on residential movers Fort Lauderdale. Try to book your movers ahead in advance of your move. Ideally, it would be three months before the moving day. Make all the necessary inquiries with your movers. Inform them about your plans of moving to Fort Lauderdale. Ask for moving quotes in order to set up other things such as your moving budget. Depending on your requests regarding moving, movers will calculate the price and provide you with the final binding estimate. Compare prices from several moving companies until you make a final choice.
Eight weeks before the move
Now when you chose a reliable moving company, it's time to get to know your inventory. Therefore, start by going from one room to another and write down all that you possess.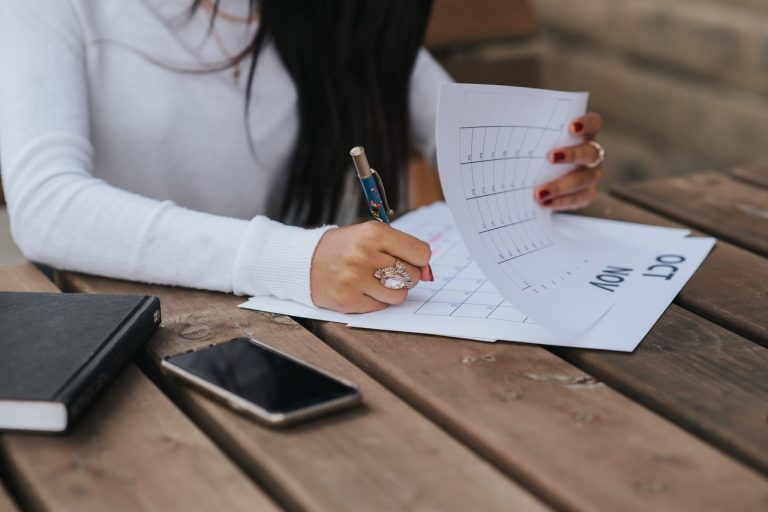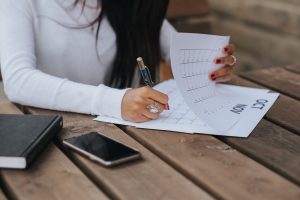 It would be great to create several different categories. For example, when you go through your kitchen, create separate lists of your dishes glassware, cutlery, casseroles, kitchen cabinets, utensils, etc. Having all these on the lists will make packing easier. In addition, it would be easier for local movers Fort Lauderdale to load boxes and sort them out in the truck. While creating these inventory lists, decide on the items you no longer need. It will come as a great surprise when you see how much you have gathered through the years. A huge number of those items you did not use at all, or will not use in the future.
Six weeks before your move on the timeline of your local Fort Lauderdale relocation
The time has come to gather packing supplies. Think wisely before you obtain those. You will need many different kinds of supplies. First of all, think about budget-friendly packing materials.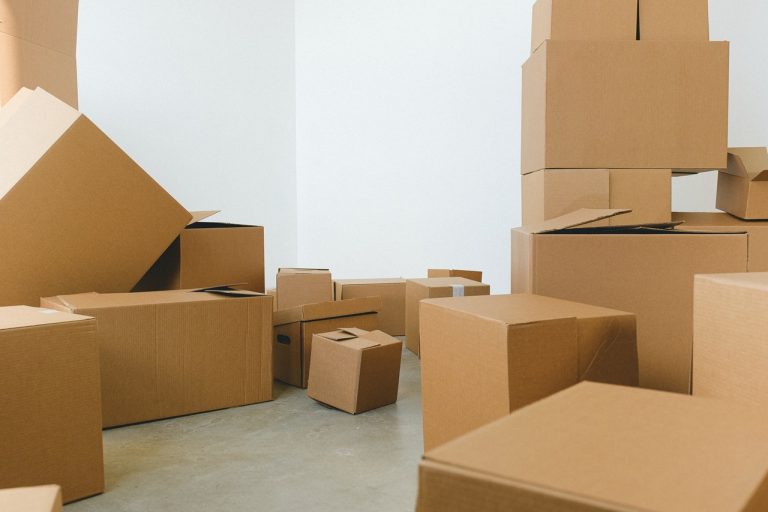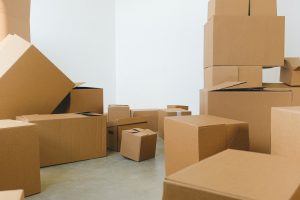 You should get many cardboard boxes of different sizes. You can buy some cheap moving boxes either online or in a local store. Alternatively, many stores offer moving boxes for free. This way you will significantly cut the costs while moving. Try to choose those that do not look so worn out, as you do not want them to fall apart during the move. Also, make sure to get bubble wrap, packing peanuts, a tape. In addition, think about different ways how to get rid of the items you no longer need. It can of course be a quick sale, donation, or recycling.
Four weeks before the Big Day
The moving day is coming, but please do not worry as you have plenty of time to finalize everything. The time has come to start packing slowly some of the most difficult items and those that need more time. For example, if you have a lot of glassware and china, as this is fragile and takes time, try packing these items first. In addition, start packing all the items which you do not need right away. Do not pack the essentials yet. The following activities should be on your moving list at this stage. If you have kids, get the list of the school records and inform yourself of the enrollment process into a new school. Make an appointment with your doctor to get the medical records of your family. Take your car to a mechanic for a routine check. If moving from a rental, notify your landlord.
Final preparations
You are about to enter the final stage on the timeline of your local Fort Lauderdale relocation. At this point, it would be good to make a change to the address in the documents. In addition, inform your bank to change the data accordingly. If you need more information on the moving necessities, try to get the information on the city you are moving to. Have you packed an essential moving kit with the items you will need during the move? Also, check if you have enough food and refreshers both for your movers, your family, and pets on a moving day. Check if you have all the necessary documents with you. Finally, cleaning is important. Try to organize cleaning for both your old and new home. Unpacking the items in a clean home will make the process much easier. Save some time to say goodbye to your friends.
Knocking on Fort Lauderdale's door
Your movers have put the last box in the truck and you are now ready to set off to your new home. The last task on the timeline of your local Fort Lauderdale relocation would be to make sure the cleaning company is doing its job in your former home. Finally, you can hand over the key to the landlord or to the new owner of your old home. If you have kids and pets, put them in the car and your journey can start. Have the best of luck in your new Fort Lauderdale home!