Are you're moving, or just need some extra space in the house? Renting a storage unit can be as a good solution. However, you don't want to spend a fortune on that extra space. So, how to save money on storage in Miami? Before you even start to look for a suitable storage facility – declutter. It is very important. In the end, you will know how many things you can remove from your home. Also, you will decide what you want to sell, donate, or simply throw away. Selling extra items will bring you additional funds. And giving the rest items away, you will know how many things you need to store. After that, City Movers will be able to recommend you the proper size of the storage unit. And this way you are already saving. The rent for smaller self-units is cheaper.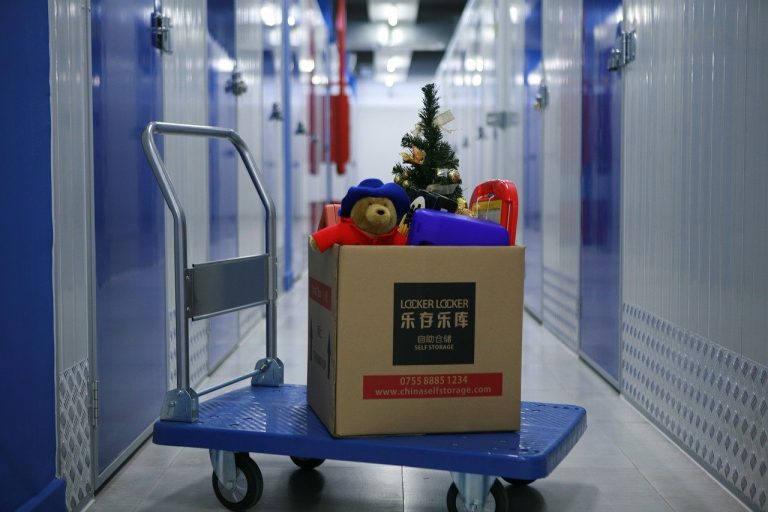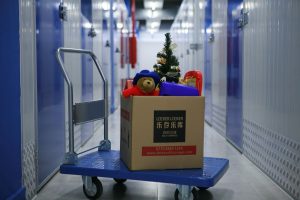 Renting a storage unit inside a storage facility or an on-site storage container?
There are various opinions regarding this issue. However, in case you need the stored items daily, an on-site storage container is a better solution. But you can afford this only if you have a house yard. In such a case, it is like an extra room in your house. What if you are living in an apartment building? In such a case, you will have to look for a different option. If you need to visit storage often, look for the storage unit you can access from outside. Or for the facility storage with longer working hours, is your storage unit is located inside. The renting prices may differ between on-site and inside storage units. So, ask about it before deciding.
Does the distance influence if you save money on storage in Miami or not?
This is a fact that many oversee. Certainly, if your storage facility is far away, you have to spend gas to go there and back. On top of that, you will have to endure traffic jams. If you already have to go through such inconveniences, at least try to save on storage rent. When looking for clean, affordable, and safe storage facilities, contact the best storage Miami. Also, you will be able to access your units whenever you want.
Packing your possession for storage in Miami
Certainly, if you want to save up money on storage in Miami, check how you can cut costs. Packing is one such opportunity. Finding free boxes for packing is an excellent idea. You can even get them for free. Also, well-packed items will enable you to properly arrange moving boxes in the storage unit. Thus, you will need a smaller unit. And as we already saw, the smaller unit is much cheaper.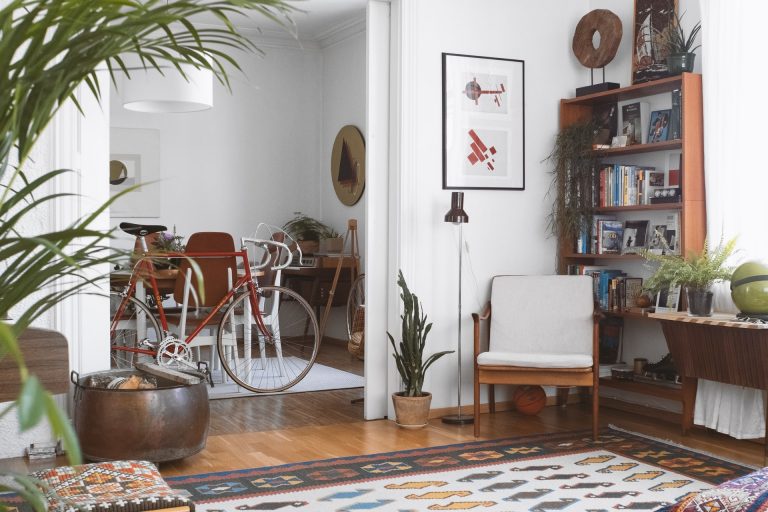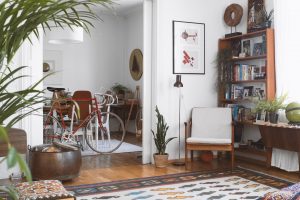 What to do with bulky items?
What to do if you have surplus bulky items inside your home? And you don't have a place in your basement or garage to store them? Well, we suggest that you try all other options before deciding to store them. Storing such items may increase the monthly storage rent considerably. So, check with your family and friends if they have some free space. And if they are willing to store your bulky items in their house. Also, if you don't intend to use those things soon, you can sell them.
Check about possible discounts when storing your possessions in Miami
Nowadays, the storage industry is highly competitive. Thus, many companies are looking for various ways to attract more customers. One of the popular ways is offering discounts. Typically, the deals can range from 10% to 25% of the regular price. And it can even include several months free of charge. So, if you are looking for ways to save money on storage in Miami, look for promotions. Many storages are including discount offers in their ads. Also, when you are negotiating, present openly what kind of services you need. They will for sure influence the monthly rent.
Before deciding to rent storage in Miami, check a few storage facilities
When your goal is to find good, reliable, and affordable storage, always contact a few facilities. During the visit to facilities, pay attention how the storage looks like. It can happen that cheap facilities are not up to your taste. Or that you don't feel secure to keep your possessions there. However, moving companies Miami prices may be affordable, and facilities will still be good.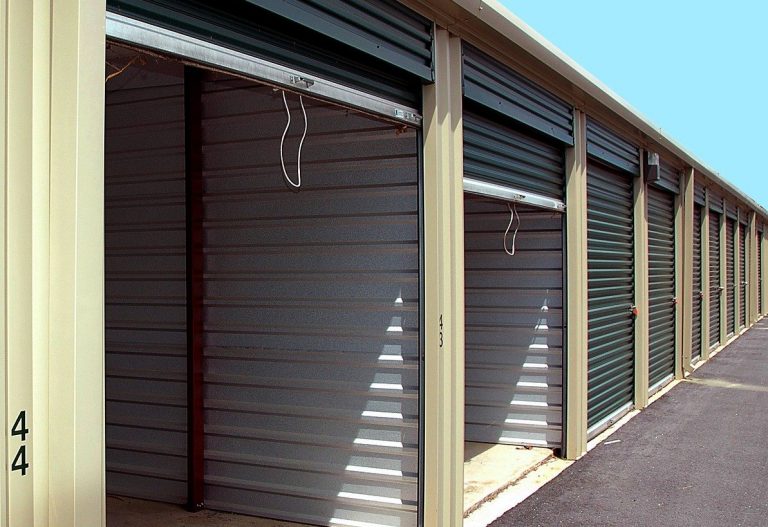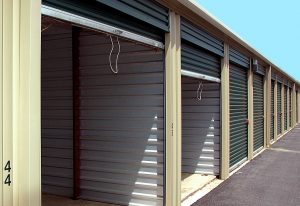 When visiting storage facilities compare them
When looking for a good storage facility, watch them carefully. Pay attention to details, so that you can compare them later. Also, our recommendation is to ask them the same questions. Their answers will also help you to make the final decision:
Storage accessibility/ opening hours
Security installations/cameras or security units
Monthly rent for the storage unit of the size that you need
Do they have discounts, and if so, for how long
How much do they charge to transport your good to the storage
Are your things insured in the storage facility and for what cases
Do you need to purchase additional insurances
Transporting your goods on storage in Miami
Ask your chosen company if they are providing transportation. Many self-storage operators are providing the free use of a moving truck. This is yet another way to cut the costs when renting the storage unit. You may also be granted free use of the forklift and manpower. Or at least, you can get a good discount. And that way you will additionally cut your storing costs in Miami.
What is a better solution to save money when storing your goods in Miami?
Is self-storage or full-service storage better cost-wise? Well, if you are renting full-service storage, the storage crew will take care of your unit. Otherwise, you will have to clean, ventilate your storage unit. You will also have to check for possible signs of moisture and mold and inform the provider. However, if you are looking to save money, the second self storage is better for you. It will mean some more obligations. But renting price will for sure be lower.
Sharing space as a mode to save money when storing your goods in Miami
One more possibility to save on storage renting costs is to share space. That way, you will save money on storage in Miami. Of course, this is making sense when you don't have enough things. Paying the entire storage unit will mean paying for the empty air. In such a case, you can discuss the possibility of sharing the storage unit. Most of the storage companies will accept this solution if both parties agree. And when they don't have smaller kinds of storage units to offer. You may have a friend or a family that also needs just a part of the storage unit. Sharing the storage space with an unknown person is not an option. However, when sharing, make sure that you divide the space fairly.