If your home has too much stuff and you do not have any free space, then it is time to declutter. By getting rid of some of your belongings, your home will get a breath of fresh air. A storage unit is where all your belongings will be safe until you need them again. But how to choose the right one? Which is better, self-storage or full-service storage? City Movers have a lot of experience with packing and storing and can help you choose. With these tips, you will be able to rent the type of unit that is right for you and your things.
Should you choose self-storage or full-service storage?
Before you decide to put your belonging into a storage unit, you need to know a few things. First, there are two types: self-storage and full-service storage. Each one of these has a different price and a range of positive and negative attributes. But what is bad for some, for others might be just what they were looking for. For example, if you need to store a large instrument, piano movers Boca Raton will advise you to go for full-service storage. To help you choose, here are some differences between these two storages:
Pricing- very important when you need to choose self-storage or full-service storage
Packing – all your belonging need to be professionally packed
Accessibility – how easy it is to access your belongings
Security – you need to trust that all your stuff will be safe
There is a big difference in price between self-storage and full-service one
In most cases, how much you pay is how much you get. But in the case of self and full storage, it is more of a question of what you need. The great thing is that you can always find affordable storage Boca Raton. So if you have a small budget or are looking for ways to save some money, this is great news. Also, in the world of storage units, generally, self-storage is cheaper. As the name says, you will have to do a lot of work by yourself. This is great if you are looking for privacy. On the other hand, the more high-quality full storage can be quite expensive. But the positive side is that you will have the full support and help of professional people.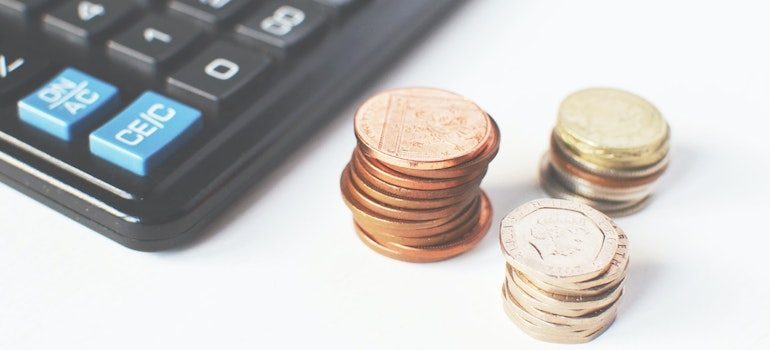 It is easier to pack for a full-service unit than for a self-storage
The problem with self-storage is that you have to do everything by yourself. The same goes for packing. Everything you need to put into a storage unit you will have to pack and transport in your vehicle. Also before you start, you will have to gather all the packing materials. The cardboard boxes, bubble wrappers, and plastic sheets. Therefore, if you are planning a cross-country relocation with long distance movers Miami it might be too much work. Thus it would be easier if somebody does all that work for you. With full-service storage, everything is provided. Once you rent a unit, a team of people will come and pack all your belongings. Also, they will safely transport it and put it into your unit. There is nothing for you to do but relax and rest easy.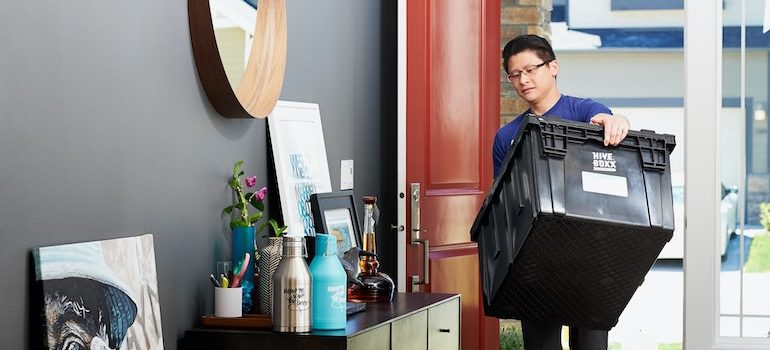 You will have move accessibility with self-storage than with full-service
Self-storage units are usually outdoors. Therefore you'll always be able to come with your car to the door. Since you will probably have a lot of large furniture and heavy boxes, this is a great advantage. Also, once you rent a unit, you'll get a key for it. As you are the only person with it, you can get inside whenever you need. There is no need to inform anybody in advance. On the other hand, full-service storage is usually inside a building or a warehouse. The major downside to this is that you have to call in advance if you need to get something from your unit. Unfortunately, in most cases, you will not be able to physically enter the storage. So you will have to wait for them to get it for you. And sometimes you might wait for few days.
Security is important when choosing the right storage unit
The belongings we want to store usually have a lot of value for us. Therefore we want to keep them safe and in pristine condition until we need them again. But there is a big difference between storing old furniture and priceless works of art. If you just need a place for some of your old stuff, then self-storage is the right unit for you. With it, you will also have a level of privacy that is lacking with the other one. Because with the full-storage, all your belonging will be photographed. And that means that they will open every box and store its name and photo on the computer. So if anything is missing, you can check in their database. It is a great way to have full security over all of your belongings.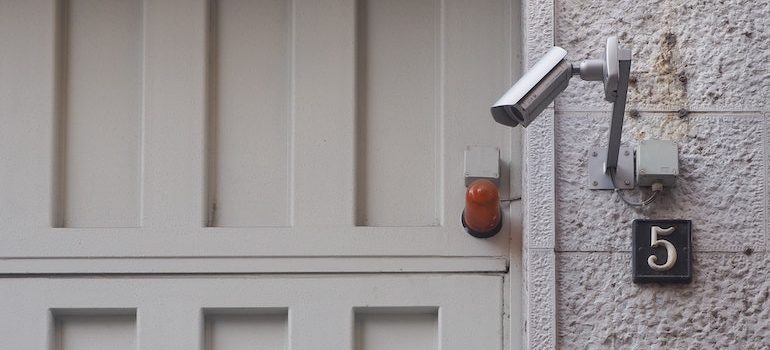 Different things need different storages
When choosing between self-storage or full-service storage, you need to know what they offer. If you are looking to save some money, self-storage is cheaper. Because you will have to do your packing and transportation. On the other hand, you will be able to easily access your belongings. The great thing about Boca Raton is that it has a lot of affordable storage places that you can choose from. However, with a more expansive full-service one, you will have more security. And if you are storing valuables, that is an advantage. Especially because they will transport everything for you.