Moving to a new town is always an exciting change. You'll get to explore the area and have plenty of new experiences. And if you move to Florida, there are so many options! Not only are there hundreds of beaches, amusement parks, and amazing big cities, but little towns offer a lot as well. For instance, there are great options for nightlife in Coconut Creek FL, too! Continue reading to learn more about the entertainment part of this Florida beach town, and take notes on what you want to explore after you move.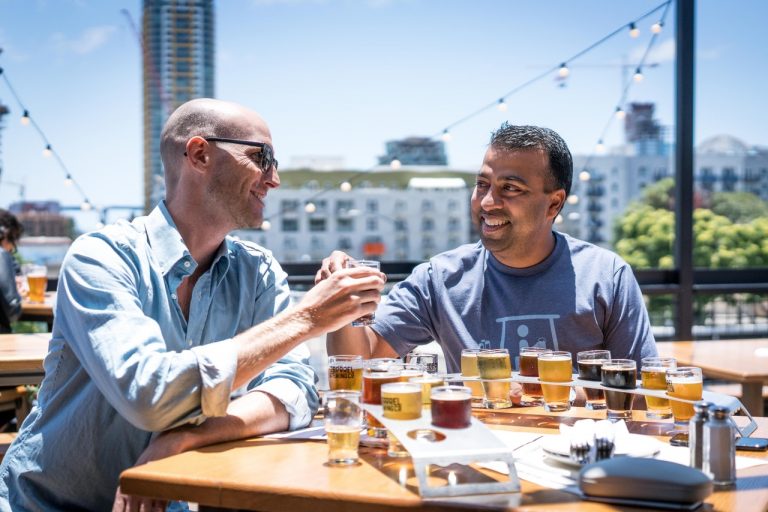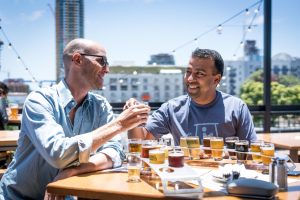 Exploring your new town after the move
As we all know, relocation is a pretty hectic process on its own. If you don't have the movers Coconut Creek FL helping you out, you're bound to get really stressed out. There are boxes to pack, furniture to move, and a family to take care of. It can get very overwhelming. You are probably looking forward to the day you finally settle in your new home, unpack and begin your new life in Coconut Creek. It's the town you've been dreaming of for so long, and now you're finally here! 
Here's a tip from the best movers in Florida– take your time after relocation to properly settle in. Don't rush to unpack everything in a few days! Now that you've finished with the main part of your moving process, you can finally breathe and relax. The movers have left, and the house is all yours. What now? If you plan your move properly, you might have an essential moving box with items you need during the first couple of days. This will give you a bit of time to grab a coffee and take a walk in your neighborhood. Or maybe hop in the car and go to the beach? Getting to know your new town is important, and a perfect way to unwind after a chaotic move. 
Is there good nightlife in Coconut Creek FL?
Imagine this scenario. It's been a few days of your new life in Florida, and you've gotten to know a few people and your neighbors. Some of them invite you to go out for a few drinks on a Friday night, to unwind and have some fun. But, you have absolutely no idea where to go! No reason to panic. Your new friends will probably enjoy being a local tour guide and show you all the good places that Coconut Creek has to offer. What if you already did your research? Then you'll know exactly where to go and what bars to avoid! We're here to help. Nightlife in Coconut Creek may not be up to par with the one in Miami, but it is far from bad.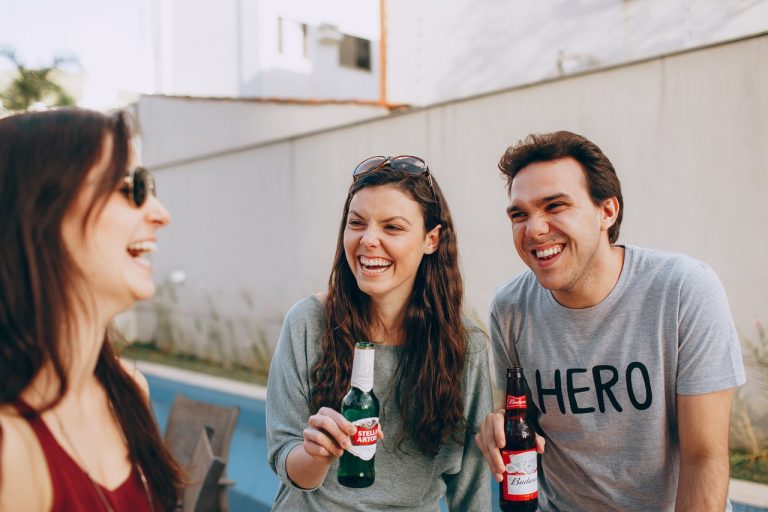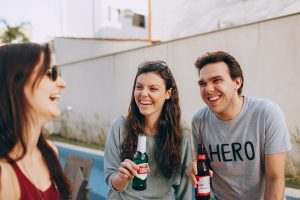 All beer enthusiasts will love this pub in their new Florida town
Who doesn't love a good beer at the end of the workday? There is nothing better than drinking a cold one to relax after a long day. Especially when the Florida heat gets to be way too much for anyone to handle! World of Beer in Coconut Creek is the place you want to hit once you move here. Even though it is a part of a chain, it has a great selection of beers for you to try. There are great local craft selections at the bar as well! They also have frequent live shows, where local bands get to play their music and create a great atmosphere. Recently, they've opened up their own kitchen, so you can grab a bite to eat if you get peckish.
World of Beer is also in a very convenient location. Right by the mall and the movie theater, it's a great place to grab a beer after a shopping trip or a movie. There are often theme nights, a pub quiz, or other events that you might be interested in. After all, it's a great place to start if you want to explore the Coconut Creek nightlife scene!
Nightlife in Coconut Creek can't happen without good food
If you've thought we forgot how hungry people can get when going out, you're mistaken. Florida nightlife doesn't only include good music and awesome drinks. The Sunshine State is so diverse, and it can be seen through our food. So, when you're going out in Coconut Creek, make sure you check out the Naked Taco! There are authentic Mexican dishes, including the restaurant's signature naked tacos. These are served without a shell, in a bowl, for all those who want to reduce their carb intake. Combined with great music and a big selection of cocktails, it's our go-to spot for a Friday night out!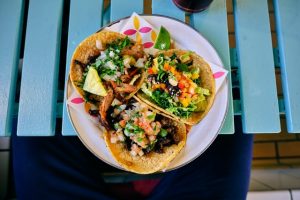 How about a Saturday grill night?
In the mood for a barbecue, but don't want to grill it yourself? Check out Red Rock Oasis & Grill in Coconut Creek! This is a place where you can go for a casual dinner with your family, but also have fun with your friends on the weekends. It has a very chill atmosphere for hanging out with your pals with a drink and good food. And if you don't think their drinks selection is big enough – World of Beer is just a few feet away, and you can actually go bar-hopping if you wish.
Moving to Coconut Creek may sound like a strange idea to many, as it's not as popular as other places in Florida. We hope we proved you wrong and showed you that there are actually great options for nightlife in Coconut Creek FL! Contact us if you ever choose to move here, and we'll be more than happy to help you out.