You have decided on becoming a homeowner. This is amazing and we are glad to hear that you have finally made a move and you are about to move into a family home. But before you even begin packing and searching for Hallandale Beach movers you must learn more about real estate. Relocating is one thing but purchasing a property is an entirely different story. Therefore, today we will help you with a guide for first time homebuyers in Hallandale Beach. Let us together cover the essential information you must have before you invest your life savings.
Essential tips for first time homebuyers in Hallandale Beach
There are quite a few tips for first time homebuyers in Hallandale Beach. But only a couple is essential and crucial for the safety of your investment. We will try to stay out of aesthetics and minor tips and focus only on important ones. So, check out the following steps you must take while searching for a property in Hallandale Beach:
Prepare an adequate budget in advance. Contact your bank and all relevant parties to figure out what is your limit. Then, search for your dream home according to the maximum budget you can appoint.
The size of your home should match the number of family members. Also, it should have enough space to accommodate all your belongings and furniture. All in all, aim for a spacious home with a backyard of course.
Search for a safe neighborhood with a healthy dose of green areas, parks, playgrounds, etc. Also, hospitals, schools, police stations, fire stations, your bank, and public transport should be fairly close to your home.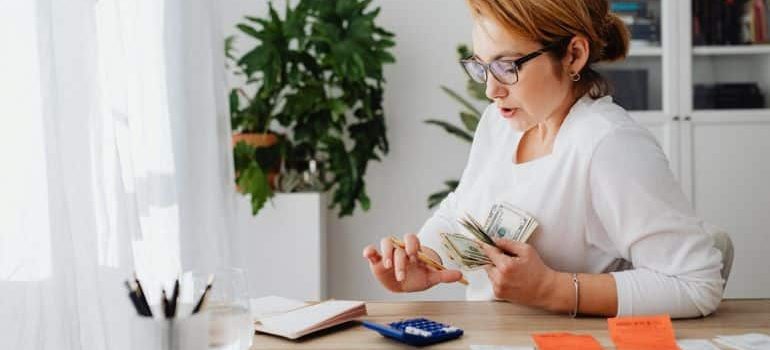 Now, these are some of the perks that will play a major role in your final decision. And of course, your budget will tell you if you can afford some or all of it.
Down payment is mandatory
Sadly, if you want to reserve a property you must place around a 20% down payment. This can shift your plans a bit because you must meddle with banks and a bunch of legalities. If you are in the middle of the moving process, it can slow you down significantly. Hopefully, you can juggle all moving-related tasks and still manage to visit your bank and work this out with your real estate agent. At least you'll be sure your new home will not be snatched off the market. It will wait for you.
Moreover, if you are moving a business with you, make sure to cover all legalities tied to this process as well. Maybe it would be smart to hire a legal body to cover all the papers and legalities for you. Also, you must enlist commercial movers Hallandale Beach for this occasion as well. Therefore, cover everything in advance and avoid unpleasant situations. It is one of the best recommendations we can give to first time homebuyers in Hallandale Beach.
A professional realtor can help first time homebuyers in Hallandale Beach
Apart from using moving services Hallandale Beach FL, you should consider using the services of a professional realtor. They know everything about the real estate in the area you want to move to. Moreover, they have extensive knowledge about the neighborhoods because most of the realtors grew up in the areas they are covering. Therefore, consider skipping the whole process by enlisting a realtor to do it for you. They will even cover all legal documents, paperwork, and more. All you need here is a bit higher budget to invest in this commodity. It is worth every penny.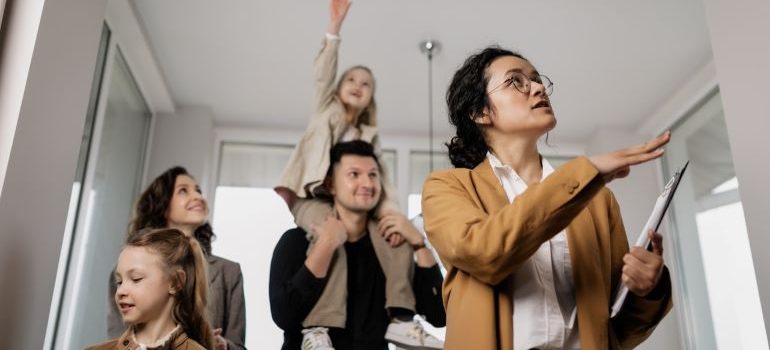 Be aware of the size of your relocation project
We have already mentioned earlier that you must know how much furniture and belongings you are moving with you. This will ask for a bigger house or extra storage to cover the portion of it. Aside from that, you must know how much each relocation step will cost you. And not only money, but your time, space, and peace of mind. So, to have a stress-free relocation and an enjoyable house hunting process, you should assemble a packing and moving plan. Include all moving-related tasks and it will help you stay on schedule and to have an insight into your budget. This is especially important if you are moving on a budget.
And now you know what first time homebuyers in Hallandale Beach should look out for. All you must do is create your relocation plan in advance, search for reliable and affordable Florida movers, and pay close attention to your budget. Everything else will fall in place eventually. Good luck.