So you have been thinking to relocate to Miami. Just like many other people. However, many think of Miami as a just place for retirement. Others find it a great place to vacation. And, of course, many enjoy nightclubs and nightlife. However, this place is actually excellent for business activities! Did you know that Miami was rated as the number one city for small business growth in 2019? Also, Miami is rated as one of the largest and best cities to start or continue a family business. Hence, there are many reasons why you should move your family business to Miami. Here, City Movers will present 5 reasons to move your family business to Miami.
Why you should move your family business to Miami
Statistics say that almost one thousand people relocate to Florida every day. In many migration studies, a digital marketplace is examined for small moving companies. And found that among 22 states, Miami is the top destination for those who decide to relocate a business. That is why commercial movers Florida are so busy nowadays.
Let's see what are the reasons to move your family business to Miami. You can consider the following facts:
There are lower taxes
Access to financing
Excellent workforce
Suitable environment
Entrepreneurial spirit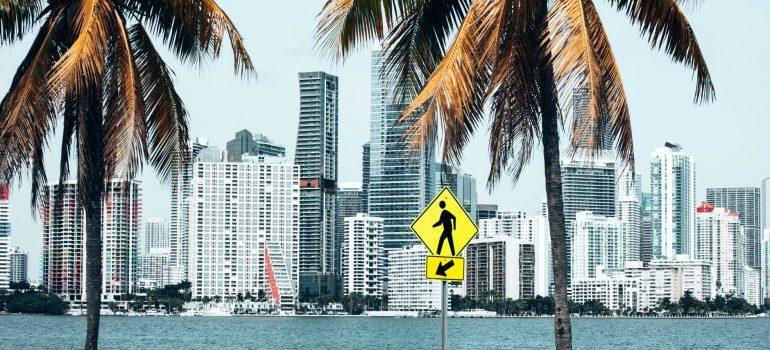 Lower Taxes
According to studies, Miami is fourth on the list considering taxes. Here the state does not ask for personal income tax. And also provide a favorable property tax environment. Miami has excellent business-friendly tax incentives. Your family business will surely flourish here. Since there is no corporate income tax. That is the tax on limited partnerships and subchapter corporations. Also, there is no property tax on business records. There is no sales tax on merchandise produced in Florida, which is for export outside the state. Sales can be used as a tax exemption on electricity used in manufacturing processes. It can be also used as a tax exemption on equipment. That is used by a new or expanding business. In order to produce personal property for sale. If you have doubts about tax incentives, ask moving company Miami FL to clarify it for you.
Prepared access to financing
In Miami, there is a large number of both domestic and international banks. Hence, this provides many rapidly growing businesses in the regions. With easy access to financing and credit. Together with national banks, Miami also has over 25 community banks. Customers can ask for a full range of financial services. They are good because offer personal attention. So, first-hand knowledge is always good for moving family business. You can get insight into the local area. Hence you can quickly decide. On the other hand, financial giants usually don't offer this financial advice. So, you will have a personalized service. And also flexibility in loan structuring. Which is especially important for small businesses.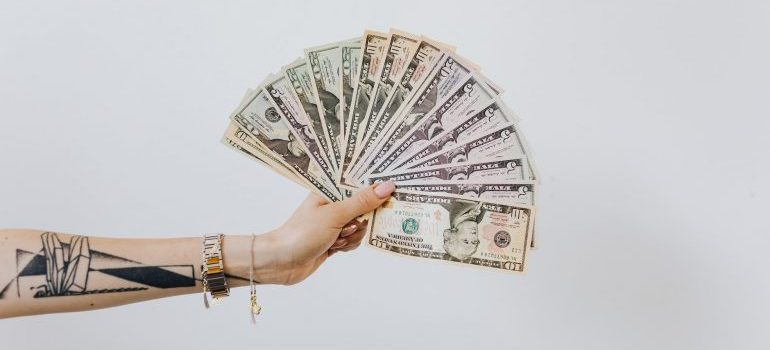 Qualified workforce
If you move your family business to Miami, you can get many benefits. Such as access to a skilled and professional workforce. You should know that the Miami area is a perfect location for tech jobs. So that fact attracts tech-savvy workers. Also, Miami is the No. 2 destination for millennials. Because of its diverse and vibrant culture. It offers an easygoing lifestyle. Which attracts young people. There are many job opportunities. Also, this area is home to other industries. Such as aerospace, life sciences, healthcare, hospitality, and tourism. Additionally, local colleges and universities produce many graduates each year. Who enters the workforce. With plenty of cutting-edge tech skills. Did you know that Florida International University was the first in the U.S. to offer a bachelor's degree in the Internet of Things? Miami College recently opened its Cybersecurity Center of the Americas to train students and working professionals.
The business environment as a reason to move your family business to Miami

Miami has a lower cost of living compared to other cities. In general, Florida's cost of living is slightly higher. Thus, it is higher than the U.S. average. But it's way more affordable than other economic hubs. So, this makes the cost of opening and operating a business much lower. Compared to other areas. Since it is combined with other facts. Such as pleasant weather, good quality of life, and plentiful beaches, this region is very attractive. So, workers with sought-after skills are welcomed here. Also, Florida's laws go hand in hand to favor businesses. Florida labor laws don't have strict overtime payment requirements. And there are no laws that require employers to provide severance pay. When an employee is let go. Additionally, no state laws request employers to provide vacation days.  Or sick leave. Wheater those are paid or unpaid.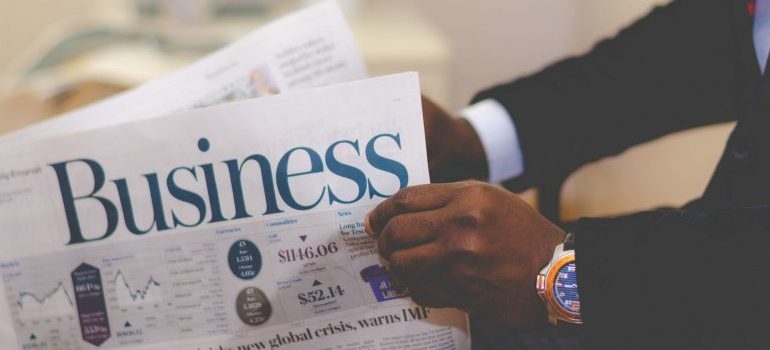 Entrepreneurial spirit
Consider the previous reasons. And you will see that many people feel free to start something new. Also, Miami had the highest rate of startups in 2016. Hence it was rated the No. 1 city for startup activities. You will notice that culture is open and accepts new ideas. And venture capital is accessible. To support new, creative, and growing businesses. Thus, this means that your family businesses will have the freedom to expand. Without many regulatory restrictions that may be found in other regions of the country. Make sure to inform yourself and ask the right questions to your movers. In order for your family business to flourish.
Affordable moving your family business to Miami
There is another good fact. Florida is experiencing a strong real estate market development. So there are also many new housing developments that are being built. Thus the big demand has caused prices to steadily increase. From May 2020 until now, the average Florida home sale price is $270,00. This represents an increase over 2019. Many experts believe that this trend will continue. As long as the state's population continues to grow. However, Florida still represents a great estimated value when compared to many northern states. In other places, the home prices are much higher. So, make sure to know everything about moving to another state, and move your family business to Miami easily.