If you are looking to relocate within the state of Florida or beyond its borders, you have come to the right place. With more than five years of experience and trained staff, City Movers is one of the best moving companies in Florida. The one thing that's on your mind right now is leaving North Miami for Kendall and how to prepare for it. If you want to get ready for your upcoming relocation, look no further. We are here to guide you through the process.
Choose The Right Movers For Relocating From North Miami to Kendall
Once you choose the location of your future home, you will have a lot of work to do. Leaving North Miami for Kendall might be a big trip, and you want to make sure your belongings are in good hands. Our trained and experienced movers in North Miami, Florida, will more than gladly take care of your relocation. We also offer helpful services, such as:
Packing services and
Storage services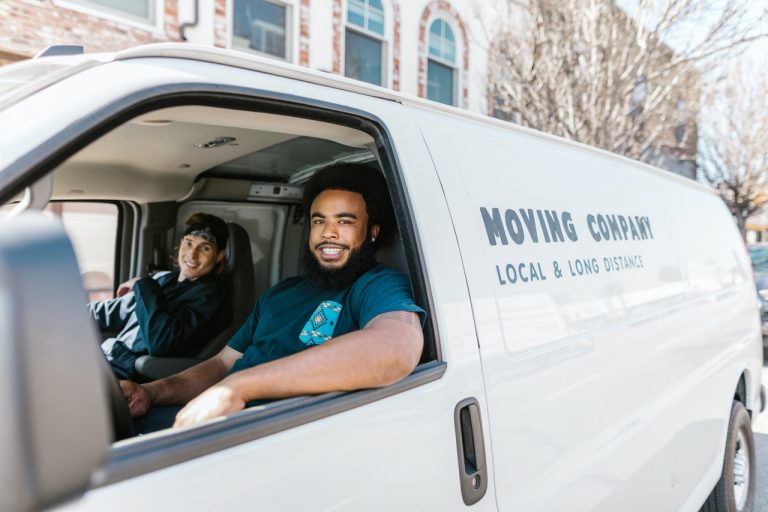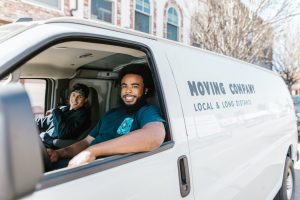 Packing when Leaving North Miami for Kendall
Packing is a crucial, necessary step when it comes to moving, and often gives people a headache. To pack, you have to plan, prepare, get materials or buy new ones, label, etc. However, you don't have to do all the packing yourself.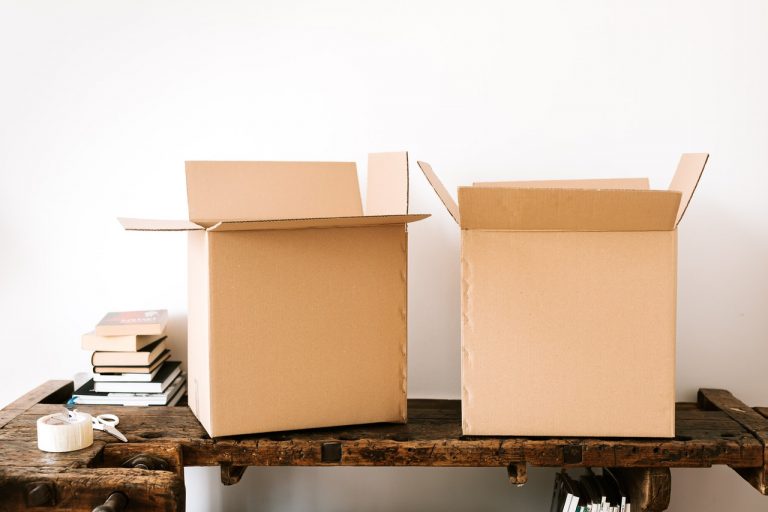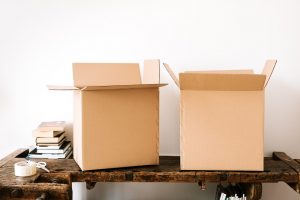 City Movers offers packing services for your relocation as well. We know that packing for your move from North Miami to Kendall might be tough for you. You might feel too stressed, or simply won't know where to start and what to do. With our finest packing materials, your furniture and belongings will be safe and damage-proof. Our experienced and trained staff will do their best to cater to your needs and provide the best packing service. You will be one great step closer to leaving North Miami for Kendall when you allow us to pack your belongings.
In case there's too much to pack when leaving North Miami…
You can always declutter! Decluttering is the process of decreasing the amount of items you have, whether you're moving or not. Most people declutter simply to get additional storage space in their current home. You, however, can declutter to make space in your new home! It might take some time, though. Many people agree that decluttering is a task on its own, just like packing. Making decisions is very tough, after all. Some of the things you'll throw away, such as torn clothes, broken or damaged fine china, and so on. You can give other things away as presents or hand-me-downs, or simply as family heirlooms. Or, if you're big on making money, gather the things that are in good, usable condition, and sell them! Either sell them online or host a garage sale. Who knows, you might be able to make money and free up space!
Leaving North Miami for Kendall – storage
If you have nowhere to keep your items and packed belongings, don't worry: there's a way out of this problem. City Movers also offer storage services for use. You might find yourself having too many items to bring from North Miami to Kendall, and that's fine. People tend to hoard things and when the time for relocation comes, they might find themselves having too many things to bring. Our storage services consist of some of the best storage units in Florida, designed specifically to cater to your needs.
Transportation When Leaving North Miami For Kendall
Moving is usually regarded as a tedious and stressful change for everyone. However, with our movers in Kendall, Florida and North Miami, Florida, it will be easier than ever. After packing and putting away all of your items, the rest is up to us. Our company wants to make sure that your relocation goes as smoothly as possible for the sake of your satisfaction. After all, a happy client makes us happy as well and reflects the quality of our moving services. Because of that, we provide our clients with the best possible vehicles in order to meet your standards and wishes. No matter the distance, you can count on our drivers to safely relocate your belongings to Kendall.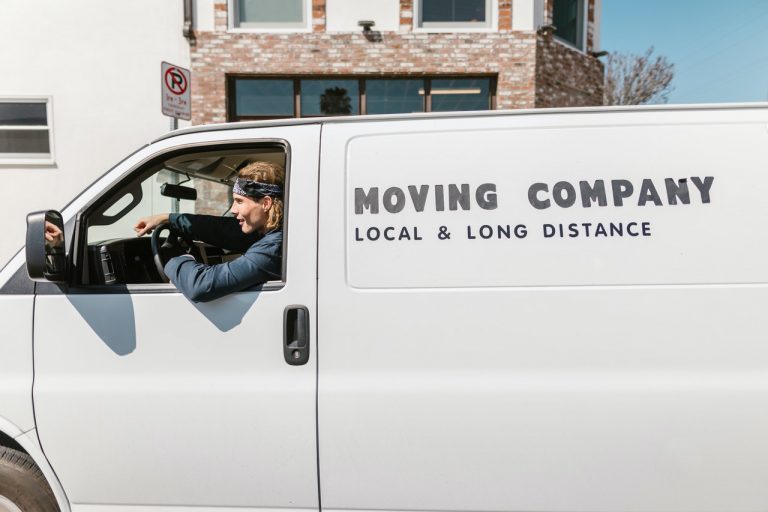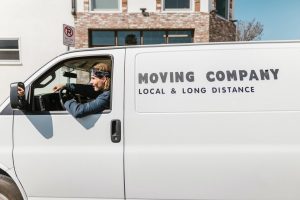 Why Move To Kendall?
Kendall, FL, is arguably one of the best places to live in on the Florida peninsula, and many people agree with this fact. For those who can afford a home in Kendall, it might turn out to be a great decision. According to Areavibes, Kendall has an exceptional livability score- a 79! Compared to North Miami, where the livability score is a below-average 58, Kendall seems to be a far better option. Overall, the unemployment rate is 8.2%, which is slightly above the US average. However, this number seems to be decreasing as of recently, as job growth has been positive lately. Those living in Kendall claim that it feels like a mix of an urban and suburban area. There are plenty of things to see and do in the town- so do your research!
And why move out from North Miami?
Although you might've been living comfortably in your home in North Miami, moving to a new location may not be such a bad idea. Changing environments can't hurt when you properly plan your move. You can easily arrange this if you contact us and ask for our services!
Moving, or relocating, is a complicated, tedious and stressful process for a simple man. Every person that relocated at some point in their life knows this. It is also thought that moving is expensive, especially when choosing a moving company to help you. Because of this, most people make the mistake and try to move all by themselves. However, a smart person knows that it is better to throw in some extra money and to be safe and insured! You will receive nothing but the best service and will only have a pleasant moving experience. If you want to prepare for leaving North Miami for Kendall, get in touch with City Movers!