Where to move with your family this winter? Well, moving is tough. Everyone has to go through with it at some point or another in their lifetime. However, nobody enjoys it. Especially during winter. Imagine being cold and having to move boxes around in freezing weather. No thank you, right? This or images like this are what the general public thinks relocation looks like and feels like. However, is it accurate? Is moving really that hard?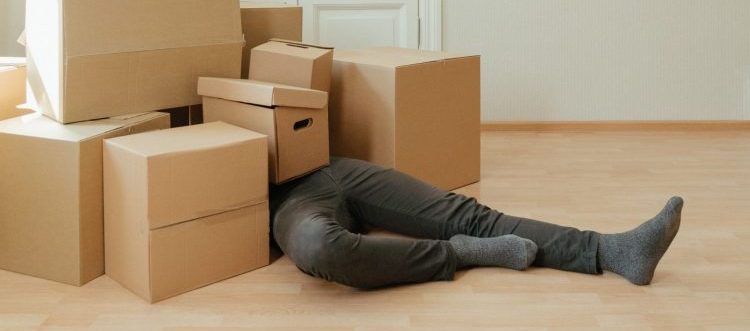 When you take relocation seriously, with a great attitude, will, and determination you quickly realize that moving is not all that it's pumped up to be. Especially, if you have someone like movers Deerfield Beach to help you. That's why the question then becomes not how to move with your family this winter, but rather where. And that's exactly what we are going to share with you today.
Why move with your family this winter?
Before we delve in deep into the various locations you can relocate to with your family during winter let us, briefly, summarize why we think that moving during this time of year is a really good option for you and yours.
1. It's cheaper.
If you were to look online for the cheapest time of the year to move, you would without a shadow of a doubt, find that season is winter. And for good reason too. Everybody, okay – most people, move during the summer. For obvious reasons. Summer is the time of vacations, leisure, and good weather. It's also the time when movers Margate FL are the busiest, because of that. That means that the cost of hiring movers in the winter is cheaper than in the summer.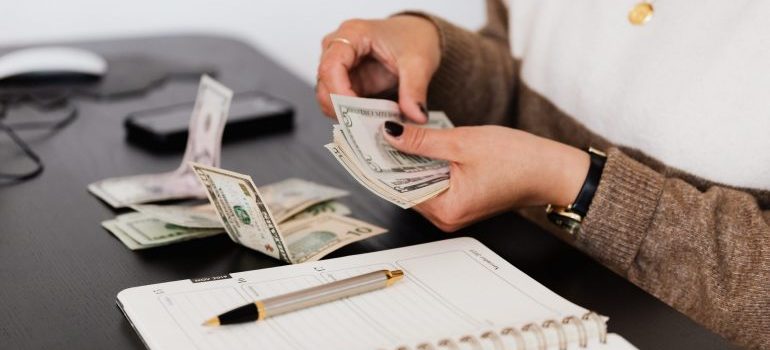 2. Light traffic.
Another great reason to relocate during winter is the traffic. Or the lack thereof, to be precise. Unlike summer, when moving during the winter, the roads tend to be a little less clogged up. People don't go outside in freezing temperatures unless they really have to. Use that to your advantage. While moving in bad weather is certainly not favorable, it's also quite manageable if you have the know-how. That's why we recommend that you:
Get moving insurance. In times of winter storms – ice, rain, or both, you never know what's going to happen in transport. That's why it's so important to get moving insurance. So that you can have peace of mind that, even if push comes to shove, you are covered.
Protect your belongings. The best way to protect your belongings during transport, but also from the weather conditions, is to make sure you wrap your items in protective materials. Plastic wrap, trash bags, and heavy blankets are your friends here.
Prepare your home. Moving during winter won't just take a toll on your belongings, but your household, as well. If you don't put spread out your towels in all the commonly used walkways, you are going to be looking at a mess of slush, water, and dirt all over your home.
Where to move with your family this winter?
There are a lot of different places you could move to with your family this winter. However, we can't wholeheartedly recommend one place over the other. We cannot say – oh, you should move to Florida it's the best. Because suggesting a place where you are going to plant your roots is not as easy as that. There are a lot of different circumstances you need to take into consideration. Family-friendly or entrepreneurial, hot or cold, urban or suburban. Are just some of the questions you need to answer before you decide where to move with your family this winter. However, for the sake of this article, we are going to recommend a few great options based, mostly on accessibility. So, without further adieu, we present:
1. Florida
If you like warm weather, beaches, and a laid-back attitude then look no further than Florida. As you might imagine Florida is really popular with people who like summer-like weather during the winter. Research suggests that people are flocking to the Sunshine State in massive numbers. If what we mentioned above, sounds like something you are looking for your next move with your family then we wholeheartedly recommend that you relocate to Florida. We are sure you are going to love it!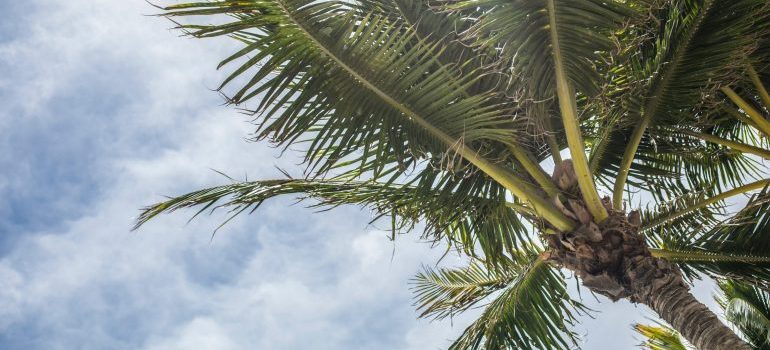 However, what if you like somewhere where winter really means exactly that? Cold weather, and freezing temperatures. Hot cocoa, and warm blankets. Well, then we recommend that you take a look at…
2. Wyoming
Wyoming is a magical place in the winter. Probably one of the most breathtaking during this season in the States. Skiing, wildlife, snowmobiles, and great exploration opportunities. What's there not to like? If you like winter then we can't suggest moving to Wyoming enough. It has everything you would want from a state that embraces winter.
3. Montana
However, if you are looking for the cheapest place to relocate to and still have the option of exploring different winter amenities and activities then Montana is the place for you and yours. Yellowstone, and Glacier National Park. Do we need to say more? Antelopes, elks, eagles, and bison are common here. Hundreds and thousands of acres of public lands to explore by skiing. While you won't find a more affordable state to live in than Montana from this list, don't be surprised if you wake up one morning to find a bear in your backyard scavenging through your trash.
When moving with your family this winter…
… don't forget to hire a moving company. While you might be tempted to try to relocate by yourself given that there are no traffic jams, and people are snuggled up in their homes with their families, we would advise you not to do that. Instead, hire City Movers. Not just so that you can have peace of mind knowing that your belongings are in good hands, but also because you can spend your time elsewhere. Like enjoying the holidays with your friends and family members.