Professional moving services can be costly, but not every moving company is the one you can rely on. If you are planning your upcoming move, you should be looking for a company that offers moving insurance. There are many different insurance policies for shipping the inventory, but all of them have the purpose of securing your stuff. Keep reading to find out which types of moving insurance are there and how can you know which one to choose.
Why is it important to have moving insurance?
There are many types of moving insurance, but they all have the same purpose. During the moving process, there are many things that could go wrong. One of the most common moving problems is loss or damage to the inventory. That is why paying for moving insurance can be a good idea. If you need to prepare for a long distance move, getting an insurance policy is highly recommended. You may never know what can happen to your moving boxes, furniture or home appliances during transportation.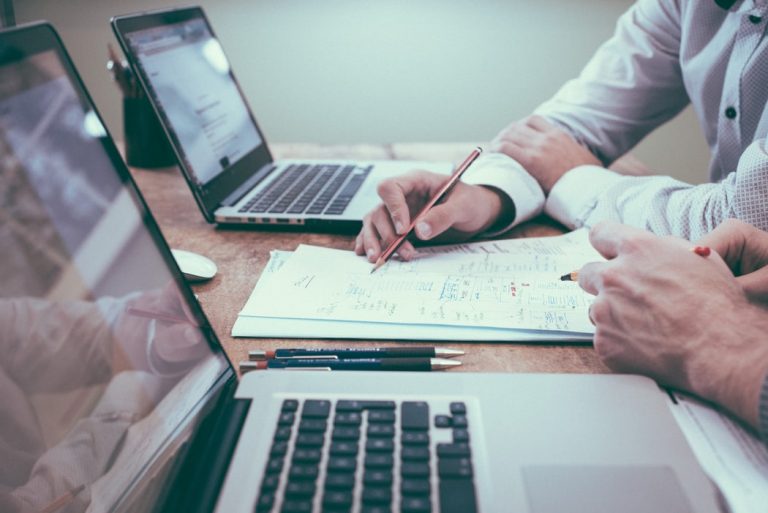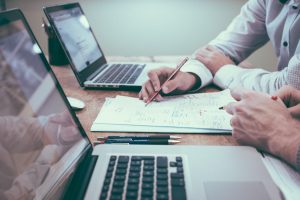 People often think that spending money on an insurance policy is a waste. However, losing your belongings or getting them delivered with damage can cost you more money in the long run. Depending on how far you plan to move and how valuable your inventory is, you can choose between many different types of moving insurance. The policy you choose to pay for will allow you to get a guarantee for the safety of your moving boxes.
Before you call a reliable moving company to assist with your moving process, you can make sure to secure your inventory in advance. What you need to do is to pack to avoid damage to your belongings and use quality packing materials. By getting your moving boxes ready for transportation, you will ensure their safety and lower the chances of any damage.
Different types of moving insurance
Although there are many moving companies who form their own insurance policies, there are three basic types of moving insurance. Whether you are moving locally or in need for a long distance relocation. Let's see their differences:
Level one – basic carrier insurance. This type of policy is the lowest-coverage policy. It is the most common one. Most reliable moving companies offer it. Basic carrier insurance offers a general security standard among movers. The way this policy works is that you can expect only a small part coverage for your belongings in case they are lost or broken. Since basic carrier liability is a part of the official safety standards, licensed moving companies will offer it to you free of charge.
Level two – declared values protection. This type of moving insurance is a medium-security policy. By getting a declared values protection, the insurance will cover 1.25% of the value of your inventory. The moving company you hire will make sure to calculate the value of your inventory and form a declared values insurance policy. The amount of money that can be reimbursed will depend on many factors. These factors can be the distance of your move and the type of shipment you are moving.
Level there – full coverage insurance. If you need to protect expensive pieces of your inventory, you will choose this type of moving insurance. Most business owners will choose full coverage insurance when moving valuable inventory, especially long distance. Full replacement liability is the most expensive option of all three, but it offers protection for your entire shipment.
In case you have to move items of extraordinary value, such as artwork, expensive musical instruments or electronic equipment, you will need to consult your movers. The insurance policy for this type of inventory will be formed after speaking to your movers. They will provide a High-Value Inventory Sheet for you.
How to choose the right insurance policy for your move?
Before you decide to pay for professional moving services, you should make sure to establish a moving budget. The amount of money you plan to spend on your move is related to the moving insurance you can pay for. Although many people underestimate the importance of the insurance policy during their moves, paying for one is highly recommendable.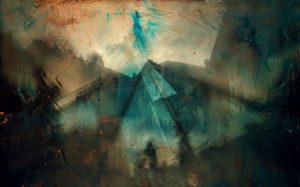 When it comes to choosing the right moving insurance policy for your move, there is no universal rule to guide you. What you need to do is to calculate the size and the value of your inventory first. If you can't do it on your own, a moving company with a license will do it for you. In general, you can choose the right insurance policy during the meeting with moving experts. Depending on the nature of your relocation, your movers will suggest one or more types of different policies you can get.
Finding a moving company you can trust
Although getting moving insurance is a kind of feeling secure during a relocation, there are some moving troubles that insurance can't cover. Delays, unprofessional approach and stress on your moving day is something you should try to avoid. By hiring a reliable moving company like City Movers, you will make sure your move goes smoothly. Besides getting an insurance policy, there are services that could ease your moving process.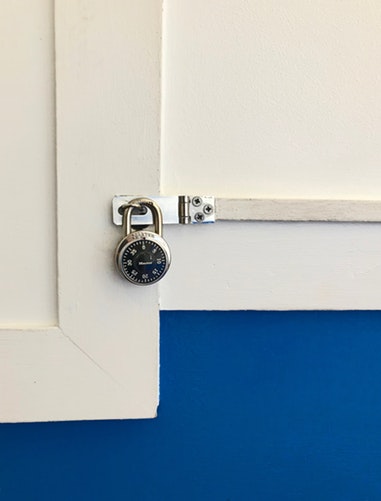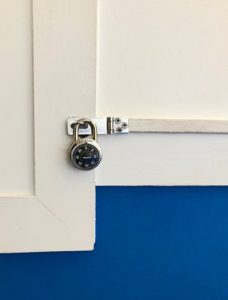 It doesn't matter if you are moving just a few moving boxes locally or you need to ship your company's inventory to another continent. Either way, you should consider getting an insurance policy. Securing your belongings will help you avoid unnecessary stress before, during and after the moving day.