There's a lot of work that needs to be done when moving. A lot of chores and a lot of time spent doing many different tasks. It's not something people look forward to. But, luckily, there are many services that can help you move faster and easier. And one of them is full service movers. Simply put, they can help you with everything that has to do with your relocation. From packing to unpacking. And here are all the things that you can expect from them.
Why hire full service movers?
Moving is a tedious task that takes up a lot of time and energy. Sometimes you will even have to take days off work to finish packing and handle moving. The fun part of it quickly passes and you are left with a whole household that needs to be properly packed. Long distance movers FL can help you transport everything from point A to point B. But you are still left with packing, unpacking and everything else. And that's one of the big reasons why you should hire full service movers. They will not only transport your belongings. But also provide you with packing materials, pack your belongings and unpack them upon arrival. You basically won't have to do anything.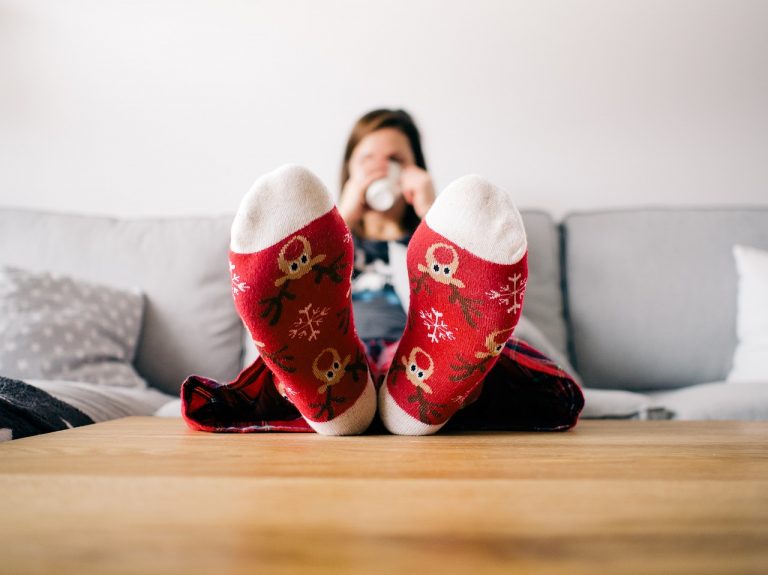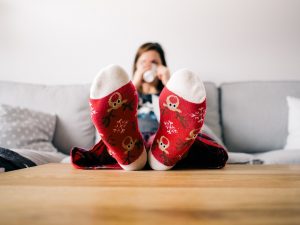 Time and energy
Time is important, and instead of wasting it packing up your home, you can spend it doing something more important. And you will save tons of energy for when you arrive. And you can then use it to explore the new neighborhood or throw a housewarming party. There's so much more than you can do instead of packing, loading and unpacking your belongings. You are still left with making your new home your own. But that's the fun part.
Full service movers are great for businesses
Moving an entire business is a difficult task. You have so much to organize. And there are usually tons of small items that all need to be packed and shipped. So, hiring commercial movers FL which offer full service relocation can save you a lot of trouble. Time is money when it comes to running a business. And instead of working on packing your offices, you can focus on expanding your business from the new location.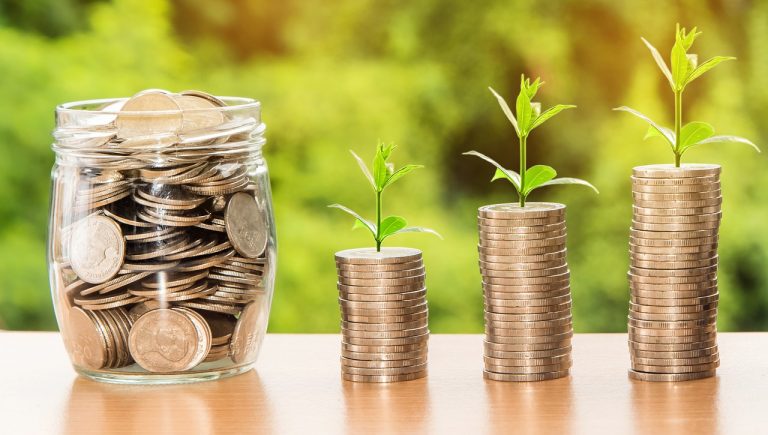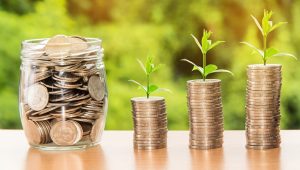 What do full service movers have to offer that is so great?
There are a lot of great benefits to hiring full service movers. And the biggest is that your relocation will be downright easy. There won't be any stress about packing everything properly. And you won't have to worry about a single thing. It's all left to your movers who will do everything professionally and quickly. 
Packing supplies and materials
One of the most overlooked costs of any relocation is packing supplies. It takes time and money to go find and buy them. So, it's great when you find Florida moving company that offers everything. Full service movers take care of all the packing supplies and materials needed for your relocation.
Packing your belongings
Packing is a tedious time-consuming task. And you need to be careful with it since everything needs to be packed correctly. Most of the damage that happens during the move is due to poor packing. That's why you should definitely consider packing services. Which are included when you hire full service movers. Everything will be packed correctly and securely. And you won't have to stress over things getting damaged during shipping.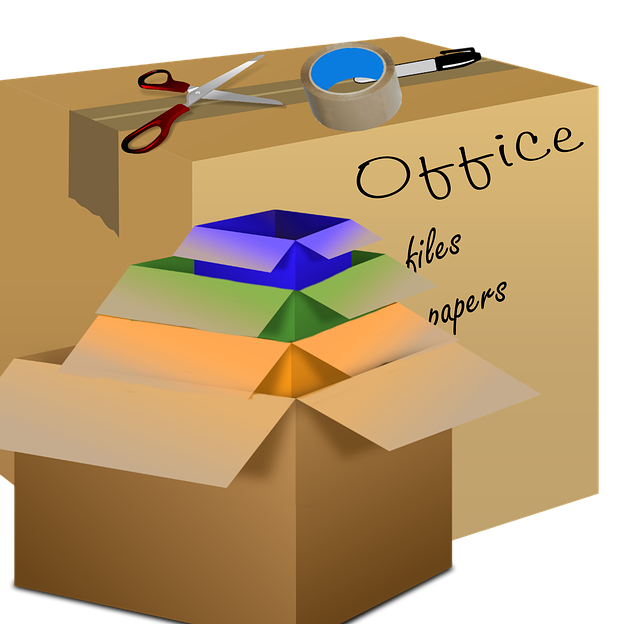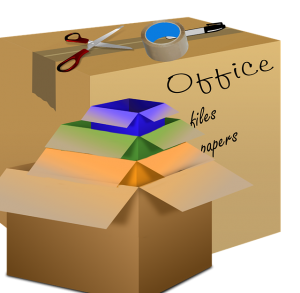 Full service movers can also disassemble your furniture
There are some things in a relocation that require a little extra effort. A lot of times, when you move, you have to disassemble your furniture. Sometimes to get more space in the truck. And sometimes because it simply can't go through the door. You need both tools and experience with this to do it correctly. Full service movers can disassemble it for you. And then assemble it again at your new place. It's a big time and money saver.
Loading your belongings
After everything is packed, and your furniture is disassembled, it's time to load everything. And ship it. Loading a moving truck is both dangerous and hard to do. That's why having professionals to help you can be very beneficial. You won't have to strain yourself and then recover for days after it. And your belongings will be safe during the whole process. 
Shipping your belongings to your new address
Just like regular movers, full service movers will be responsible for shipping your belongings. They will take care of the whole process. After loading everything they will head to your new home where you can meet them. Even if you are moving interstate, that won't be a problem. Your belongings will be safe and well cared for. And on time for your move-in day. 
Full service movers will also unload and unpack your belongings
After a whole day of moving and traveling, you will probably be feeling exhausted. Even with professional movers taking care of everything moving can still feel exhausted. So, having someone to unlock and unpack everything is a great benefit. And you can rely on your movers to do all of that for you. All that you will have to do after that is set up your new home the way you want to.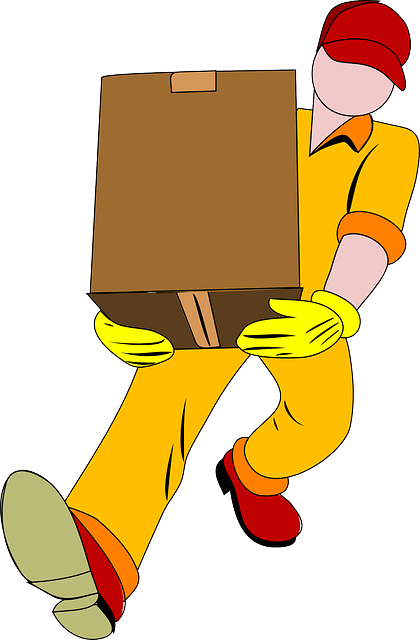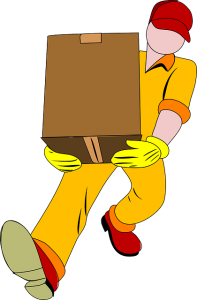 Cleaning and taking care of the trash
After all your belongings have been delivered to you and unpacked it's time to clean up. But, with full service movers, you won't even have to do that. They will take care of all the leftover packing materials and safely dispose of them. Your new home will remain clean and ready for you to move in. With everything unpacked you can truly enjoy your move-in day. And you can have people over right away to show off your new home.