Before the moving comes the packing. And before the packing comes the preparation for packing. In order to pack successfully, you must have all the necessary supplies. Do you know what those supplies are? Some are obvious, but others are easy to overlook or even forget altogether. Luckily, you don't have to rack your brains over this! For us here at City Movers, knowing exactly what packing and moving supplies you need is part of the job. And we do our job well. That is why we put together this ultimate list of moving supplies for you! Use this list when shopping for moving supplies and you will have no problems at all getting everything you need!
The ultimate list of moving supplies starts with the basics: moving boxes
Okay, so this one should be pretty obvious: you're going to need some good moving boxes Boca Raton if you plan on moving. You're not really going to get anywhere with your packing or moving preparation if you don't have boxes to put your stuff in. This is why every list of moving supplies should always start with moving boxes – they are the very base of what you need when packing for a move!
But what kind of boxes do you need? And how many of them? Now those are the real questions!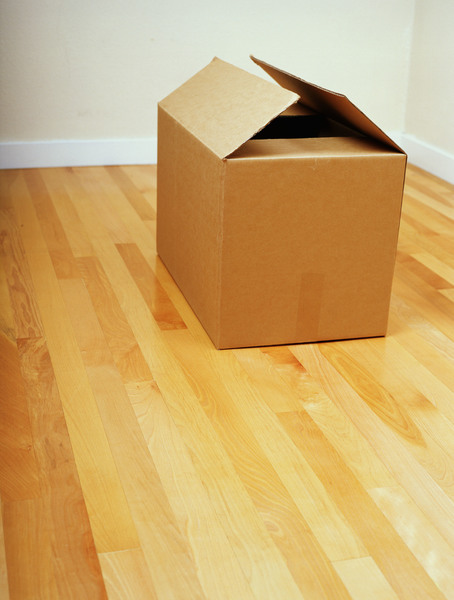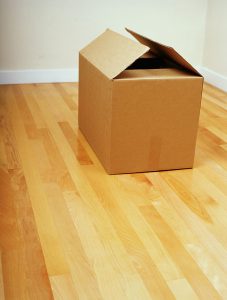 Moving boxes normally come in a variety of sizes:
small (18'' x 18'' x 16'')
medium (16'' x 12'' x 12'')
large (18'' x 18'' x 24')
extra large (24'' x 18'' x 24')
Whether you are using cardboard boxes or plastic bins, you want to get a variety of sizes. This allows you to safely pack all the different things you'll be moving. You can expect to use 10 small, 8 medium and 5 large boxes for an average room. This is, of course, dependent on the room, how much stuff you have and whether you have any specialty items, among other things. If you're not sure how many boxes you should get, it's always best to have more than you expect you'll need.
Add other packing materials to your list of moving supplies
Moving boxes are surely the most obvious packing supplies you need. But they are by no means the only ones. You will also need other packing materials to ensure those boxes are safely packed, properly sorted and easily unpacked later. Don't forget about this when you're using storage FL either! It is arguably even more important to ensure your list of moving supplies contains everything you need for safe packing when you don't plan on using the items in the boxes any time soon.
So what is it that you need in addition to moving boxes? Well, you mustn't forget the following:
packing tape – you will use it to seal boxes once you pack them as well as reinforce weak spots and make boxes sturdier, so make sure you buy a high-quality variety and a lot of it
packing paper – this you will need to wrap and protect fragile items so get a lot of it and make sure it's ink-free lest you want ink stains on your possessions
plastic wrap – although not vital or even useful for every item you own, it can come in handy when you want to keep a number of individual things together and stable (such as a stack of plates, for example)
bubble pack – for all those extra sensitive, fragile and important belongings, this cushioning material provides an additional and very effective layer of protection
plastic resealable baggies – ideal for small parts you don't want to lose or liquids you don't want to spill
labels and markers – labeling boxes with these is essential if you don't plan on wasting ages on unpacking in complete disarray and disorganization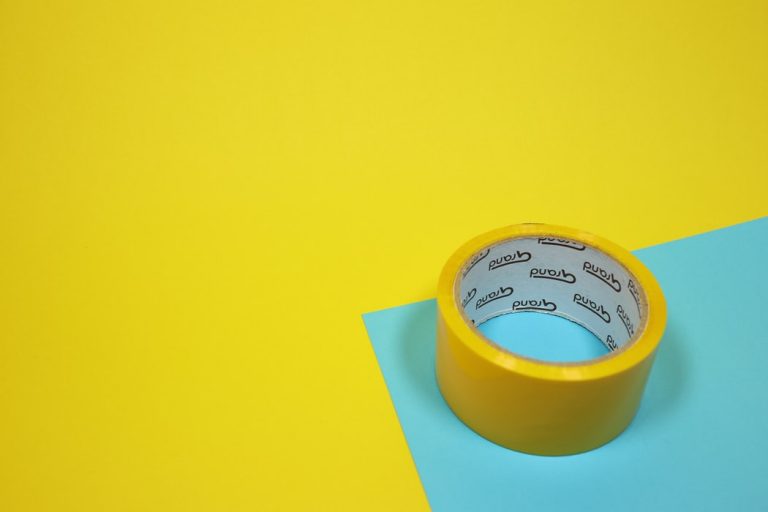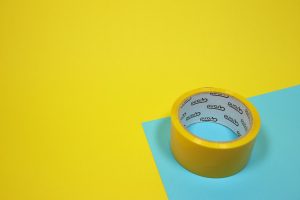 No list of moving supplies is complete without the things you need on moving day
Whether you need moving supplies for things other than packing and to which degree will largely depend on your moving plan. Are you renting a truck and bravely DIY-ing the whole thing? Or do you want professional movers to do most of the work for you? The vast majority of movers offer packing services FL as well. If you opt for those, you probably won't need some of the things on the rest of the list. If you want to do it all yourself, however, you'd better arm yourself properly.
Specialty supplies (and their alternatives)
Moving also includes disassembling and transporting furniture as well as loading a moving truck. If you're not planning on relying on moving services FL for that, it may be a good idea to invest in some additional moving supplies, such as:
moving dollies to transport large and heavy items or boxes
furniture pads to slide furniture around without damaging the floors (glossy magazines can be used as an alternative here)
moving blankets that allow you to drag furniture rather than lift it (you can substitute them for old blankets or sheets)
lifting and cargo straps will make carrying heavy items easier and safer for you
a ramp to make moving heavy and bulky things down or up the stairs easier
Things that may have slipped your mind
There are certain things you will need on moving day that you may forget about right up until the moment when you actually need them. Don't let that happen! Think in advance about what you'll need during the move: pack an overnight back, prepare your meals in advance, download or print out maps and useful information and plan out the day!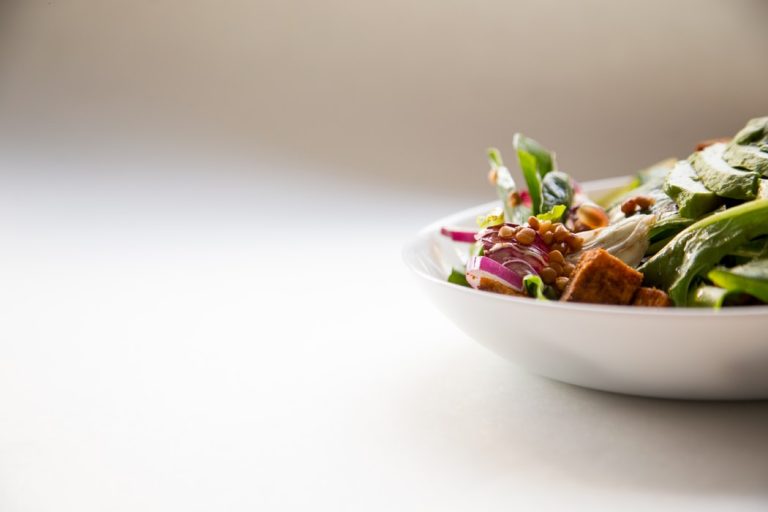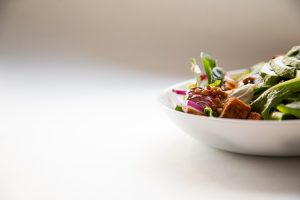 The big question: where and how can you get moving supplies?
At this point, there's only one question left: where do you get all the things on this list of moving supplies? There are a variety of options. Sadly, you are unlikely to find every single thing in one spot. But you should check out local hardware stores or ask your movers if they offer moving supplies! There may even be a possibility of renting supplies instead of buying them. If you're looking for budget-friendly options, try local stores and warehouses. They may be able to spare a few boxes for free. But remember that cheaper isn't always better! Invest in high-quality basics (moving boxes, tape and cushioning) and save on less important things.