The relocation can be a quite demanding process, that can cause you a lot of stress. There are many objectives that are really challenging during relocation and disassembling your furniture is one of those. Usually, people think that you need to have some special skill to disassemble furniture, and they are wrong. In this article, we will show you step by step on how to accomplish this objective. You just have to follow simple guidelines and you will see that this part of relocation is not that difficult. As a matter of fact, you will learn something new which is always great.
Stay organized
This is an essential tip. It's the most important guideline for time management. If you have poor organization skills all moving task can be time-consuming because you will make a lot of mistakes that you can easily avoid. You have to organize the whole relocation process and you won't have any problems if you do everything according to plan. Same goes with furniture disassembling. Think about every little thing that will ease your job. If you do your homework properly success is guarantied otherwise you will be lost in your relocation objectives. Imagine that your transport service comes to upload their vehicle and you are still packing your belongings, in one-word disaster. So think about priorities and put them on the top of the must-do list.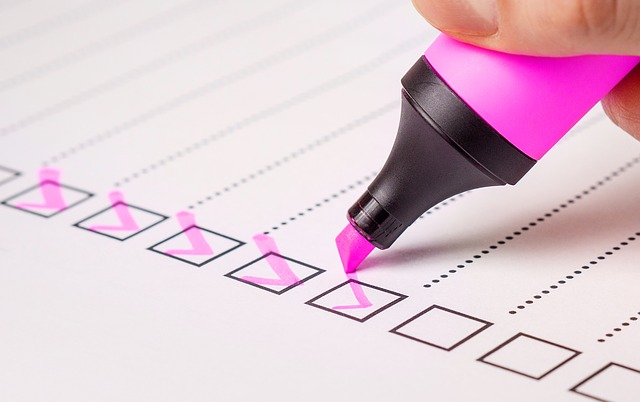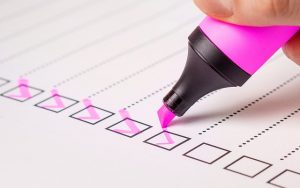 What do you need to disassemble furniture?
If you want to do this objective you need to do proper preparation. The best way to prepare for a relocation, in general, is to make a checklist. Have in mind that you are not a robot and you can't remember everything. Make a list of things that are necessary and important for the desired objective. To disassemble furniture you have to get proper tools. This depends on your furniture.
Be sure to find these tools:
screwdriver to disassemble furniture
crescent wrench or adjustable wrench
slip joint pliers
utility knife
hammer
pry bar etc.
There are many other tools that can be of great use but this is a basic set of tools that will help you to accomplish this task. Also, you have to be sure that you have enough space to dismantle your furniture.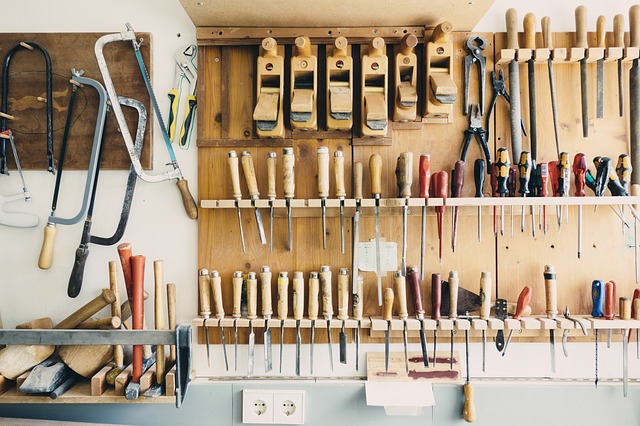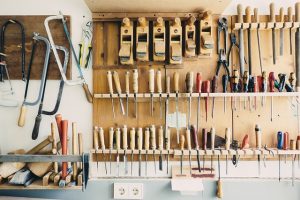 Measure carefully furniture items and doorways
Good thing is that not all furniture parts you've decided to move will need to be disassembled. The pieces that can pass through all hallways, doorways, and stairs can remain as they are. However, those items must be adequately protected with the right type of packing materials. Such as the ones that professional packing services use. You don't want to have some unpleasant situations like wall damage or even damage to your belongings.
To determine whether the part you have to dismantle measure the dimensions of the furniture that you have to relocate. If height, width, and length fit and you can easily pass through your doorways your items are ready to move. And if your furniture is too large and bulky it's not safe to carry them through any opening. Don't risk to injure yourself disassemble your furniture.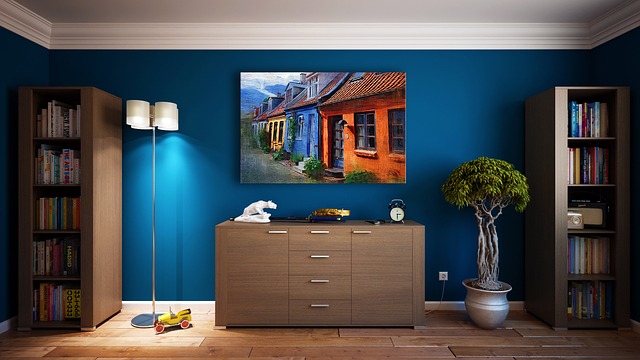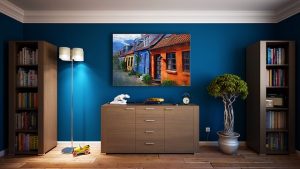 Use ziplock bags
It's easy to lose something during relocation because you need to think about everything related to relocation. This can be quite stressful. To minimize the stress that your local or long-distance relocation can cause you, you need the right containers for your belongings, especially for some small items. You do not want to lose a small screw or a cog after you disassemble furniture. If you lose one of these things you will have a tough time to replace them. Many of these parts are created specifically for that piece of furniture. Simply place all small parts into ziplock bags. This way you will never lose any crucial parts of your furniture.
Ask your friends or relatives for assistance
You shouldn't carry large and heavy furniture parts all by yourself. There are certain troublesome situations in this objective and you do not want to take any risks. Some parts of furniture can be sharp and fragile and you can be seriously injured if you try to move them on your own. Be sure to ask your friends and relatives for assistance while you are about to disassemble furniture and move it around. This will help you to avoid the hidden costs of moving because help from friends or relatives is free. The only drawback of this is the fact that your friends don't have much experience at relocation.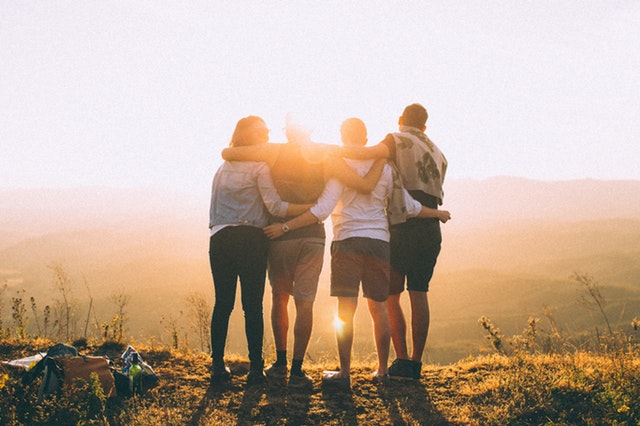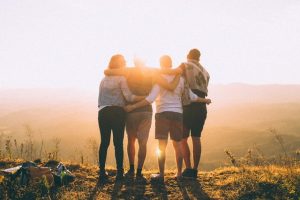 Hire professional movers to disassemble and move your furniture
Help from friends and relatives can sound intriguing since is cheaper them movers. This does not mean that help from friends is the best option since your friends don't have enough experience in this field. Professional movers are much more time-efficient. They will also ensure your furniture stays safe while they disassemble it. If something breaks they will to pay for it which is not always the case with your friends. This is just the worst-case scenario, you don't have to worry about the damage of your furniture because movers don't make such mistakes often. Therefore you can have a fast and carefree relocation.
We wish this article helps you figure out how to properly disassemble your furniture. If you stay focused and calm you will have no trouble when you prepare for a relocation. Do not be one of those people who cancel a relocation because you have to do things like move heavy furniture.