With the advances in technologies, more and more people are starting to work from home. For some, it is an enjoyment to work in a warm family atmosphere. For others, the peace of the home environment is what they were missing in the office. All agree that it is much better to wake up and immediately start working. Nobody enjoys the usual morning traffic jams that can last for hours. In fact, in the recent study done by the Harvard Health Watch, an average American spends 54 hours a year stuck in traffic. So, you have set your new office in the spare bedroom, basement, or attic, but there is not enough space for all your office furniture. City Movers is here to help you with a detailed plan on what to do with your office furniture.
Where to keep your office furniture?
When switching to work from home, the major problem that arises is the lack of space. So how to handle your office furniture that cannot fit in your home? Truly the easiest thing to do is to store it. With the best storage Miami, you can keep your furniture safe and out of the way.
Moving a business does not have to be stressful. With a detailed plan, you can avoid some of the usual problems that come with it, including back pain. Here are a few easy steps you can follow for an effortless office move:
Sort through – make a list of furniture that you do not need
Pack well – sure way to keep furniture well protected
Proper labeling – it saves time
Storage space – the finest solution for what to do with office furniture
Sort through your office furniture
Usually, people do not have an extra empty room at home that they can use as a workspace. Most will have to establish their new workspace in some corner or a small part of a living room. Sort through all your office furniture and choose the ones that will fit your smaller home space. Choose to get rid of the larger unnecessary pieces. A large sofa or a long meeting table is one of the items you will not need. The smart way is to think strategically and get rid of all items you will not need in the future.
If you are not sure how to deal with your office furniture, the sure way is to hire professionals. Office movers Boca Raton will help you move quickly and effortlessly.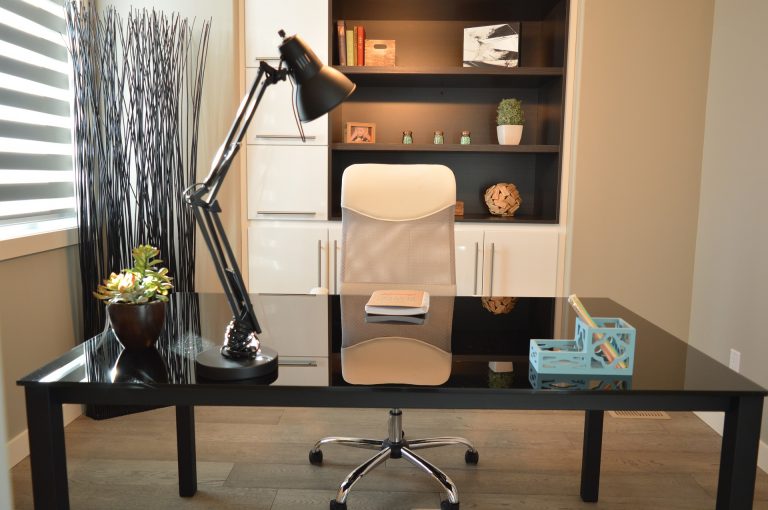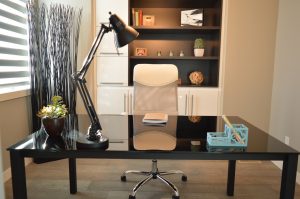 Pack well – when moving office furniture this will keep it protected
Before packing, make sure you clean all the furniture. When storing long term, there should be no food or grease residue. In fact, this is a sure way to attract vermin that can damage the materials.
Buy a quality packing material. Sturdy boxes are good for small items. Electronics can be easily damaged, so bubble wrap comes in handy. And finally, for larger items, it is good to protect them from dust by wrapping them in nylon or plastic sheet.
Lastly, one of the solutions for how to pack your office furniture is to disassemble all the large pieces. Separate legs from the tables. Remove drawers and filing cabinets. It will make large furniture lighter and easier to handle. Make sure that all the bolts and screws are in one place. Put them in a plastic bag and tape them to bigger pieces. This will make sure that you do not lose them during the move.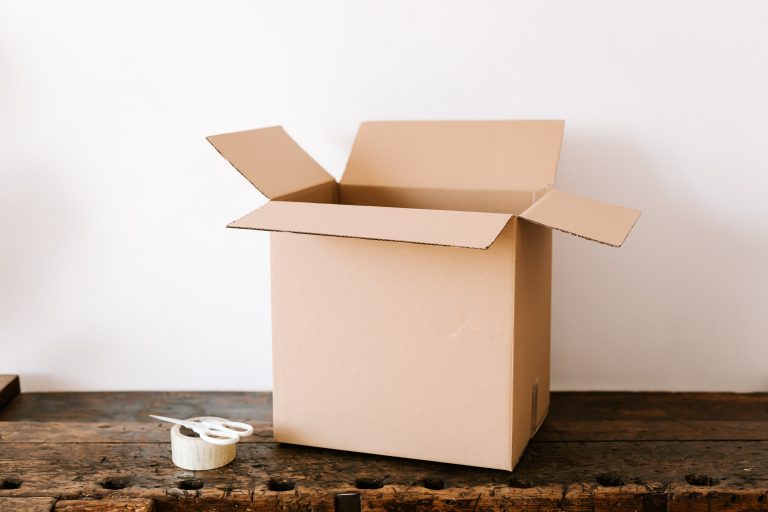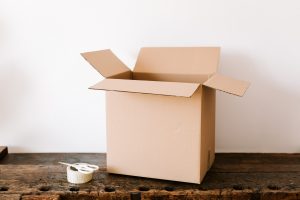 Proper labeling saves time
Moving can be chaotic, and some items can be hard to find in the heap of things. What to do with your office furniture that got lost in the chaos of moving? Prevention is the best course of action.
After you have packed, it is time to put a label on everything. Labeling saves time and sometimes even money. Don't get into the situation where you need one item, and you have no idea where it is. Everything is mixed and mismatched. Use a black marker and put a name on every packed item. If it's a box, write a list of all the items in it. It will save you a lot of stress. Also, avoid using stickers. They can come off during transportation, and you are back to square one.
Storage space – number one solution for what to do with office furniture
A lot of people wonder where to put office furniture. Some put it in a basement or an attic. But why cram your home with unnecessary office furniture. Hence, the right thing to do is to put it in storage. Choosing the right storage is very important. In case you need to pick up some office items, choose a unit that is close to you. They come in many different sizes, so always make sure that it is big enough for all your furniture.
In case you live in a hot climate best to go for a climate-controlled unit. Specifically, humidity in the air can be damaging to all the furniture made out of wood. Because it can make it expand, and in some cases, the wood can rapture.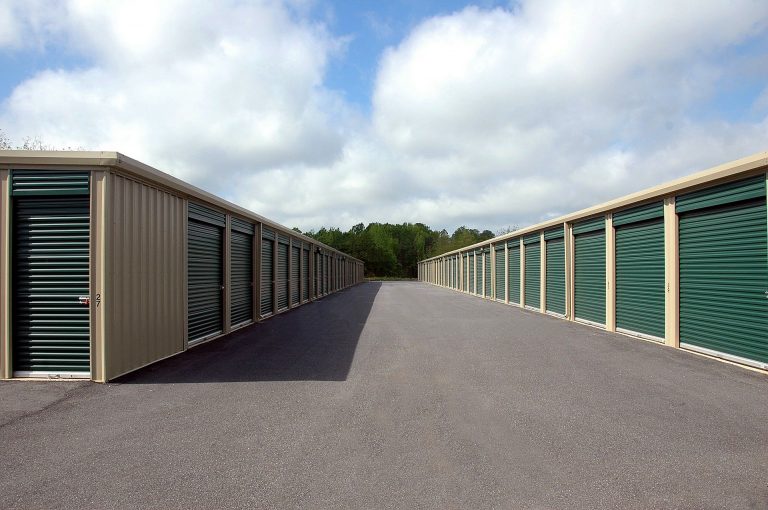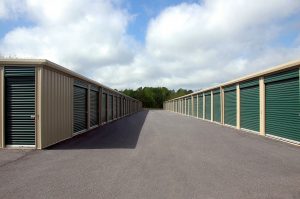 Moving does not have to be stressful
All the above tips will guarantee that your office furniture will be safe in storage. Even if you leave it there for a long time, it will remain undamaged. Therefore proper packaging, labeling, and storing will guarantee that your furniture will stay well preserved. But what to do with the office furniture that you do not need anymore? For example, consider giving it away to office colleagues or friends. Also, selling it on the internet is a good option.
If you do not have time and are too busy, consider hiring professionals. They will make sure your furniture is safe and properly stored. That way, you can relax and work from home with minimum stress.