Have you moved recently, and you're wondering how to make your new place feel like home? City Movers will help you get settled in! When you first step into your home, it's normal not to feel connected to it. After all, you have just arrived. It will take some time to get used to the space and the sounds of your new home. It's the process that starts as soon as you step into your new home and start unpacking the boxes. Box by box, you start customizing the space to look and feel just the way you want it to – but when will it finally start feeling like your home? After a few months and a few additional details! Dive in to find out what you can do to make your new place feel like home.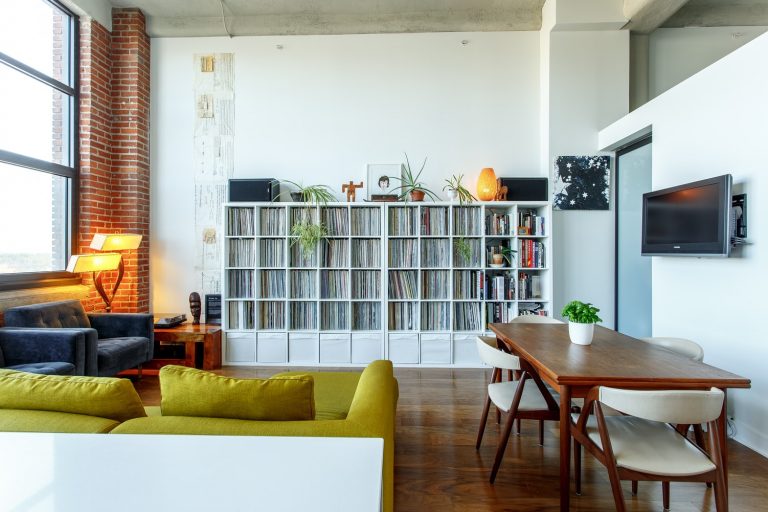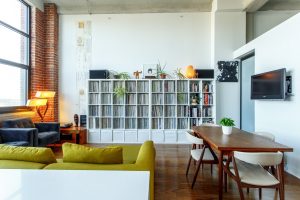 Arrange the home the way you like
When you start your moving process, you first hire professional movers, like movers Deerfield Beach. It's possible that the movers have helped you place the furniture in your house, and when they left, you didn't feel like the furniture arrangement is right after all. That's something that you should definitely work on. You can hire movers again, or ask your friends and family to help you. In the end, you can also do it on your own if you have enough time and energy.
Arrange the furniture the way you like it to feel comfortable in the new space. After all, you are going to spend a lot of time in it! Getting out of your way and doing the work, in the beginning, will help you get settled easier in the long run. It's understandable that you're exhausted from the move – but this is your new home! Get hyped up about it and make your new home your sanctuary.
What else can I do to make my place feel like home?
While arranging the furniture might seem like it's enough, it usually isn't. Space where you spend a lot of time has to be a space where you enjoy spending it. This can be hard when you're renting an apartment for a few months or a year. That's why you have to be creative when customizing your space. Apartments are also tricky because you can't do major renovations, which is why we have compiled a list of things that you can easily do, that will make your new place feel like home:
Place the photographs around the apartment
Introduce plants and animals into space (check if the pets are allowed)
Hang your favorite art and place your favorite sculptures
Add the things that make you feel nice
Introduce a new piece of furniture
Set up your home office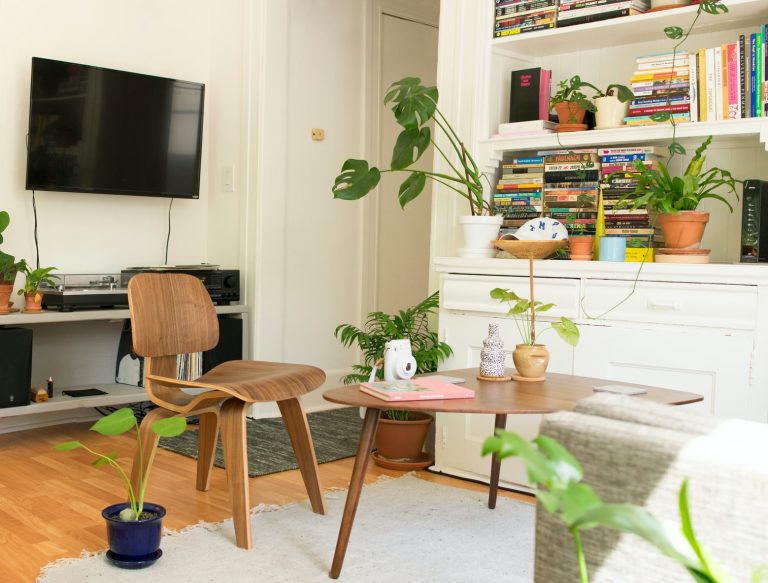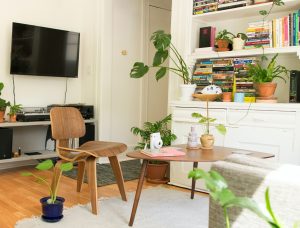 Setting up your home office
While this may not seem like a way to make your new place feel like home, home offices are becoming more popular every day. If you didn't have a home office at the previous living place, consider taking your time to set up one now. Office Movers Boca Raton can help you with the matter. You will have your own personal space to think and to devote yourself to making an income. How awesome is that? It's important that you set up your home office in a separate room where you can have total privacy. It doesn't require a lot – a table, a comfortable chair, and the tools that are unique to your profession.
Add the memories to make your new place feel like home
To make your new apartment or house feel more like home, you should add the things that wake up happy memories. Those things can be photographs of your childhood, of the places that you've visited, and of course, of your family and friends. The memories don't only have to be photographs – they can also be the items that remind you of your favorite experiences. Even introducing a certain fruit from a place where you went to can make a significant change. Think about the events, places, and people that truly matter in your life, and do your best to embody them in your new space.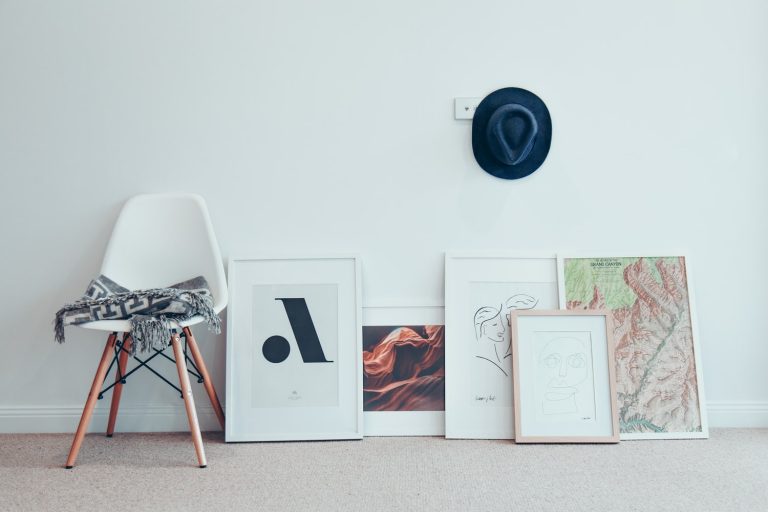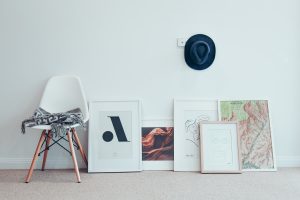 Hang your favorite art
Art has ways of making us feel a wide spectrum of emotions. You can hang prints of your favorite paintings or add the sculptures on the shelves and the tables around the place. They don't require a big change in the apartment, nor a big investment, but they affect the whole space immediately. If you had some of those art pieces at your previous home, you can also place them in your current one – especially if you loved the previous place. Some of the studies have shown that art can make you happier, regardless of whether that's the art that you made or someone else did. Another reason to introduce the art that you like in your space!
Introduce pets and plants to make your new place feel like home
Before you decide on getting a pet, you should check whether the place where you moved allows pets. If it does, then consider getting it! It will make your life fuller and give you the object that you can shower your love upon. If you don't have a lot of time to take care of your pets, you can also get low-maintenance plants like cacti or succulents. There are, of course, many more options, but both of those ideas carry numerous benefits. When you introduce plants in your space, you also introduce more green color and fresh air!
Create a place for relaxation
In the end, all that's left for you is to get cozy. Take out your scented candles, magazines, and speakers. Of course, don't forget the cozy blankets and pillows. You can set up the place for your hobby, or decorate the bathroom so you can enjoy the relaxing baths. If you need help with redecorating, don't forget that you can always turn to City Movers for help. We're more than happy to help you get settled in your new home and start your life on the right foot! Don't hesitate to give us a call and we'll help you move in, arrange furniture, and do whatever else you need.