Having an entertainment room is a great idea if you want a place to relax after a hard day's work. Also, spending quality time there with your family will help you bond and have fun together. So why not turn a spare room into an area you can all enjoy. But how to do it? There are steps that you need to take in order to have a good design. Otherwise, you might make mistakes that will cost you money. Also, you might end up with a product you are not satisfied with. City Movers have a few tips that will make turning a spare room into an entertainment area an effortless job. They will also ensure that you have fun creating it.
Good planning will help you design your spare room into the entertainment area
Like with any project, a well-thought-out plan will help you. Otherwise, if you miss doing this step, you will make mistakes. And instead of having fun, you will have a stressful experience. Not to mention that it might cost you more than your budget allows. Therefore the same way you would plan a move and hire cross country movers Miami, there are certain steps you should do first. Firstly calculate how big of a budget you have. Every step you make is dependent on the amount of money you can spend. Secondly, try to imagine the look of your entertainment room. Draw a diagram of furniture positions. And make a note of any decorations you would like to add. Also, make sure to measure the space. That way you will not buy any furniture that is too big.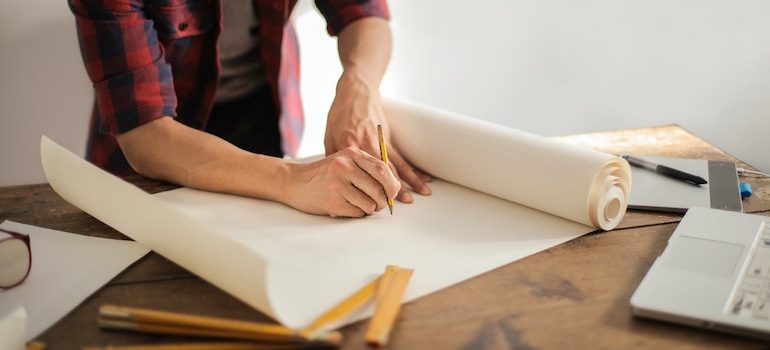 Declutter your spare room before you turn it into a fun area
If you do not have enough storage space in your home, then your spare room is probably full of stuff. All those belongings need to go if you are to do anything creative with space. Therefore you will need to get rid of all the unnecessary stuff. But before you begin turning a spare room into the entertainment area, assess how much work there is. If it is too much for one person to handle, consider contacting Miami moving services to help you. Start by going through all your belongings and separate them into two piles. One pile for things you will keep. And the other one for items you no longer need. Throw away everything that is too old. Also, you can organize a yard sale and earn some money that you can add to your budget.
Clean your extra room before you start working on it
You probably did not spend a lot of time in your spare room. Therefore you can expect that there are years of dirt and dust inside. Especially if you used it the same way as you would a storage unit. Thus once you empty it, it is time for a proper cleaning. Start by vacuuming it thoroughly. But if you have a carpet that is beyond saving, then get rid of it. Do not forget to clean all the corners. Including the ceiling because there are bound to be spider webs. Use this time to assess the condition of the space. If you have a color preference for the walls, change them. But make sure to protect the floors while you work. While it is empty, assess the natural light. If you wish to add more, make notes where would be perfect to put some lamps.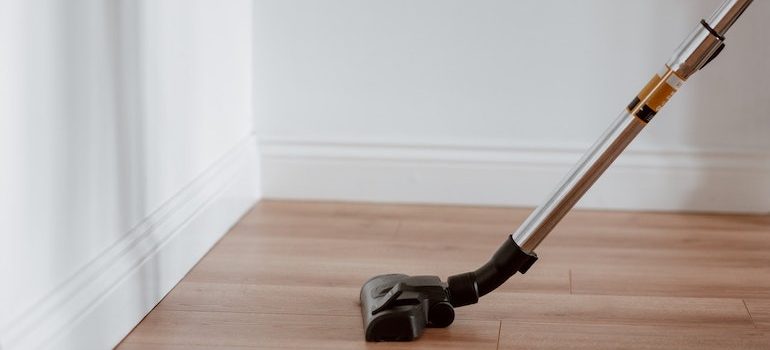 When turning a spare room into the entertainment area think about soundproofing
It is called an entertainment area because you will have a lot of fun inside. Therefore there is bound to be a lot of noise. Whether it is music, gaming, or cinema room. It would be polite to protect the rest of the household from too much noise. Because not everybody enjoys the same type of fun. Not to mention that it would be prudent to do so if you plan to have late-night sessions. There are two ways of soundproofing a room. One is cheaper. And the only thing you will need is some thick wall rugs. They will not keep all the volume in, so you might have to reinforce it with some blankets. The second option is to use professional material like acoustic foam tiles. They are used in music studios and are almost 100% noise-proof.
Choose carefully the furniture for your entertainment area
The style of the room will depend greatly on the type of entertainment you choose. If you want a home cinema, you should go for comfortable chairs and sofas. There is nothing better than lying down and watching a movie. However, if you enjoy playing music, then you would need more free space. But whatever your design, do not rush in making the decision. To find a perfect piece that would fit everything can take months. Otherwise, you might end up with a cramped space with too big furniture. On the other hand, if you have a small room to work with, you should get multifunctional furniture.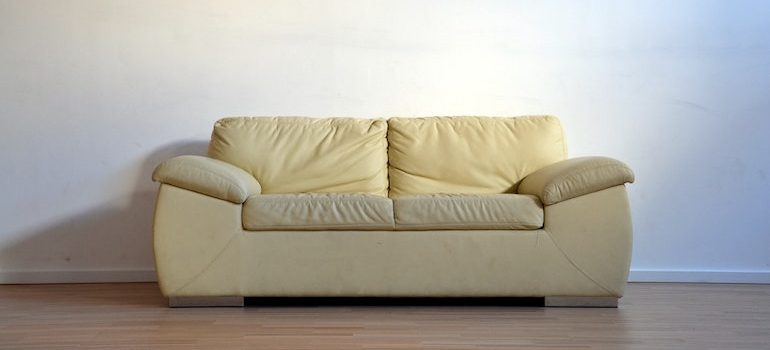 Have fun with turning a spare room into the entertainment area
This is your moment to have as much fun as possible. Turning a spare room into an entertainment area is a process where you can let your imagination fly. Just remember to always make a plan first before you start working on it. Design your perfect fun room on paper and get to work. Get rid of all the unnecessary stuff you might have there. Throw it away or donate to the local charitable organization. And once you clean it well, make sure to soundproof it. However, when you start choosing furniture, keep in mind that free space is important. Do not clutter the entertainment room so much that you cannot move freely. It will be hard work and you might get discouraged but in the end, it will pay off.