Relocating to another place is a great adventure. There are plenty of opportunities to look forward to and a lot of excitement that awaits. With this in mind, you would want for this big step in your life to start off on the right foot. And one of the ways to ensure this is indeed the case is to avoid moving scams in Florida, as they can ruin your whole relocation experience. So, let us see what are the red flags you ought to be mindful of.
Tips to avoid moving scams in Florida
Finding the best moving companies in Florida is not really that hard, as long as you know what to look for. And some of the things that follow can tell you a lot about the company.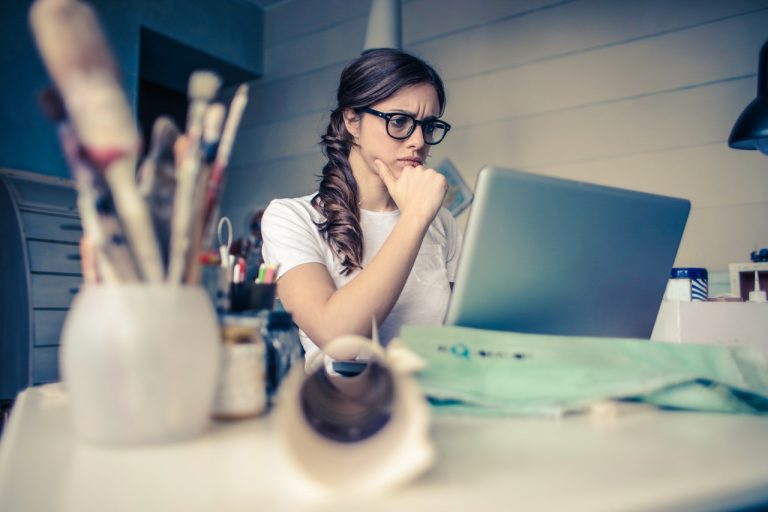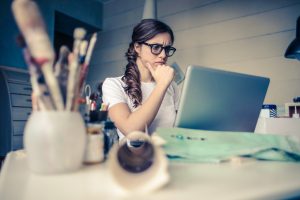 Make sure to be wary of:
A suspicious online presence
In this day and age, every research starts online. You know it, we know it, and reliable movers Sunrise FL know it. So, use the blessings of the 21st century, and dig deep when scoping out the moving companies. Signs of a bad company would include:
a lack of online presence to begin with. This can only mean two things: either the company is brand new and inexperienced, or doesn't care about providing a decent moving service.
online reviews that are too good to be true. However amazing a company can be, it can never satisfy everyone. It is simply in human nature. So, make sure to stay away of the company that boasts about the perfect score as it is simply unattainable.
online reviews that are too bad. This is an obvious clue, but we felt that it should be mentioned, especially with regards to the last one. You need to find a company that has both the good and the bad, but the former should be prevalent.
Unusual moving estimates
One of the best ways to avoid moving scams in Florida is to compare moving estimates. After all, numbers don't lie. You want to start off with at least three moving estimates from different companies. Just with the previous case, anything that stands out too much, whether for the price being too low or too high, should be considered a red flag. In ideal cases, you want to find a company that will offer a not-to-exceed moving estimate.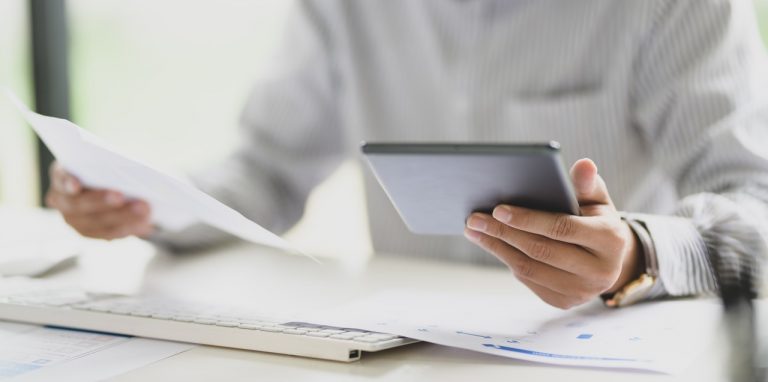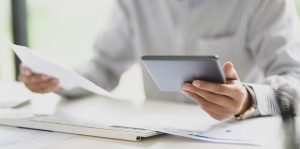 Lack of license
Another reliable way to avoid moving scams in Florida is to look for a license. A license implies that the company will act professionally and with honest intentions. Hiring any unlicensed movers means leaving yourself wide open for troubles. So, make sure that you research your state's license requirements before trusting any company. The least you can do is check with the Better Business Bureau, and see whether the website has anything to say about the company you consider hiring.