When it comes to moving, the logistics of the process might be overwhelming. Especially when it's your first time moving! But don't worry – we at City Movers are here to lend a hand. Determine where you're going to reside, pack your belongings, and get on the road. However, there are still a few things that need to be done before we can move to Boca. What if you need to find storage in Boca Raton before you move in, for example? Assuming you answered "no" to this question, you should surely continue reading. We'll do everything we can to assist you in preparing for your planned move to Florida. To ensure a successful move, read up on the most common things people usually forget when moving to Boca Raton and follow our advice!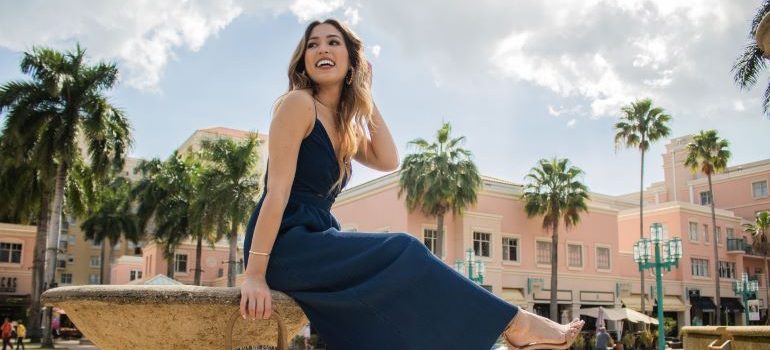 3 Things people usually forget when moving to Boca Raton
Many of us have had to move in a hurry at least once. We often get last-minute moving calls and we've witnessed many times people forgetting their passports, important documents even their pets. We've seen a lot. But let's hope that doesn't happen to you and you have packed all of your basics. These are some of the most common, and just as important, things people usually forget when moving to Boca Raton.
1. Don't skip decluttering before a move – it can save  you some money
De-cluttering is a common recommendation from professional movers Boca Raton Florida. Moving is a perfect opportunity to get rid of stuff you no longer use or need. Packing for a relocation necessitates a thorough inventory of everything you own. As a result, you're likely to come across things you haven't seen in a while and that you should either gift or toss. Decluttering will provide you with a clean slate when you get back to your new home. As a result, you'll be confident that you won't be bringing anything that you don't need. Another benefit of selling or giving away unwanted stuff before moving to Boca Raton is that you'll have a smaller moving truck to transport. As a result, your ultimate bill will be lower, and you'll save money toward your relocation expenses!
2. One of the things people usually forget when moving to Boca Raton is to order things in advance
If you've finally decided on a new home or apartment and have received your keys, go ahead and place your purchase now! Buying new furniture is thrilling and fun, but why take it with you when you can have it delivered directly to your new location? However, this is only true for a move within the same city. So they don't sit on your porch for days on end, you can bring them inside.
An additional wonderful suggestion is that you can preorder your groceries for the first few days at your new residence. Imagine waking up the first morning after moving into a new home and realizing that there is no food or toilet paper. Your move to Boca Raton will be a lot less stressful if you take care of these issues before you go. Prepare a moving box full of essentials you'll need right away, such as your bed linens, towels, basic toiletries, as well as dishes.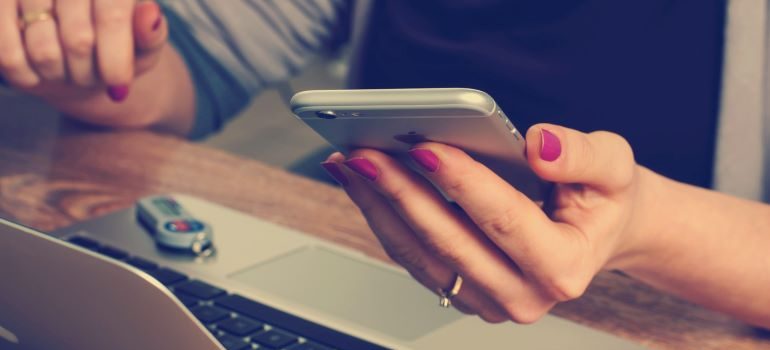 3. Remember to change your utilities before the move
Prior to moving, you must complete these activities, even if they are not as thrilling as packing. Make sure you know what actions you need to do to transfer your utilities before you move. Some service providers will require you to terminate your subscription. You'll need to contact a different service provider after you've moved to get everything set up at your new location. Others, on the other hand, don't require anything more than your new address. Prior to your relocation, you should check to see if your new address has water, electricity, gas, sewage, and trash service, as well as internet access.
You will also want to let your doctor's office know you're moving. You may not have to find a new medical facility and transfer your records if you relocate within a short distance. Because of this, long-distance moves necessitate this. Additionally, your bank must be aware of any changes you have made. It is also necessary to notify any previous subscription services you may have had. They'll need to know where to send the parcels if you want them delivered to your new residence as well. Consider your insurance company and credit card firms as well. You won't be startled by these things people usually forget when moving to Boca Raton if you've prepared a moving checklist beforehand!
Arranging a meeting with your mover and sorting out the details
After locating the ideal long-distance Boca Raton movers for your relocation, you may have concluded that your search was done. You should, however, sit down with them and go over the specifics of what has to be done as the moving date draws closer. You should inform the movers of any modifications to your original relocation schedule. Because not all movers can make changes to the original moving plan, be careful not to make too many.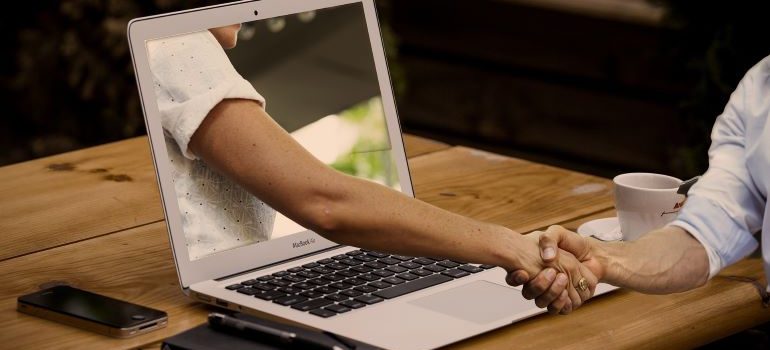 Consider the moving services Miami you'll need from your movers as another item to discuss with them beforehand. You can always add more services if your contract permits it. Let's say you've got a week until your Boca Raton move and you haven't even started packing yet. What's going to happen now? You could always employ a moving company to help you pack! These moving pros can get the job done quickly while yet ensuring that your belongings are safe. Moving great distances can be stressful, especially when it comes to moving your furniture and other delicate belongings. Why worry about it if they have the skills and resources to do it correctly? Hire trustworthy City Movers and remember these few things people usually forget when moving to Boca Raton.